Being a student at any level has its own set of challenges. With a fast-paced, demanding life where one has too much to handle on his plate, a college life with multiple courses, term reports, essays, researches and projects for various subjects, along with exam preparations are way too much burden on any student. This stress has paved the way for a lot of problems in the academia. Many students end up losing their productivity due to stress and anxiety. The cases of student suicide and drug abuse have also been increasing more than ever before, and academic stress has been reported as one of the primary factors behind these problems. Some people have tried tapping on this loophole in the system and have made room for coveted online assignment mills, where a student can "order" their homework to be done for payment and get a ready-to-submit assignment in return. This undoubtedly leads to falling academic standards, student quality, and questionable degrees.
Unfortunately, while most students suffer from such a rigorous academic system, its overhauling is a long-term process that needs to be taken up on the government level, and there is little that private institutions can do. However, to make things much better, students can now rely on technology and artificial intelligence to get their assignments done efficiently, quickly and without being involved in any unethical practices. Many students do not know much about tech tools that go beyond MS Office and a few other devices.
Like every field, learning and educational technology have, and there are some tools today that are designed to help students of every academic level. Whether you are the week in English grammar or struggling to solve mathematical equations or graphical illustrations, technology is there to help you through your assignments. Here are some of the top tech tools that you should know about as a student who might need assistance for academic appointments.
Essay Bot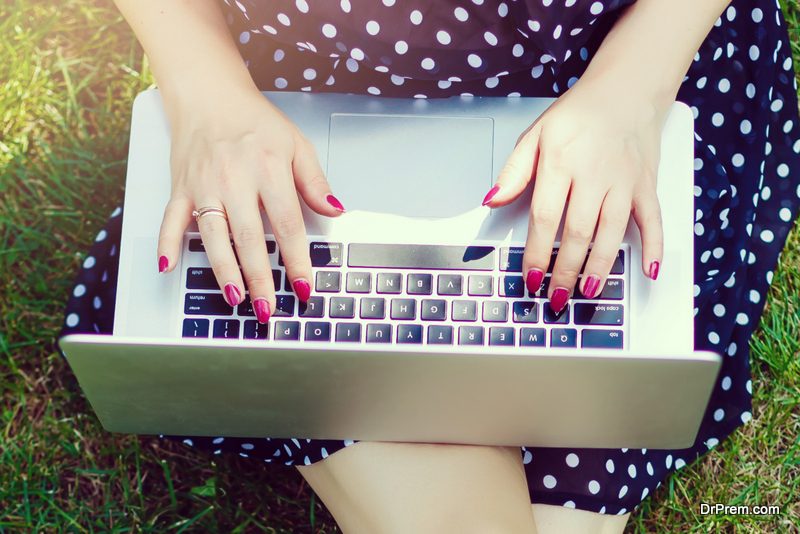 You might be good at History, Economics or any other subject regarding knowledge but your week writing skills create problems when you have to do your term projects at essays. Essays and research reports are one of the most critical components of the academic curriculum and many student struggles with it. Essay Bot helps you searching relevant information over the internet, enables you to filter content, and even helps you with the referencing formats by generating references. It has an essay typer that allows creating grammatically correct and structured sentences for based on your content for your essay.
Grammarly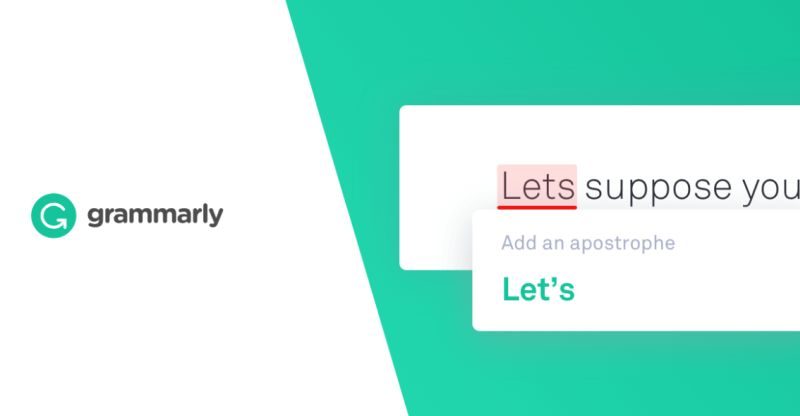 If you would like to take care of your content, referencing and other areas of articles on your own, but your main problem area is only spelling and grammar, you can save yourself a lot of time and trouble with Grammarly. All you have to do is to write your complete essay on a Word document like you do, and upload it on Grammarly. The tool will correct your document of all spellings, grammar, and sentence structure and will let you download the edited text.
GeoGebra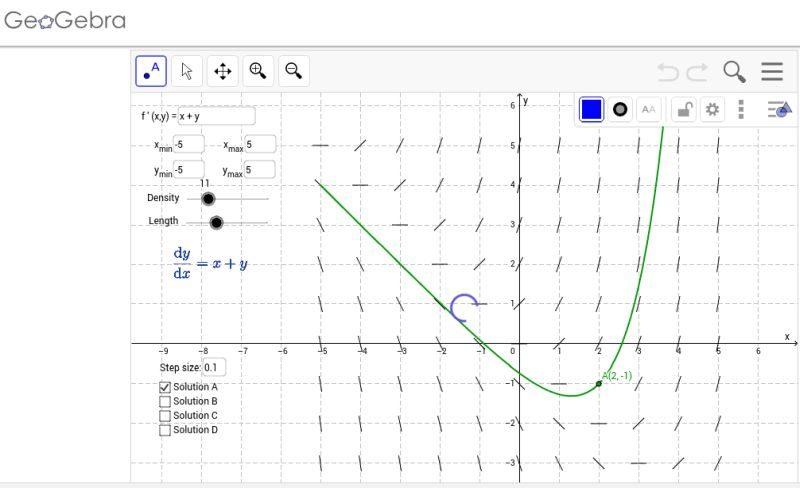 GeoGebra is a lifesaver for those who dread mathematics. It is a fully fledged AI based mathematical tool that helps to solve arithmetic, algebraic, statistical and geometric problems with complete solutions and workings. It can also solve problems related to trigonometry and calculus, and can generate, illustrate as well as solve graphs and graphical issues.
Article Submitted By Community Writer