Waxing can become a painful ordeal if proper precautions are not followed. Here is list of do's and don'ts which will guide you –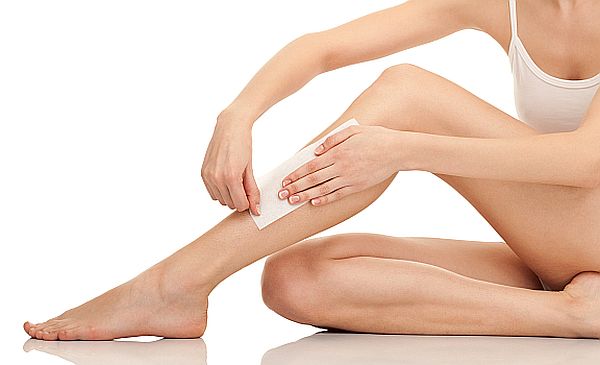 Relax your nerves
Do not rely on creams instead pop in an aspirin or ibuprofen at least 30 minutes prior to waxing as this will relax your nerves and thus there will be a feeling of numbness once you start waxing . this is very effective if you are waxing lips, chest and the private parts cause these are prone to be more painful.
Scrub
In case of a full body wax do not forget to scrub before waxing. Scrubbing will make you get rid of the dead skin cells and at the same time any in –grown hair will also be removed. Use the right kind of scrub which does not make your skin feel oily or greasy.
Stay away from stringer or toner
Though it must be a part of your skin care regime but never apply toner prior to waxing because it tightens the pores as a result of which waxing becomes more painful.
Never use ice
We often tend to apply ice on the skin to make it numb before waxing but the fact is anything cold tightens the pores of the skin and ice is no exception to that.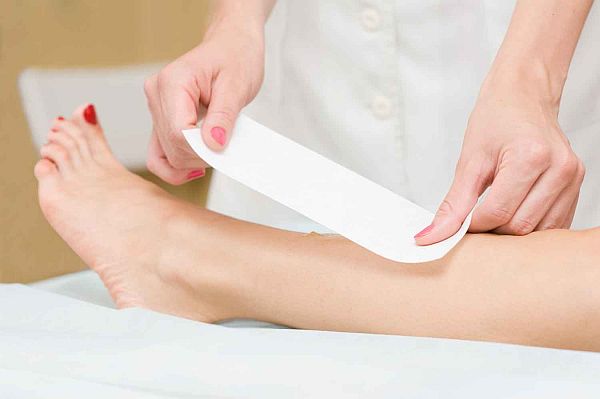 Stay away from alcohol and coffee
Do not consume alcohol or coffee before waxing because it makes the skin hyper-sensitive . Drink lots of water instead as this will help in relaxing the nerves.
Take professional help
Waxing should not be done at home because lack of expertise can lead to undesired results.
Tip the lotion, gels and oils pre-wax as it may interfere with hair removal. The same goes for tanning 24 hours before – best to avoid as it may up the ouch-factor.ake a warm shower before your appointment to help open the pores and put the loofah in play to help smooth skin and prevent ingrown hairs.
While we aim to invoke more of an "aw" than "ow" experience, some clients prefer to pop an aspirin or use a numbing cream about 30 minutes before their wax to help minimize involuntary yips and yelps. Give yourself a once over before you book to ensure your skin is free from cuts, scrapes, moles, skin tags and cold sores. Trust us, it's better than finding out the hard way.