For Indian women it is incredibly difficult to rise to positions of political power as the political arena is full of men. However, just like in every other field, women of India have reached high posts in politics and are doing an excellent job. From the early days after independence until today, women have proved their mettle in politics. Here is a list of the top five women who have gained remarkable political success in this country.
Mamta Banerjee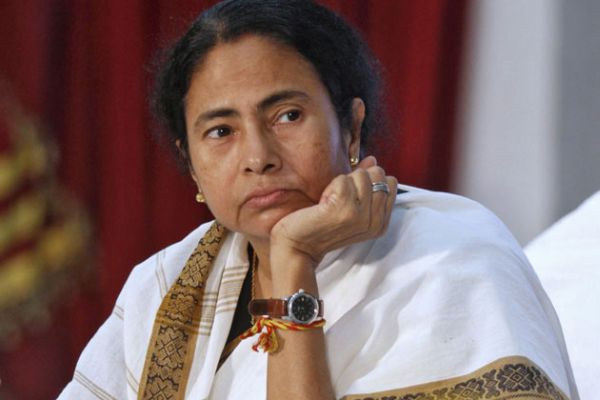 Image Source : IbnLive.In
Since 2011, Mamta Banerjee has been the Chief Minister of West Bengal. She is also the founder of TMC or Trinamool Congress, which is the present ruling party of the state. She is the very first woman to have reached the exalted position of CM in West Bengal.
Previously, she had also served as the Union Minister of Railway. In 2012, confirmed her to be one of the most influential women around the world. Mamta Banerjee has been in the arena of politics from a very early age and started her political career as a member of National Congress.
Sushma Swaraj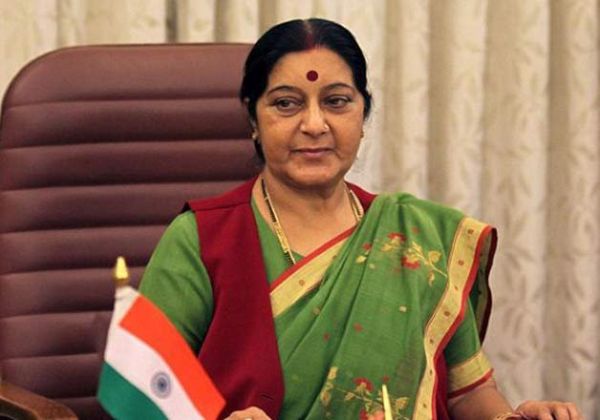 Image Source : IndiaTvNews.Com
Formerly a lawyer, Sushma Swaraj is an experienced political leader who presently holds the post of Minister of External Affairs. She has been elected as a Member of the Parliament seven times, and thrice chosen as one of the members of the Legislative Assembly. In her youth, Sushma Swaraj was the youngest person to become a cabinet minister at just 25 years of age. She also served the nation as the Chief Minister of Delhi but not for a long time.
Smriti Irani
Image Source : TheHindu.Com
Formerly a television actress, Smriti Irani is the Union Minister of Human Resource Development. In the last Lok Sabha Election, she lost against Rahul Gandhi but when BJP came into power, she was made minister in the Union Cabinet. Previously she has remained the president of Maharashtra Youth Wing and supported BJP since the year 2003.
Hema Malini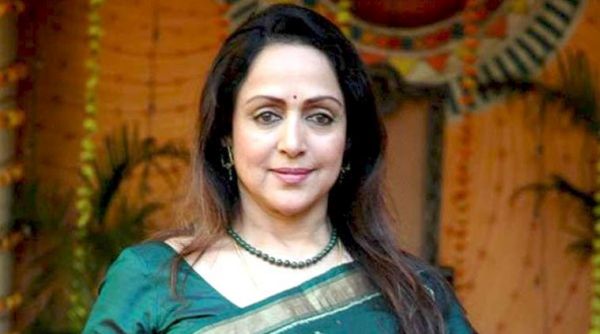 Image Source : IndianExpress.Com
One of the most popular Indian film actresses, Hema Malini has also achieved success in her political career. She is presently a member of the Parliament. She has served BJP loyally for years and in the year 2010 she was also selected as the secretary of the party.
Maneka Gandhi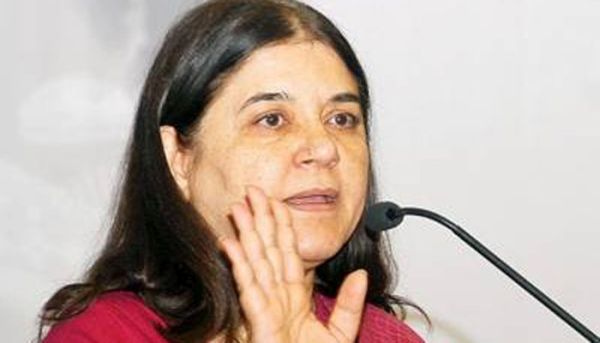 Image Source : Ste.India.Com
A long time animal rights activist, Maneka Gandhi is presently the Union Minister of Women and Child Development in India. She is the wife of deceased Sanjay Gandhi, who was son of Indira Gandhi. She has also written some books on animal welfare and laws regarding it.
A number of top politicians who hold constitutional posts in India are women. The woman political leaders of India are passionate, ambitious and have strong opinions. They are the inspirations for younger generations of women.