How does one get more local customers? It's a natural question to ask, especially when a business is new and just launching, and in dire need of more foot traffic. But whether you're a brick and mortar retailer or an online-only service or shop, you should consider using local SEO to boost awareness about your business.
We'll break down all of the significant aspects of local SEO, to help your business and website become more likely to rank in top-of-Google pack listings and recommended services for local searches.
Google Business Page
If you haven't already done so, any local SEO plan should start with this most-important step! Claim your business page by going to your Google+ Profile and creating a business page. There will be a short authentication period in which Google also verifies the location of your place of business.
When you claim your business page, ensure that your contact information (phone and address) are spelled and formatted the same way on your business page as on your website. Ensute that you provide a long business description which includes links, and select the most accurate categories possible for your business. Upload photos, opening times, parking information… and get reviews!
Local Reviews and Reputation Management
Make sure to get reviews from actual customers! Google will track your user information and IP address, so don't try and pull one over on them by leaving a review you wrote with a dummy account; you won't see any of the same benefits. You'll want to have a strong content marketing campaign which gently solicits your real customers for real reviews… and not just on Google+! Try to collect reviews on Yelp, MerchantCircle, and Facebook, as well as on any other directories your company can be found.
But don't just ask for reviews; you must manage them. Called internet reputation management, this process primarily entails having a strong positive PR presence online, and always politely responding to bad reviews to ensure that other customers see that you care about your brand. And especially for local consumers, it's invaluable.
Old School SEO Tactics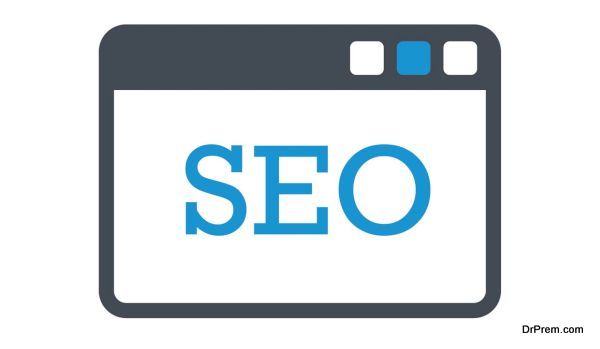 Traditional SEO also has a large part to play in local SEO! And this means the way which your urls and titles are structured, your location-specific keywords, and the optimization of your page. The easiest way to do this simply is to have the name of your city or local area, and your business keyword, on your urls, your title tags, your h1 tags, and in image alt attributes, as well as scattered sparsely through the actual on-page content.
Another important element you shouldn't forget is having a google map with a marker on your location on some page of your website. This special element can help send location signals to search engines.
Local SEO Links
Local SEO backlinks, as the name implies, are links to your website from local domains. The best of these can come from the chamber of commerce or local news websites, but there may be many other great opportunities to build local SEO on local websites. Donating to local charities might win you a backlink, or supporting local nonprofit sites or organizations.
The Bottom Line
If you're familiar with SEO, even just broadly, local SEO has only a few different aspects. One of those is to utilize Google+ pages to help ensure that search engines have more information to display about your business. Next, you should optimize your website with location-specific information, and ensure that your contact information is spelled and annotated the same across the internet. Take the time to gather reviews, and manage your online reputation stringently.
Article Submitted By Community Writer