When compared to other professions, the need for insurance can be hard to figure out for accountants. After all, accountants don't typically tame tigers, use heavy machinery, or otherwise put themselves (or their clients) in harm's way. The truth is accountants are just as rife for unexpected mistakes and claims as almost any other profession. In short, unless one can guarantee their business will be free of inaccuracies, errors, and accidents, it's best to have insurance. Besides, some states will require some form of business insurance to operate. But what kind of insurance is right for accountants?
Accountants have unique needs for insurance options, and most are best served by a quality professional liability insurance policy. This type of insurance provides a good base of coverage at an affordable cost while also protecting from anything that could turn into a lawsuit. In addition, some companies provide insurance specifically targeted towards this demographic such as accountant insurance or CPA insurance.
Of course, there is a lot to consider besides what has been briefly mentioned above. There are a lot of often-overlooked details that need to be considered when looking for insurance as an accountant. So, be sure to stick around as we delve into it all below.
What types of insurance are right for accountants?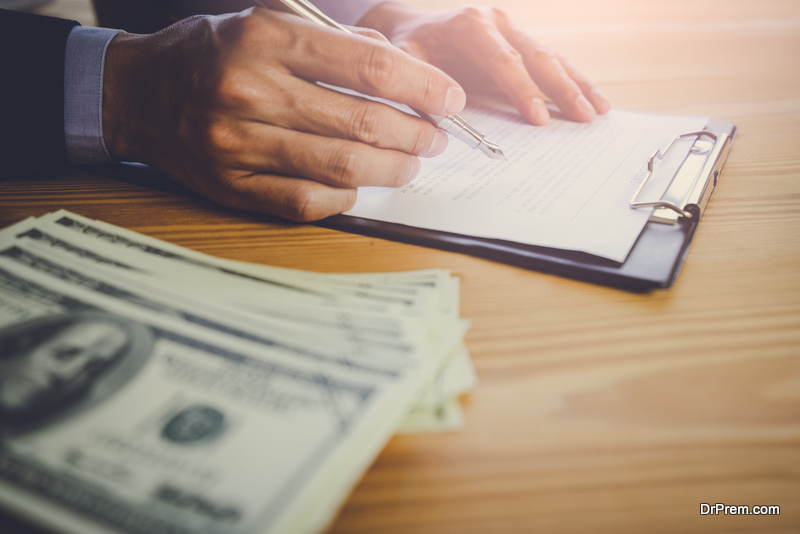 Choosing the right type of insurance for your accounting outfit will depend on a few factors such as size and type of accounting firm. Larger firms will most likely need more comprehensive coverage, while smaller firms won't need every offering.
1. Professional Liability
When looking for professional liability insurance, it is important to scrutinize potential policies to make sure they have coverage for any "errors and omissions" that may be committed by the firm. This is important as it protects the business from honest mistakes that are made during the course of regular business.
2. Commercial General Liability
Insurance that protects against injuries and property damage may seem like overkill for a typical accounting firm, however, any office that is open to the public is suspectable to unforeseen accidents that can lead to costly litigation. For this reason alone, a commercial general liability policy is recommended, even if one hopes they never have to use it.
3. Employment Practices Liability
Everyone wants a harmonious working environment, and no one likes to deal with the headaches that can spring from terminating an employee. Worse yet, if a lawsuit is filed after termination, it can become a sticky legal situation that can quickly endanger any accounting firm. This is one reason why businesses opt for EPLI (Employment Practices Liability Insurance) coverage, which protects accounting firms that are faced with wrongful termination, discrimination, and sexual harassment lawsuits.
4. Workers' Compensation
While workers' comp typically is thought of in terms of blue-collar industries, the fact is, this type of coverage is required by many states—regardless of what type of field the business is in. And even if it isn't required, it is still recommended, as 42 accountants died in the workplace from 2019-20 alone.
What Determines Accountant Insurance Costs
Size of Company: The larger a firm is, the more costly it will be to insure. On the face of it, this makes sense, as there are more potential issues that can be faced as firms grow in size and complexity. The risk for insuring larger firms, therefore, is greater and costs will rise accordingly.
Services Offered: In general, CPAs that offer services to large corporations or governments will be charged more than accountants that serve smaller clients. For example, a bookkeeper for a chain of local laundromats will need much different coverage than one that provides accounting services for all of New York City's government—as the level of exposure is vastly different.
Past Claims History: Before any new policy is offered, insurance companies will want to know a potential client's past history in terms of claims. This will include information such as the frequency and size of claims going as far back as five years. The more claims there are on file, the more costly a new policy will be.
Specific Terms: As with all things, when it comes to accountant insurance, you get what you pay for. This means preparing to pay extra for things such as higher coverage limits or a lower deductible.
How to Buy Business Insurance for Accountants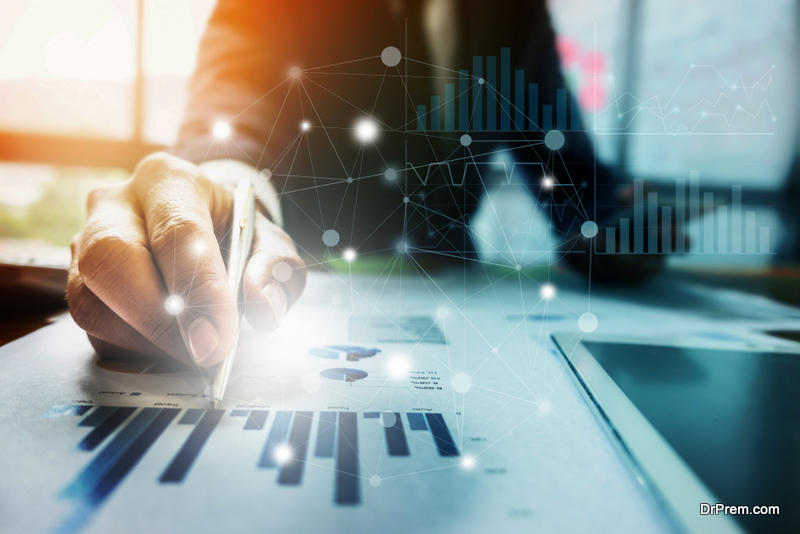 By now, hopefully, the need for accountant insurance has become clear. However, if choosing a policy still feels overwhelming, have no fear, the process of picking a policy has been broken down into four easy steps below.
Determine your needs: What is the firm's risk of a lawsuit? What insurance is required by your state's regulations?
Find a reputable partner: There are a lot of insurance agents to choose from, all that would be happy to have a new client, the trouble is agents often get paid a commission from insurers for every policy they sell. The trick is to find an agent who cares more about servicing the firm's needs rather than one who is just chasing commissions.
Get Multiple Quotes: Services, pricing, and more can all vary wildly from insurance provider to provider. This is why it always pays to get rates from more than one company, the choice needn't be made on price alone, but doing this will ensure one isgetting a good deal. 
Shop again, yearly: Circumstances can change greatly in a year, needs may change, or an insurance provider just may not be up to snuff. For these reasons, and to potentially save money, it is recommended to reassess any insurance policies and further needs on an annual basis. 
Don't Be Sorry Later, Get Accountant Insurance Now
We all hope for the best but having a quality insurance policy also allows accountants to be prepared for the worst. Accountant insurance is an essential piece of protection that any firm should have, no matter their size. And the best part is, insurance need not be an expensive burden for a business, as policies can be easily tailored to fit almost any enterprise.
Think we missed an aspect that accountants should know about? Have questions about what insurance regulations look like in your state? Please don't hesitate to reach out, we're always here to help!