Finding a personal injury attorney can be quite easy after you are injured in a car accident. You are going to need to pick the right law firm for your case and potentially your budget. You will likely have a few calls or pieces of mail following your accident from law firms. Trust a firm that has experience in your area as this can make a huge difference. Below are things that people need to understand when they are hiring a personal injury attorney.
1. Asking the Right Questions During the Consultation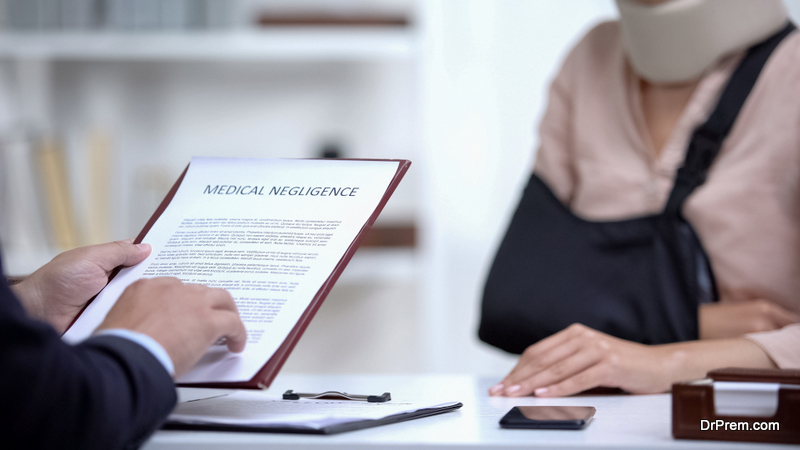 Asking questions during the consultation can help clear up anything that you are unsure of. Below are a few questions you should ask before hiring a personal injury attorney:
How long have you been practicing?
Is there anywhere I can view previous case results?
What cases do you take the most?
There are some attorneys that dabble in personal injury even though it is not their specialty. Make sure you are an experienced personal injury law professional.
2. Type of Injury and Accident Involved
The type of injury matters when choosing a law firm. Neck or back injuries can be debilitating for a lifetime in some cases. Certain law firms might deal solely with auto accidents while others cover all areas of personal injury law. You want a large law firm if you are deciding to battle a huge company.
An injury that causes you pain but does not impact your professional life still deserves compensation. Do not think that just because you don't have lost wages on account of the accident that you don't deserve compensation. The medical bills that you have incurred due to the accident should be documented. You'll want to get the money back that you spent to meet your deductible.
3. Fee Structures Differ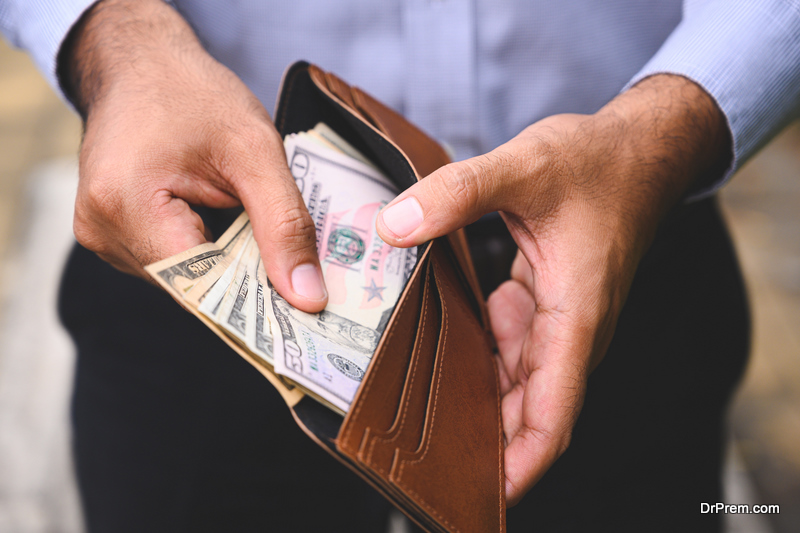 Hiring an attorney is always going to be a part of a personal injury lawsuit. Personal injury attorneys might not charge a few as they are confident they can win your case. Getting a consultation along with a fee quote is important. You can compare what the attorney thinks the case is worth versus their fee. Depending on the size of your settlement, these could differ by thousands of dollars.
4. You Want a Lawyer with Trial Experience
There are attorneys and firms that only take settlements. Settling every case is within their rights but this rarely represents a client using all tactics. Taking a settlement should not be viewed as a negative but refusing to go to trial on a case that can be construed as negative.
Going to trial can result in another higher settlement offer or a substantially lower one. As evidence is gathered, this number can fluctuate. Going to the judge for a decision can be risky as some judges award far more in identical situations than others.
5. Personal Referrals Can Be Valuable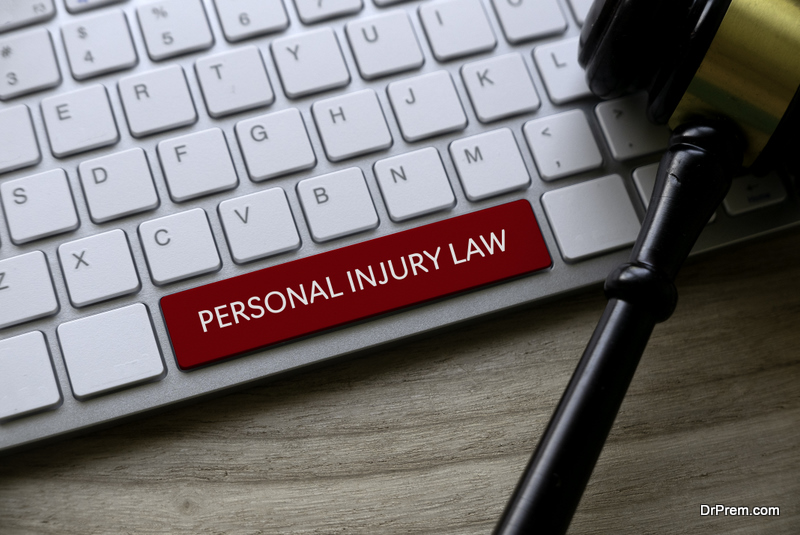 You might know someone that was injured in a car accident. The person could have a glowing experience with the firm that they used and recommend the firm. Others might not have had a great experience so they can tell you which attorney/law firm not to hire.
A legal professional in the family can refer you the best attorney possible. Don't expect any type of discount though as referrals happen frequently between certain legal professionals. The truth is that a certain case might require an attorney that is a little less than traditional. At the end of the day, all you want is a fair settlement for your pain, time, and suffering.
A person might want to work with a small firm as they feel more valued. Being able to get in touch with an attorney quickly rather than being put on hold multiple times is what some clients need.
6. A Local Attorney or One That Can Practice In Multiple States
Finding a firm if a case spans multiple states is important. A workplace injury outside of the state might need to be handled by a firm that practices in both states. Defective product lawyers might need to be on the state bar of multiple states. Defective product cases can be complex, yet The Barnes Firm notes, "each year, thousands of people are injured or killed by a defective or dangerous product. Almost all of these accidents could be avoided if these products had been well designed with safety measures in place."
Some firms have a budget to fight insurance companies on your behalf regardless of case length. Holding these companies accountable is important so nothing happens like this again.
Your case might span a few states depending on the circumstances. There are class-action lawsuits that are filed on behalf of a large number of plaintiffs.
Article Submitted By Community Writer