In what is billed to be the most expensive buy in the tech world, social media network Facebook is buying WhatsApp, the popular mobile messaging service, for a staggering $19 billion. This move by Facebook is till date, the largest acquisition for the company, bigger than any move by tech giants Microsoft, Apple or even Google. In stark comparison to the figure, Google had purchased Motorola Mobility for $12.5 billion, Microsoft had purchased Skype for $8.5 billion and Apple had never closed a deal above the $1 billion mark.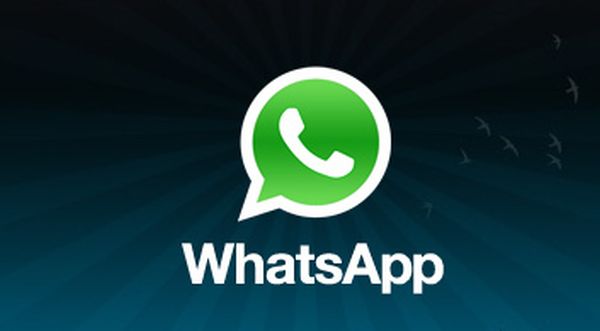 Facebook would pay the $19 billion in cash and stock, approximately $4 billion in cash and $12 billion in Facebook stock. The remaining $3 billion would be restricted stock provided to all of the 55 employees, including founders of WhatsApp, and would vest for four years after the deal is finalized and closed.
Facebook announced its acquisition by stating that the company would collaborate with WhatsApp to help users enjoy more utility and connectivity via efficient and affordable internet services, thus accelerating user growth and engagement in both companies.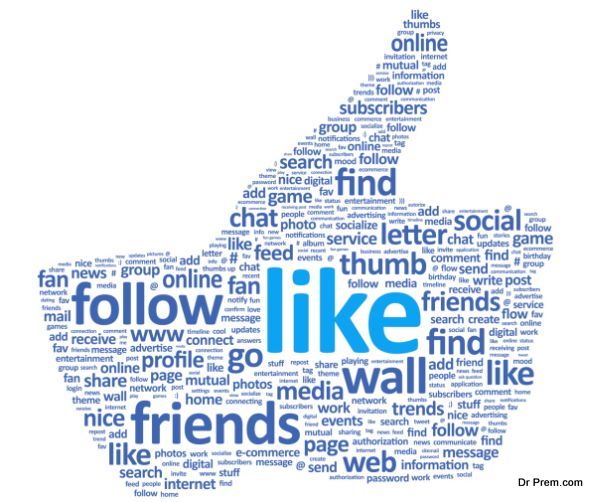 When compared to Twitter that had 241 million users by the end of 2013, WhatsApp was close to reaching the mark of a billion users. Facebook founder Mark Zuckerberg revealed, "Services that reach that milestone are all incredibly valuable. I've known Jan for a long time and am excited to partner with him and his team". Facebook revealed that co-founder and CEO of WhatsApp, Jan Koum would also join Facebook's board of directors.
Although a bit shocked at the price, many trade experts indicate that this move of Facebook was expected as the company was forever trying to attract more users while keeping its existing 1.23 billion users interested. Accordingly, the company was more interested in roping in the younger generation comprising of young adults and teenagers who are increasingly using WhatsApp to chat with in one of the most popular online hangouts after Facebook.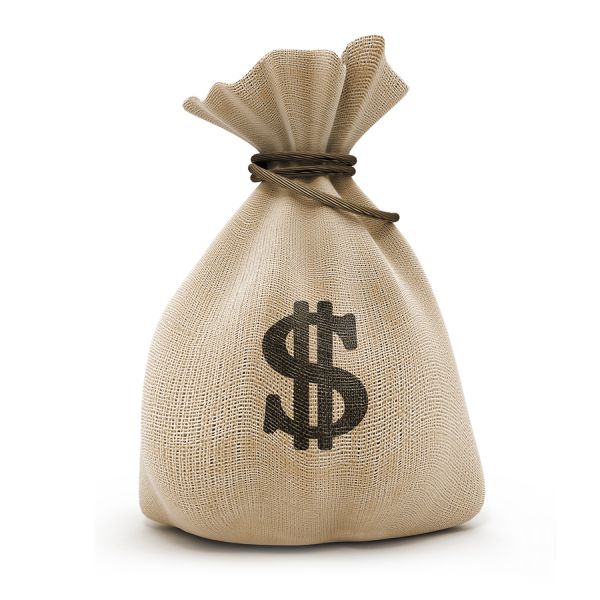 Facebook indicated that it would keep WhatsApp as a separate service like Instagram and would develop a multi-app strategy to create unique applications as well as acquire others outside of the company.
WhatsApp co-founder and CEO Jan Koum published in a separate blog, "WhatsApp will operate independently and would charge only a nominal fee of $1 a year as usual. The application can be used on any smartphone anywhere in the world. And you can continue to use it without worrying about ads interrupting the communication."
Summary
Facebook has bought WhatsApp for an amount of $19 billion, the largest for any tech company in the world. By joining hands with the latter, Facebook aims to increase its reach among new as well as existing users, collecting useful information about WhatsApp conversations for the same purpose. WhatsApp however, would continue to operate as an independent online messaging service and would run devoid of any ads.