In India, often when the traffic light turns red and we get halted on our way to work or elsewhere, beggars come up to the cars and also board public vehicles like buses to ask for alms. Many individuals hand out a few rupees. There is nothing wrong with helping the poor, but you're in for a rude shock when your realize that begging has been industrialized and is being operated by goons. Begging has been estimated to be a 200 crore industry in India. In the following, some of the richest beggars have been listed who probably earn more than you do.
Bharat Jain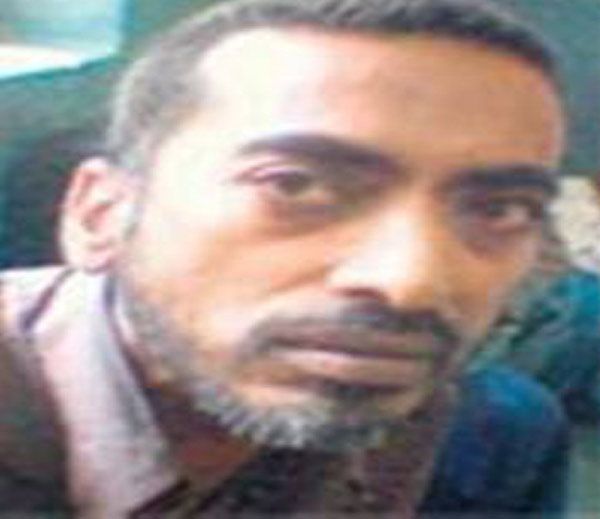 When it comes to naming the richest beggars of India, Bharat Jain invariably gets a top position. This guy earns around 60,000 INR per day. This amount is higher than what the chief ministers and highly qualified professionals can earn in a day in India. Bharat is quite hard working and routine bound. You can find him at the Chatrapati Shivaji Terminus and Azad Maidan everyday begging for 8 to 10 hours. He has two 1 BHK flats in the Parel area known for opulence. His family consists of his father, brother, wife and two sons. He also has a shop that he has rented out.
Sarvatia Devi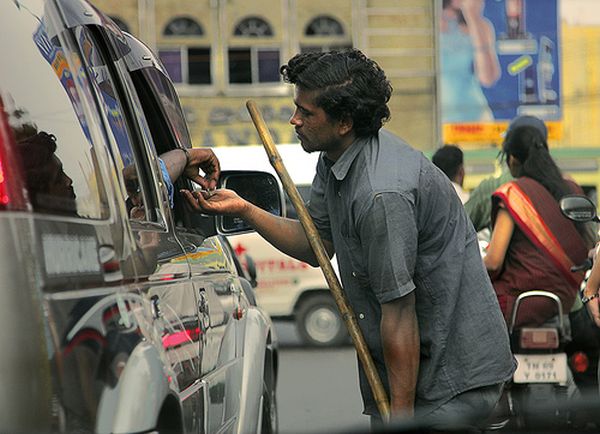 Sarvatia Devi is from Patna and she runs her home from the money she earns by begging. She has her own home behind Ashok Cinemas in Patna. Sarvatia Devi has also married her daughter off with the money she got by begging. According to her, begging is a very enjoyable profession as she can board trains and does not have to pay fare. Instead of buying tickets, she can beg until the train reaches its destination and earn more money. Every year, this woman pays 36,000 INR as insurance premium alone.
Krishna Kumar Gite
Another affluent beggar of India, Krishna Kumar Gite is the owner of five lakh worth property. The 42-year old beggar is often spotted begging near Chami Road, CP Tank.
Haji
Haji earns one to two thousands rupees in a day by begging at the temples and mosques of Deonar and Chembur. The 26 year old has a family business of Zari workshop. His mother and sister run it together along with their 15 employees. The total property he owns has been estimated to be worth 15 lakh.
Sambhaji Kale
Sambhaji Kale and his four family members beg in Mumbai's Khar area. He owns a flat in Virar and has ownership of two houses. All his properties have been bought with the money he earns by begging. He has also made prudent investments in banks.
Image Source : ScoopWhoop.com
Summary
Begging has become a profitable profession in India. The earnings of beggars can make even highly educated executives feel ashamed. Maybe, in near future students will demand begging to be made a subject in schools as it is an easier means to be established in India.