There is no doubt that one of the more important reasons why BJP enjoyed a landslide victory in the 2014 General Elections was the party's move to use social media to reach out to voters across the country. The saffron party as well as its candidate Narendra Modi used social networking sites like Twitter and Facebook extensively to woo voters during the poll campaigns. The same cannot be said for the rival party Congress whose Prime ministerial candidate Rahul Gandhi chose to stay away from social media. In the age of social media networking, it is rather shocking that he still does not have a Facebook or Twitter account.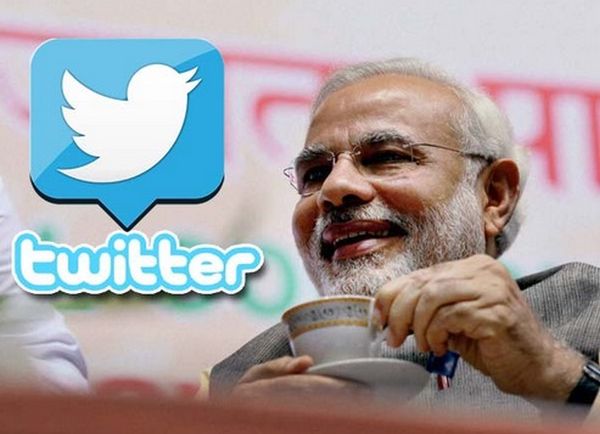 On his new website, Modi wrote an inaugural message that indicated his firm belief in social media and technology to communicate with people all over the world. His twitter account @NarendraModi gained more than 8.36 million followers within a month of him being appointed as India's Prime Minister in May 2014, and is now the third most followed account among world leaders, after only US President Barack Obama and Pope Francis with 50.6 million and 16 million followers respectively. This goes to show the power of hashtag politics in India as well as the rest of the world. India's foreign minister Sushma Swaraj has more followers (1,737,804) than the UAE's Foreign Minister @ABZayed (1,380,574).
Hashtags diplomacy is also known to be more direct and hard hitting than other forms of persuasion. For instance, in 2013, the Cuban Foreign Ministry's twitter account @CubaMINREX created a hashtag #GiveMeFive in order to persuade the release of five of its intelligence officers who had been convicted in Miami owing to an espionage conspiracy against the United States.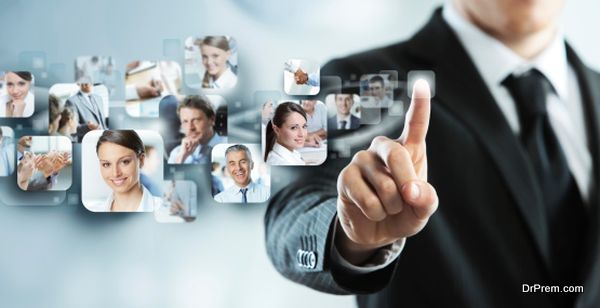 One of the main advantages of social media is that it allows political leaders to send their messages directly to their followers, without having them misinterpreted and misquoted by mainstream media or columnists. This in turn enables the followers to form an opinion after analyzing the government's announcement on specific issues. It also allows them to voice their opinions directly in the hope of contributing to a change.
Sadly, the Congress party has still failed to buckle up and re-strategize its communication channels. While the BJP seems to have mastered the art of using hashtag politics to win over the crowd, the opposition shows no signs of even moving in that direction. It can be noted that on the day the results of the Haryana and Maharashtra assembly elections were announced, a Twitter hashtag titled 'Where is Rahul?' topped the list of trending topics. And with the current state of affairs, it won't be long before another hashtag titled 'Where is Congress?' starts doing the rounds.
Summary
The BJP seems to have mastered the art of using social media to woo its followers. Its rival Congress on the other hand, still cohoses to stay away from hashtag politics. This would definitely lead to the party losing more voters in today's social media dependent world.