If you are a website builder you would be constantly looking for themes that help build great looking and smooth websites. Astra offers customizable code, ease of use, quick loading and a host of other features. The theme is built for business, both big and small. Organizations such as Nasa and startups have found the theme equally useful. Here's a quick overview of Astra features:
Key features of Astra
Lightweight theme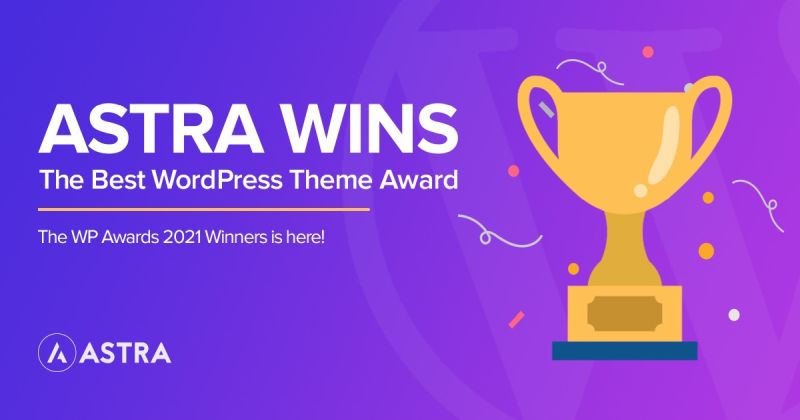 Image Source : wpastra.com
Astra has been designed for fast performing websites. It loads quite fast, within seconds. Fast loading sites are winners as users no longer wait for sites to load, even if the product offered is good. To have the edge over your rivals you can use the Astra WordPress theme, as it only 50 KB as compared to other themes which need at least 300 KB.
Website performance is optimized with Astra as the futuristic theme has been made using Vanilla Javascript and not jQuery.
Fast loading speed
The makers of Astra as well as many website designers have tested out the speed of loading, which is just 0.5 seconds when using only default WordPress data. Even with your data, it will still load in just a couple of seconds. 
Seamless integration with popular tools/plug-ins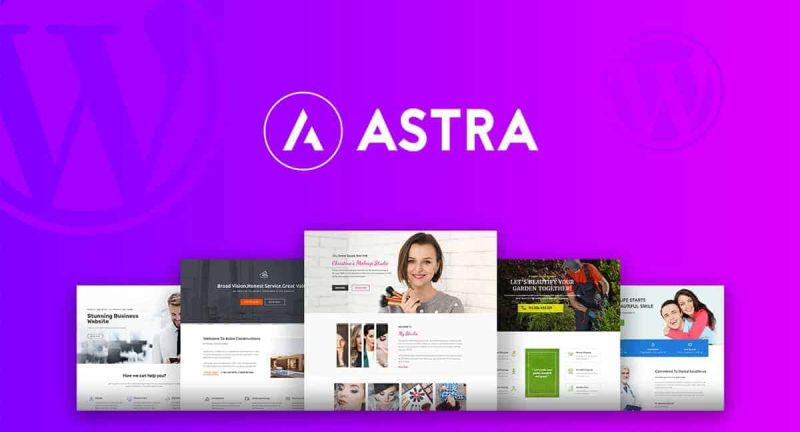 Image Source : wpastra.com
The lightweight nature of Astra (because it does not have any unwanted or bloated features) allows for other plug-ins to be used extensively, and it is compatible with plug-ins such as Elementor, Beaver Builder, LearnDash, Yoast, Toolset and many others.
Compatible with Gutenberg
Astra was one of the first themes to be Gutenberg compatible. Currently, Astra offers a huge library of free starter templates for Gutenberg, create custom layouts by editing, and manage styling and spacing of the blocks.
Pre-built demo sites
Perhaps the feature which would attract novice designers, or startups or people who want to try their hand at making their own website is the possibility of using the vast repository of pre-built websites. What's more, these sites can be tweaked according to your own choice and presented as a completely unique design. The sites can be imported with just a few clicks, customized with the drag and drop option and no code needs to be used as well. 
Drag and drop header-footer builder
Image Source : wpastra.com
This feature takes the pain out of making the header and footer. It is an intuitive feature thant allows you to fetch all the elements you need and also manage their style to suit your website. You don't have to write any code at all, so this is very time saving and convenient. Transparent headers pull up the page creating a unique look.
Sticky Header option lets the header stick to the top even when the end user scrolls down, improving menu accessibility. The Page Header option gives you the flexibility to include information on your posts or pages which require specific headers.
Mobile friendly websites need special customization for mobile devices. Astra makes this convenient with adjustable header breakpoints, logo placement, colors, menu styles and more. It is vital to have a website which looks good and works well on a mobile, as most customers  use their mobiles for browsing, selling and buying. 
Layout Settings
Here you can manage easily manage the layout of your website container, header, single pages, blog, single pages, sidebar and footer. Havig everything at your fingertips makes work faster and more efficient.
You can follow the design pattern you have in mind, so that it has a great look, and everything can be customized on the customizer. The primary content is displayed in a boxed layout to separate it from other content on your page, making it quite a convenient feature. 
Mega Menu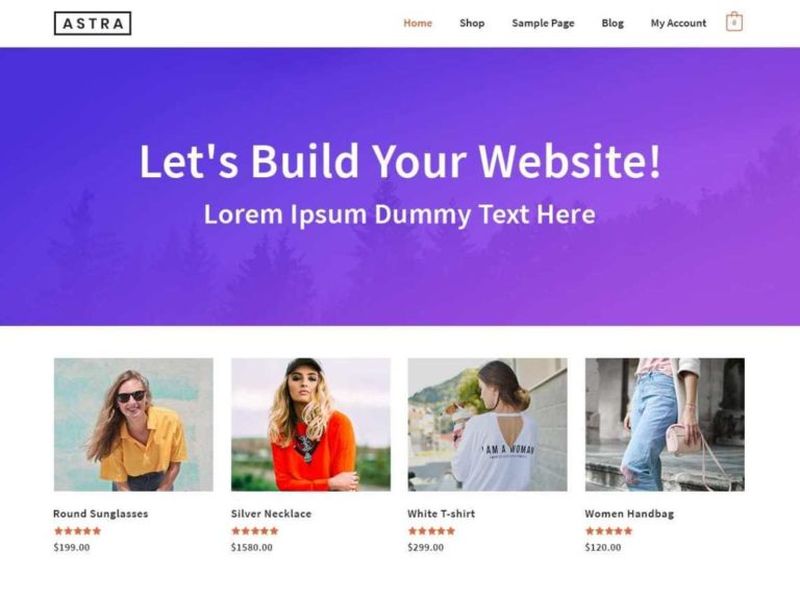 Image Source : wpastra.com
The Mega Menu offers the option of creating beautiful templates using the builder you regularly use or just drop a shortcode to include the layout within the mega menu of your website.
Colors & Typography
Every brand is identified by its colors that should continue on the website to give a cohesive look. With Astra's multiple color options you will have no problem in choosing the colors you want.
There are typography presets which can be used with just one click. You can also choose from over 700 Google fonts, which gives you the freedom to design. Typography is an integral part of design and the right one makes a deep impact on the viewer.
Astra offers responsive font size which is undeniably useful when it comes to adapting the design for mobiles.
Build ecommerce sites with WooCommerce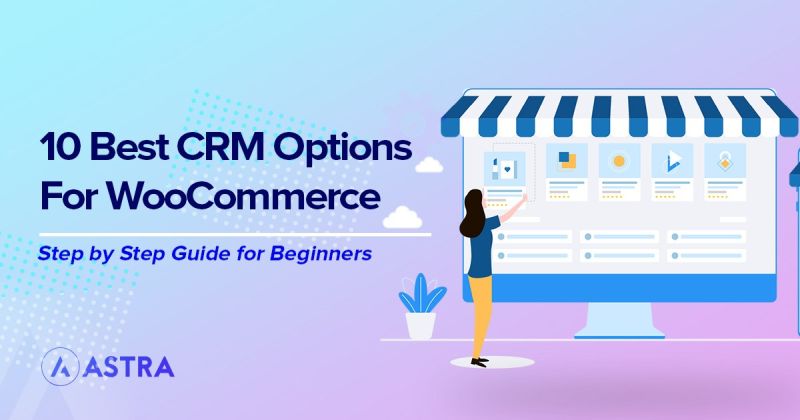 Image Source : wpastra.com
Astra allows you to make an ecommerce site in just a day. Its WooCommerce ready and helps design and build your store with the customizer. If you are an entrepreneur and want to start your own ecommerce site or want to sell your own products, you can design your store by yourself.
These are just some of the few major features but there are tons more you can explore on their site. It certainly seems like a good idea to invest in this theme as you can use it to build unlimited sites and your investment can give good returns over time.