Have you been considering moving in or out of Washington state?  Maybe you live here, but you're looking to sell a car (or a few of them), and you'd like to open up the listing to folks who live outside of the state.  Whatever the reason is, you're probably here because you've been looking into shipping a car.
The question is, though: how do we do that?  At first glance, the process of car shipping often looks quite complicated.  Thankfully, this isn't the case once we start to delve in a bit further.  Although some aspects might be a bit difficult (like the cleaning part, which you can read more about on this page or later on in today's article), the rest really is quite easy.  Just stick around to learn more!
How Does Car Shipping Work?
Now, our first consideration today is this one: how does this process work?  As we hinted at, it's rather simple, but getting started can be a challenge if you don't know where to start or who to talk to.  One of the first things that you'll want to do once you have a reason to ship a car is to find a shipping company in your area.
Once you have found a few different options, you can start to compare them.  In order to get accurate price estimates from a company, though, you need to be prepared to enter information about your vehicle.  That will likely include the year, the make, the model, as well as an estimate of how much it weighs.  You can find this information in the car manual if you can't remember all of it off the top of your head.
As far as Washington auto transport goes, you'll likely find no shortage of potential shippers.  Figure out which one you want to work with, and that will initiate the process.  Just reach out to them by calling, sending an e-mail, or submitting a form on their website, and they'll start to walk you through the steps.
What You Can Expect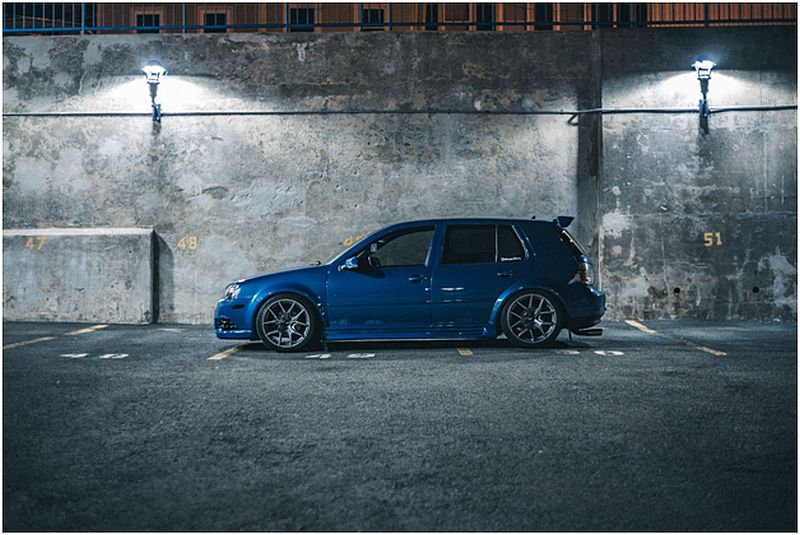 From the point where you start to work with the shipping company, that's what really launches the process, as we mentioned.  What can you expect out of it?  Hopefully, it should be smooth sailing, but there are a few things that you'll want to keep in mind along the way.
For one thing, there's the fact that you'll need to choosewhat type of transport you purchase.  That could be closed transport or open transport.  Closed is what it sounds like – the container will be closed, shielding your car from the elements.  However, it is more expensive, so it might not be the best choice for everyone.
In contrast, open containers are less expensive, but they do open your car up for more potential damage.  It'll be up to you to determine which option sounds better to you.  Remember to take note of any current damage to your vehicle before you ship it off.  There's a guide to that here: https://www.wikihow.com/Check-Cars-for-Accident-Damage.
Beyond that, a lot of the preparation will fall on your shoulders, but we promise that it's not too difficult.  The biggest obstacle for many is that it's a good idea to clean out your car, both the interior and the exterior.  The exterior is largely for the benefit of cataloguing those pre-existing damages, though if you're selling the car, then obviously you want it to be clean when it arrives for the customer.
The interior is probably a bigger deal in general, since it's how you can prevent any personal belongings from being lost, and it's a way to reduce the cost of shipping.  How does that work?  As we hinted at earlier, many car shipping companies charge based on weight.  Therefore, when you reduce the weight by clearing out any items on the interior, you'll be charged less.
Is Car Shipping Worth it?
Whether you're shipping a car here to Washington or out of the state, it's not difficult to see why so many people consider it worth the money.  Obviously, there's the fact that it saves you from having to make a road trip.  Most folks really don't like having to take a long drive, especially if it involves crossing several states and taking a lot of rest stops along the way.
While it can be fun in some circumstances, the cost of gas and hotel rooms has put a damper on road trips, to put it lightly.  Additionally, if you are selling a car, you probably don't want to have to drive it out to the person who bought it.  Thus, auto transport prevents that issue entirely.  You can even have the buyer pick up some of the bill for the shipping, meaning you won't lose money there.
Article Submitted By Community Writer