GST or the goods and services tax rolled out in India on July 1, 2017. It was introduced to de-clutter the current indirect practices in taxing which are complex and multi layered one– to a fresh, transparent and paperless system. Of course, it requires huge compliance from the citizens to function this sort of system proposed. However, after the initial anxieties of the new taxes curbed, GST is yet to find popularity among the small businesses in India. We feel the major causes for this being –
Lesser tax exemption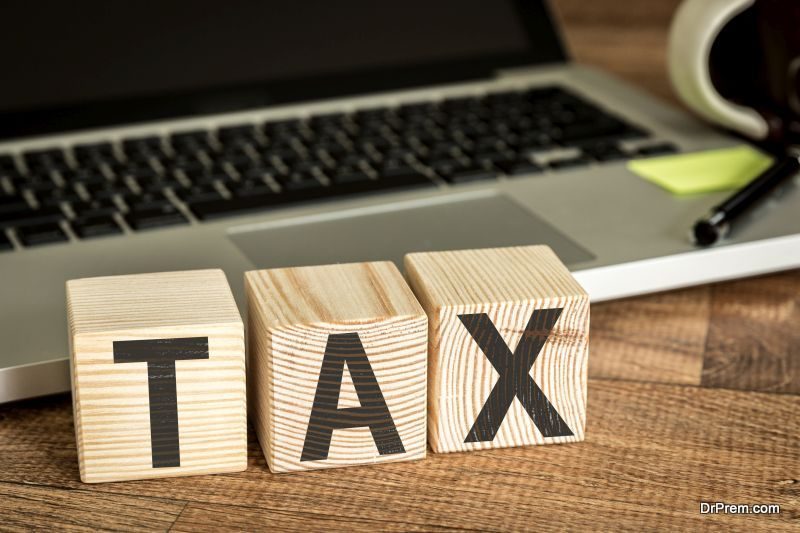 GST allows only businesses below 20 lakhs to be exempt from taxation, where the businesses earlier had an advantage up to 1.5 crore annual earnings. This step has upgraded most of the small businesses recognized earlier to the next level, where they are not enjoying any particular benefits from being there.
The huge compliance cost associated with GST is burdening for this category of businesses and are crushing them. Moreover, it is also time consuming for them, as they are not used to filing as many as three returns every month earlier!
Problems in the unorganized sector
If a supplier is not registered under GST, then the liability to pay the tax falls on the buyer who is registered with the system. This method seems impartial and could lead to illegal practices in the future. Trading with such firms could become a problem for the small companies who work according to the market demand.
Misunderstandings among investors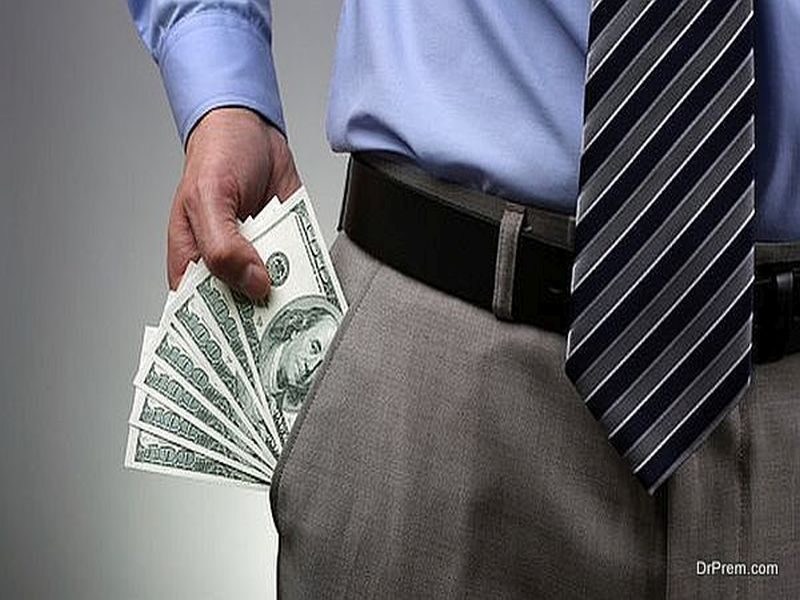 The small businesses that run on investor capital is facing the brunt of this new taxation as there is a general feel that GST is a half baked cake and needed more time before it should have been implemented. People are not confident to invest money into already existing businesses.
Insecurity among people
Over the past week, two leaders from the ruling party — who implemented this tax reform hurriedly –has come out in public criticizing GST.  This has added to the general insecurity revolving the tax reform and the negativities are being faced by all businesses. However, the smaller businesses affected immediately cannot cope with such pressures.
Confusion and glitches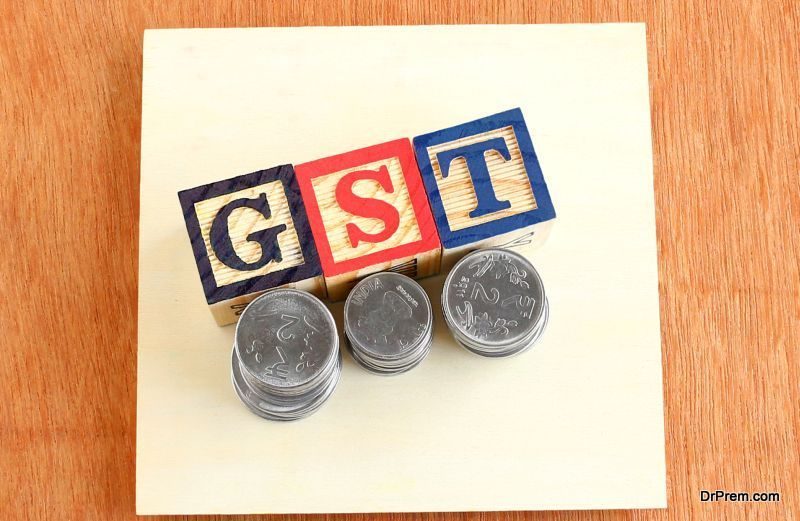 There are technical glitches and confusions pertaining to the returns of this new tax regime, which needs to be addressed immediately as it is adding piling on to the existing weight brought upon by GST and crushing small businesses.
Delay in refund
To promote export of Indian goods and to keep the price competent for these goods in international market, GST offered tax refunds in duties after the merchandise has been exported. However, because of the glitches in GST there is a delay in refund of these duties levied on exports.  This problem affects the small business group as their business works on rolling capital and any delay in payments will burden them with heavier interests.
Decision taken in a hurry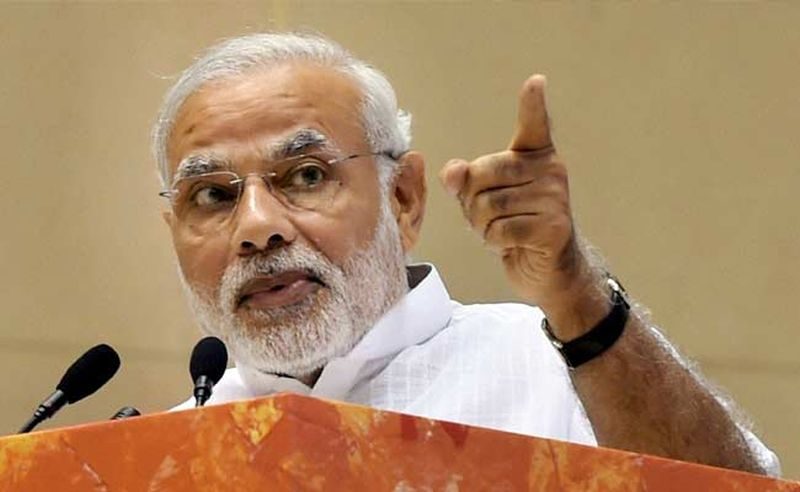 Image Source : i.ndtvimg.com
A few days earlier, Prime Minister Modi himself has told that they themselves do not know everything related to the smooth functioning of GST and will be employing a trial and error method to bring about the desired changes. Why was the tax reform employed so early without thinking how it would have jeopardized the small businesses in India?
Too many other taxes
When we add up the different sub taxes that constitute the GST—C-GST and S-GST for intrastate transactions and I-GST for interstate transaction, it brings about confusions for the small business owner who is already used to dealing with VAT, CST and central excise tax.
Extra burden on startups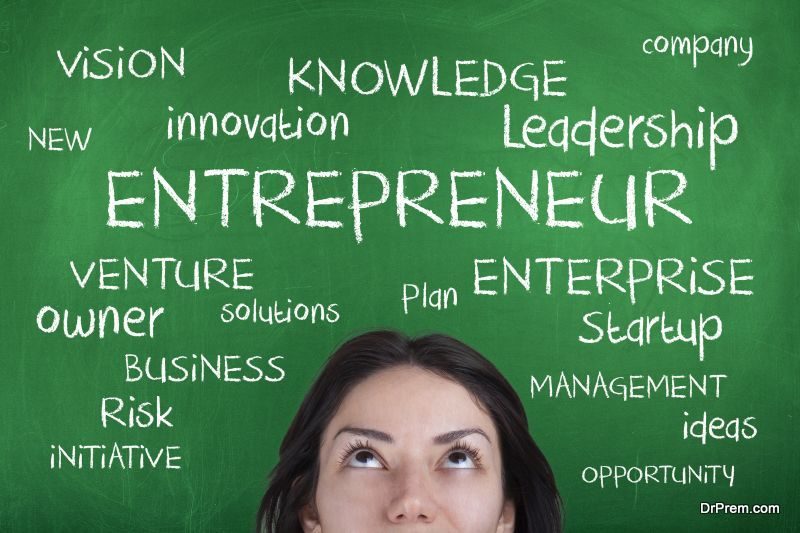 Startup firms who are into services have to pay an extra three percentage towards taxes because of GST, which these small firms will only be able to do by increasing the bill at the consumer end. This could make the consumer move to a bigger company providing the same services at the existing rates they are paying. These small startups would not be able to compete with them on pricing.