Being diagnosed with a terminal illness is a shocking thing to happen. You have to come terms with the fact that you have very little time left on earth. It is an emotionally shattering time that you are going through. Undoubtedly it's a very trying time for you, your family and friends. Many people who were diagnosed with terminal illness, put down their experiences on paper, to help other gain strength from their stories. Here is a list of some excellent books which might help you cope with terminal illness.
11 – Books to help cope with terminal illness
1.     When Breath Becomes Air – Paul Kalanithi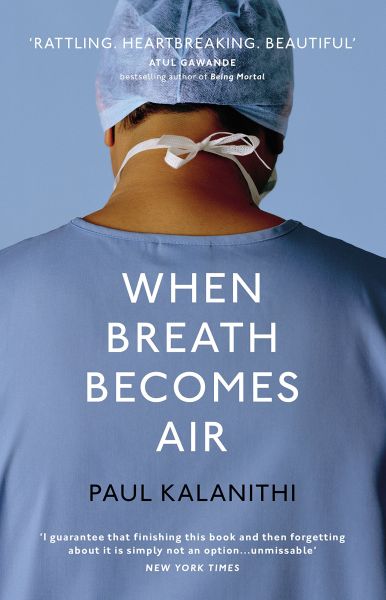 Paul Kalanithi, the author was diagnosed as having stage 4 lung cancer, when he was 36. He was a neurosurgeon, and his account of his experience to face mortality courageously is eye-opening. He tells of his dreams of fatherhood, as he watches his own life fading away.
2.     Mortality – Christopher Hitchens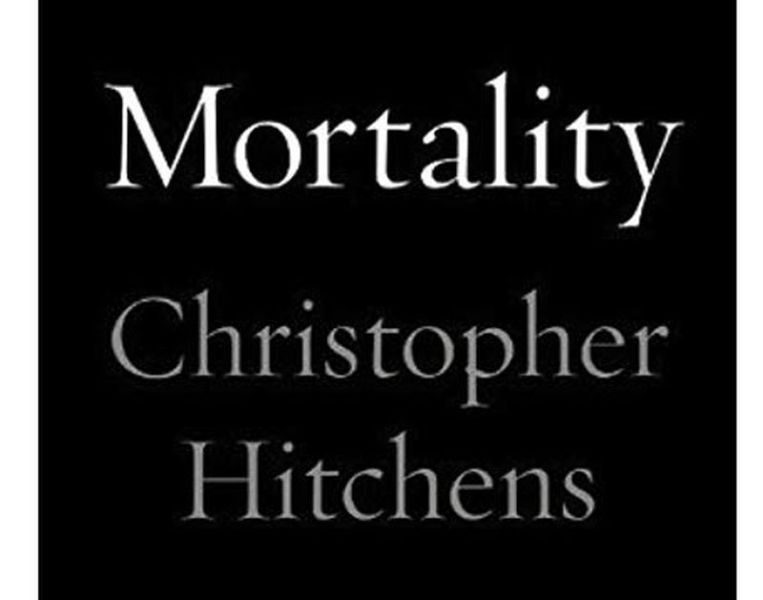 Christopher Hitchens was on tour promoting his bestseller 'Hitch-22', when he suddenly experienced excruciating pain in the thorax and chest. He wrote this book while fighting cancer, in which he describes the troubles and taboos of illness, and how suffering from a disease changes all our relationships. Reading the book will be inspiring for you, as you share in his predicament of dealing with imminent death and help you cope with terminal illness.
3.     A year to live – Stephen Levine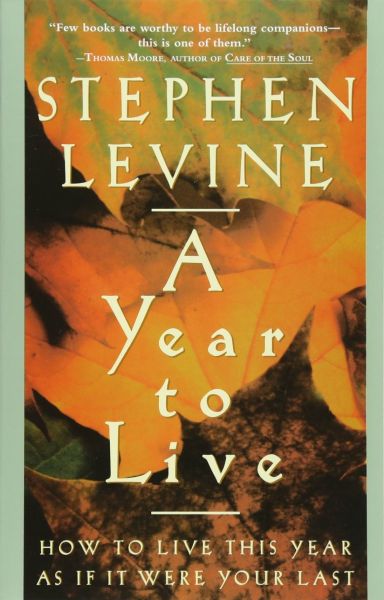 This is one of the books about death which inspires the reader to live each moment of each day with all enthusiasm and joy. The writer explores how he would live if he had only one year to live. The idea came to him as he realized that most of us do not think about death, and that we have to achieve a lot in a short time. He concludes that preparing for death is the best thing anyone can do, so that we are not surprised when the time comes.
4.     The Last lecture – Randy Pausch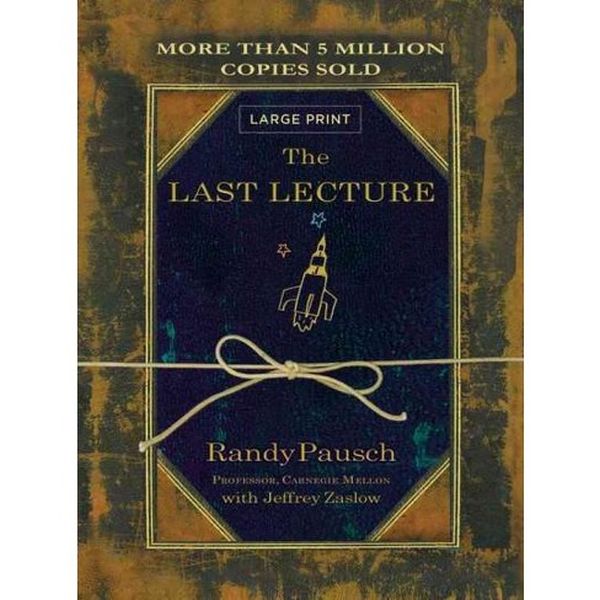 This book/lecture was written by Randy Pausch to cope with terminal illness. He was asked to imagine what it would be like to know that you are giving your last lecture. The lecture he gave 'Really Achieving Your Childhood Dreams' was about how to face mortality. He, himself had been diagnosed with terminal illness(cancer), and in the lecture he wrote all about living. All about how a dying person can enhance the lives of others, helping others to fulfill their dreams, wishes and ambitions. The outstanding lecture inspires people who have terminal illness to use the time they have left to leave their legacy behind, by influencing the lives of others.
It is one of the inspirational books you could read to know how to utilize your time on earth in a productive way. The book is intelligent, inspiring and humorous, so you definitely ought to like reading it.
5.     The Art Of Dying – Patricia Weenolsen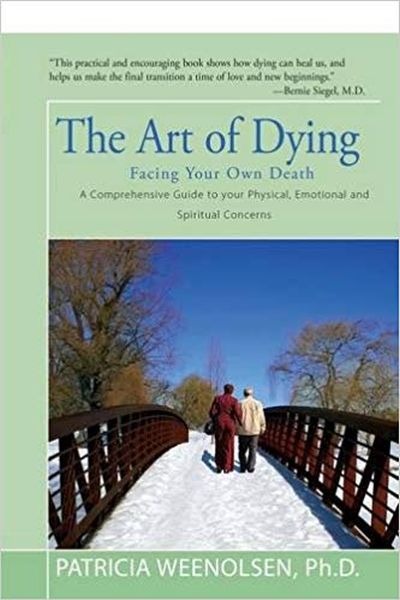 This one of a kind book about dying will help to cope with terminal illness. She deals with all aspects of dying, and how to deal with the different aspects of terminal illness – from changes in physical appearance and dealing with pain, both physical and emotional. You will find practical solutions on how to put your affairs in order as well as knowing how to comfort your dear ones. She shares some universal truth about death and tries to highlight the positivity of dying.
6.     The Iceberg – Marion Coutts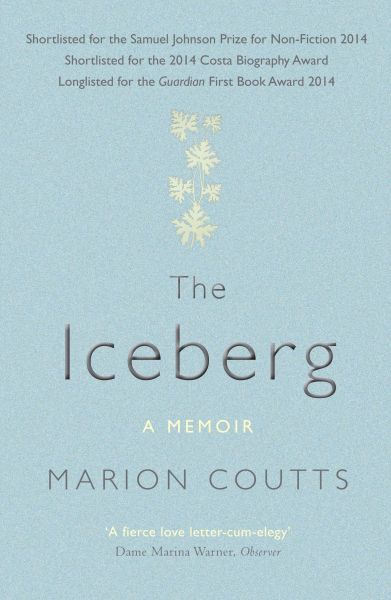 Marion Coutt's won the Wellcome Book Prize and was nominated for every renowned non-fiction award in UK. The book is a heart touching memoir detailing the life of Marion and her husband after he was diagnosed with brain tumor till the time he passed away. Marion's story might help you to cope with terminal illness, and feel less isolated and alone.
7.     The Fault in our Stars – John Green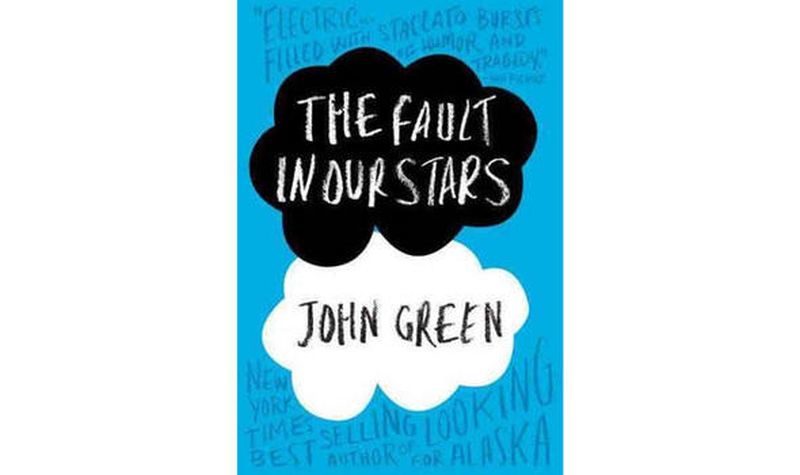 While writing about books about death, we simply couldn't leave this one out. It's about the love of two teenagers, but the difference is that they are both suffering from terminal cancer. It touches on the grief the parents feel, and inspires one to love even in the face of death. A must-read for sure!
8.     The Memory Book – Lara Avery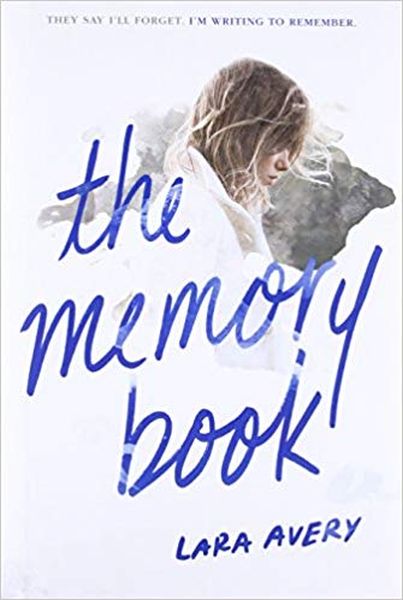 A girl named Sammie learns about her genetic disorder due to which she will forget things. So she starts writing down her memories, so that she would have her memories in the future. She writes about her first date and so on. Her book is one of the truly inspirational books which show how one can live and love life in the face of adversity.
9.     The Year of Magical Thinking – Joan Didion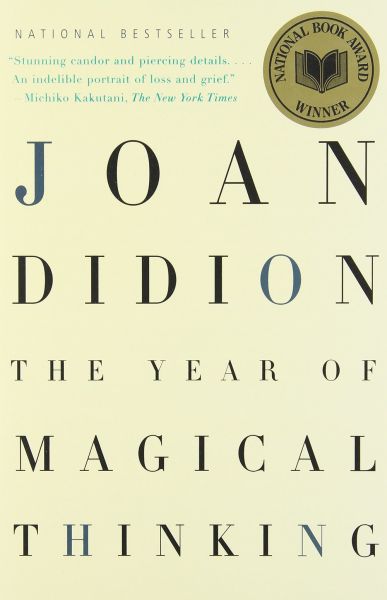 Joan Didion's raw honesty in the book explores the relationship between her and her husband, in both good and bad times, and strikes a chord with anyone who has loved. A few days before Christmas 2003, Joan's daughter fell ill. She was first diagnosed with flu, but she went into septic shock. She was placed on life support. Then, the night before New Year, Joan's husband suddenly suffered a fatal coronary. In a blink of an eye, the marriage of forty years was over. Their daughter recovered after four weeks, only to undergo serious surgery two months later. Joan Didion's book is a powerful narrative in which the author writes about how her world turned upside down, and how she lost all her preconceived notions of life, illness and death.
10. How we die – Sherwin B. Nuland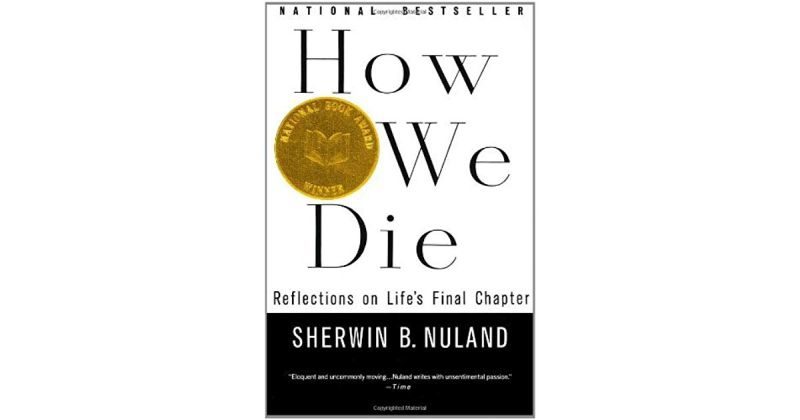 This is a must read for those who have to cope with terminal illness. The bestseller is a classic on how to have control over life in the final days. In the eBook, the author's afterword is included which examines the state of health care.
11. Beautiful Affliction – Lene Fogelberg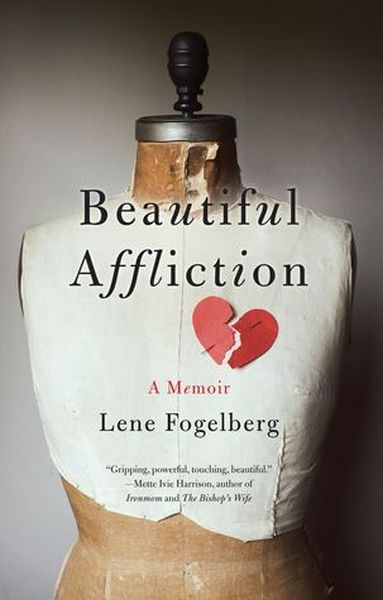 This is beautiful book based in the true life story of Lene Fogelberg. She had a strange intuition from childhood that she would die young, though doctors in Sweden could not diagnose anything wrong with her. She has a loving family with two lovely daughters and a husband who adores her. But when they move to US, the doctors actually discover that she is in the final stage of a genetic heart disease. Read the book to be inspired by her struggles and her will to survive in the face of death.
You will no longer feel alone when you read about others in the same condition. Accepting the reality is hard, but it might become a little easier when you understand that there is a final end to life that no one can escape, and enjoy what the world has to offer – natural beauty, love, music and art.