Cannabidiol, known more commonly by its acronym CBD, is a plant-based compound that has a rich history of being used as a therapeutic agent. CBD is extracted from various parts of the cannabis plant, like flowers, stalk, leaves, and cannabis seeds to make CBD products. There are hundreds of cannabinoids in the cannabis plant out of which CBD is also one. CBD is more popular than most other cannabinoids since it's found in abundance. Today, scientists are studying this compound in detail to find strong evidence that proves the usefulness of CBD for health reasons.
CAN CBD GET YOU STONED?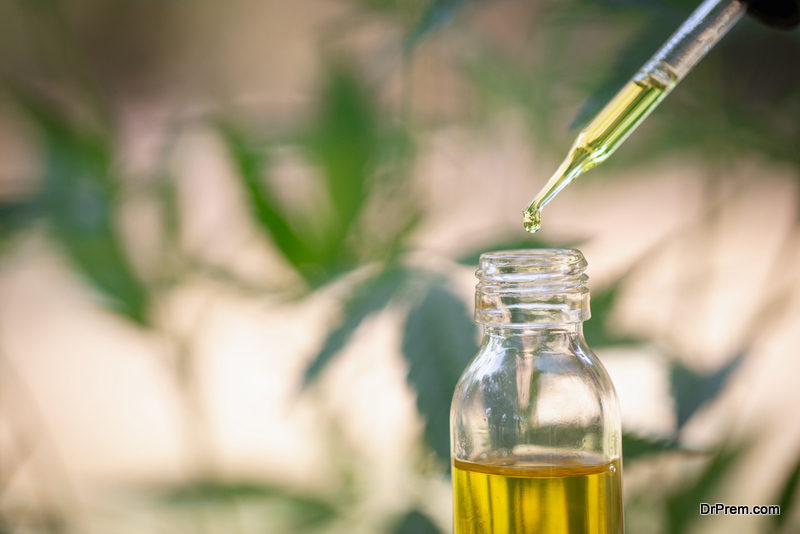 Cannabis is quite famous for its ability to get people high and addicted. However, as already discussed, cannabis has hundreds of cannabinoids. Pretty much like how CBD is found in high amounts in cannabis, there is another cannabinoid known as THC that is found in large amounts in the plant. While THC is quite similar to CBD in its molecular structure and medicinal properties, it's also responsible for psychoactive effects when consumed.
With that being said, the 'high' associated with cannabis or marijuana comes from THC and not CBD. So, when CBD is extracted from the cannabis species that only contains traces of THC to make a product, you won't get high from that product. This is why CBD for medicinal purposes is extracted from industrial hemp. Hemp contains THC only in traces. Moreover, legally regulated CBD products should contain less than 0.3% of THC- an important aspect to check when you buy CBD oil.
BENEFITS OF CBD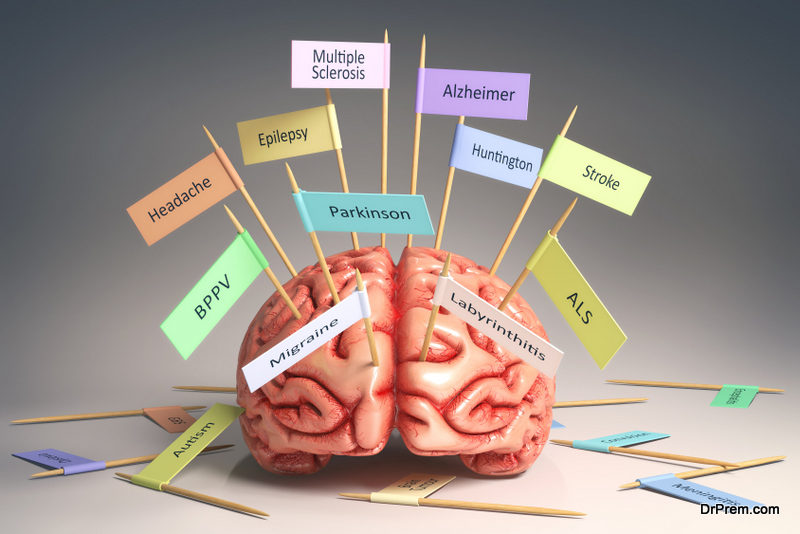 Ever since CBD become popular for its health benefits, people know more about this compound but are not very clear about in what ways CBD can be useful. So, to clear that out, here's a list of health problems that can be managed with the use of CBD.
Chronic pain associated with conditions, like arthritis, multiple sclerosis, cancer, IBS, back pain, etc.
Neurological conditions, like dementia, epilepsy, Alzheimer's disease, traumatic brain injury.
Diabetes and various other cardiovascular diseases associated with diabetes and obesity.
Digestive disorders
Skin conditions, like acne, eczema, etc.
Mental disorders, like anxiety, stress, depression, panic attacks, etc.
While these are some health conditions that can be taken care of using CBD, further research would help broaden the scope of using CBD products for health reasons. CBD interacts with certain receptors in our body which are a part of the endocannabinoid system.
These receptors manage pain, inflammation, production of certain neurotransmitters, appetite, and sleep. Thus, CBD helps in regulating health with the help of this interaction.
CBD also exhibits neuroprotective and anti-cancer properties. This means CBD may help in the regeneration of nerve cells as well as preventing the growth of cancer cells. However, further research is required to have more concrete evidence as to how CBD can help in conditions associated with these properties.
BUYING THE RIGHT CBD PRODUCT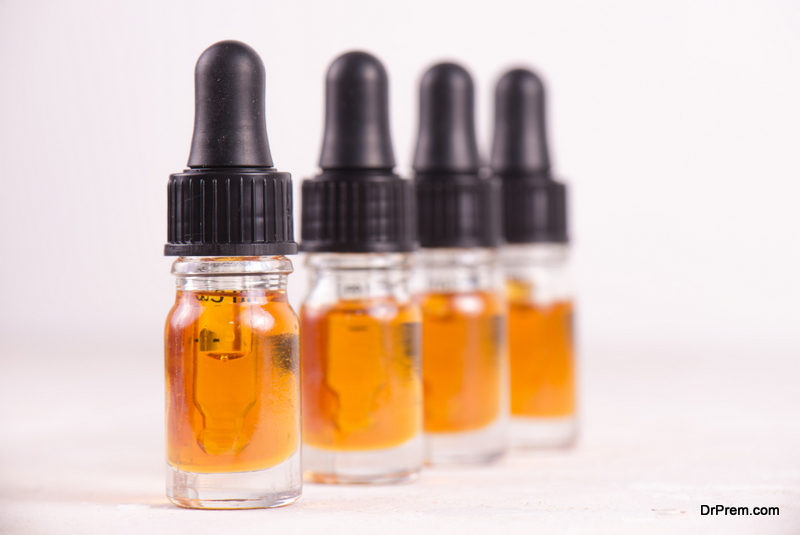 It's worthwhile to know about CBD and how it can be useful. However, all of this only makes sense when you buy the right kind of product. But people find it a little difficult to buy CBD oil because this industry is quite new and it's hard to figure out quality standards for CBD products.
If you're planning to buy a CBD product to take care of your health, here's a list of tips that would help you buy the right product without compromising on the quality.
If you're looking for a CBD product for a specific ailment, make sure the label reads that it's meant for that ailment. For instance, if you're looking for a CBD product that is meant for pain, the CBD product label should say "CBD oil for pain". Furthermore, look for tests that provide evidence that the product actually works for pain.
Go through the lab results for any specific CBD product to see if it contains any unwanted agents in it. If you don't find authentic lab results on the website, request the seller to provide you with the lab results. You should check if the product is contaminated with pathogens, pesticides, or any hazardous solvents. If the product does not contain any of the above-mentioned contaminants, that is when you can consider buying the product.
While CBD can be incredibly useful, it's important to assess any CBD product and brand before you buy CBD oil. An adulterated product can do more harm than good. You can't simply rely on every brand since the industry is not yet transparent. While you can expect increased transparency and legal regulations in the future, being careful and cautious is what you can do at the moment.
Article Submitted By Community Writer