The Queen and the royal family have a continuing fascination for us mere mortals. They certainly lead different lives from us, and have many royal duties and customs which they have to follow. But there are some facts which are interesting and unique about the Queen and her family which are intriguing, sometimes funny and sometimes reflect the inner workings of royal life. Here are 20 facts you probably didn't know about the Queen and the royal family:
The Royal Train cannot travel on bumpy tracks at 7 30 am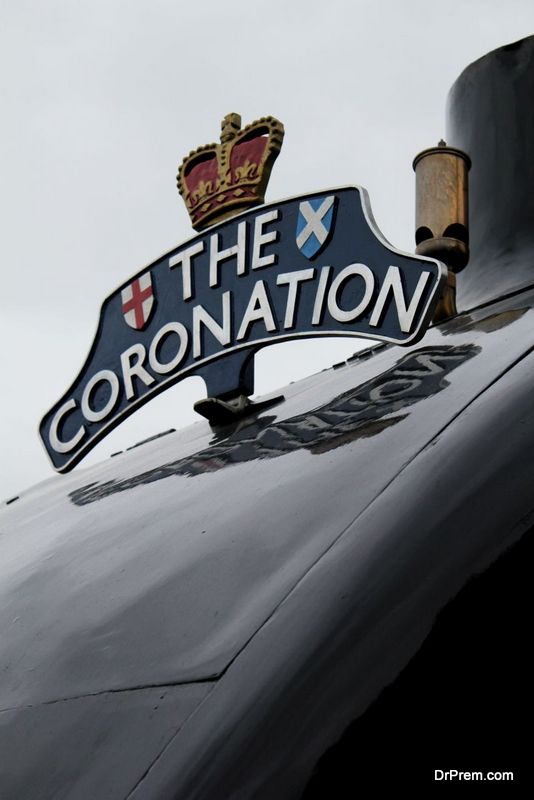 Because it's at that time that the Queen is in the bath! Definitely didn't know this and probably you didn't either.
Don't keep her waiting
She is said to be of even temper, but when she loses her patience, she can go ballistic!
No autographs or selfies
The Queen and her children do not sign autographs, nor do they pose for selfies.
The Queen will speak to you first if you are seated to her right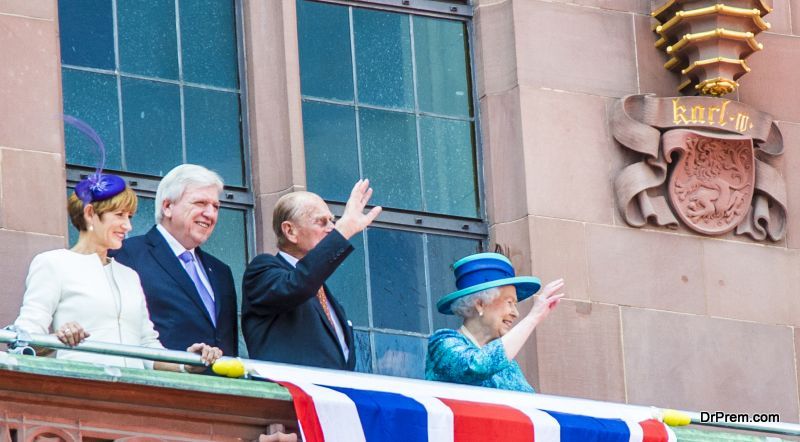 If you ever have the chance to be an honoured guest at a formal dinner with the Queen, she will talk to you first if you are seated on her right. But if you happen to be seated on her left, you'll have to wait for her to finish the first course, which is when she will turn to her left and speak to you!
The Queen has a fixed drink routine
According to the Queen's cousin Margaret Rhodes, HM likes a Dubonnet and gin before lunch, with lots of ice and a lemon slice. At lunch she likes wine, and dry Martini and one glass of champagne at night.
The Queen has a huge art collection
The Queen has an art collection of about 150,000 paintings, from old masters like Raphael, Rembrandt, Rubens etc and these paintings are held in trust by her for the country.
They do not vote
No member of the royal family votes, because if they do so, they might be influencing people's opinion.
Prince Philip has many nicknames for her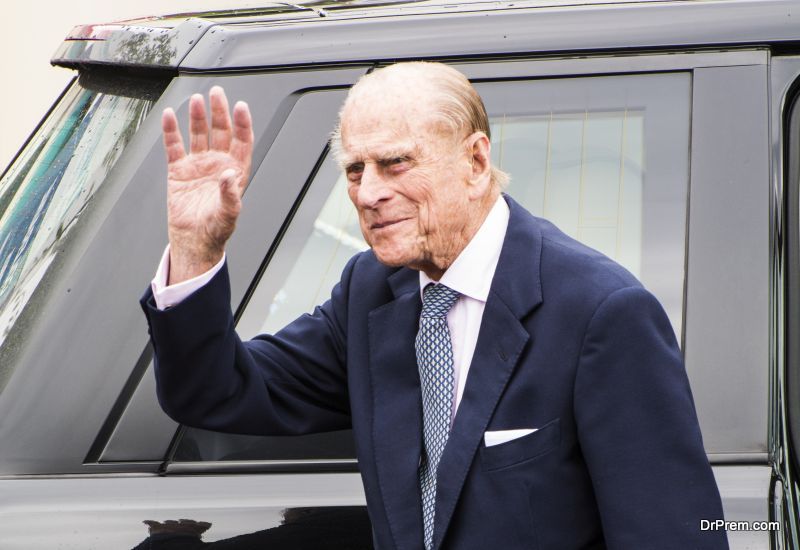 Prince Philip's nicknames for the Queen are 'Sausage', 'Darling' and 'Lilibet' and many other which we don't know as yet…
The royal couple have had their share of fights
In 1954, on a visit to Australia, the Queen had an argument with Prince Philip, and she was so angry that she hurled shoes, sporting equipment and was in a royal rage! She later apologised for her behaviour, but said that this kind of thing happens in all marriages. Very true.
The Queen is fascinated by Astronomy and space
She is deeply fascinated by astronomy and space travel. She finds space suits hilarious!
She has lunch at 1 pm
The Queen's lunch time never varies – she has it at 1 pm every day. And typically, when she's on the move, its salad and cold meat.
She does not have any legal papers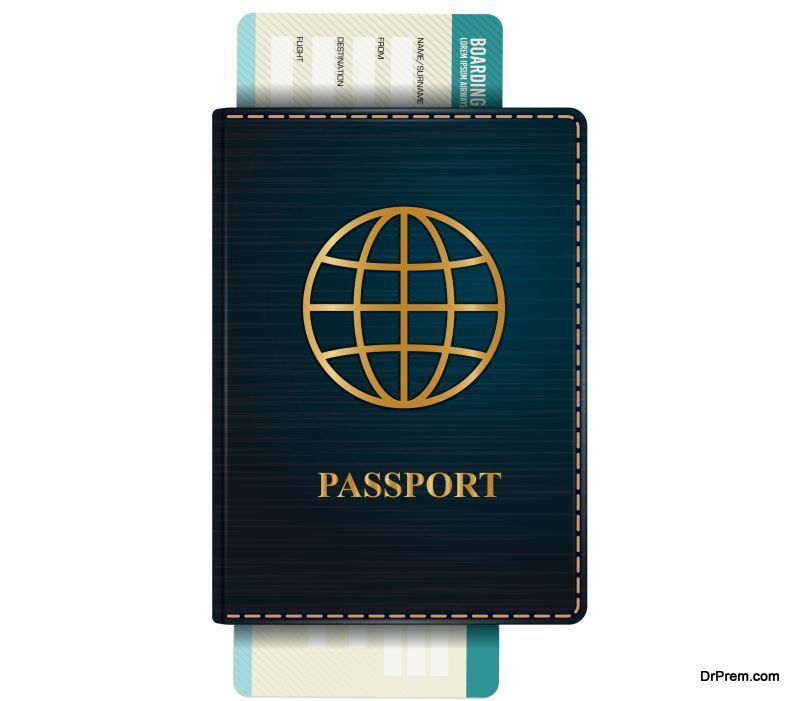 She does not have a driving license or a passport. She does not have to wear the seatbelt either.
She finds Ali G impressions funny
Prince William revealed that she finds Ali G impressions extremely funny!
All the royal children are baptized with water from River Jordan
The royal children are always christened with water which is shipped over from River Jordan, as Jesus was said to have been baptized in this river.
The Queen has secret signals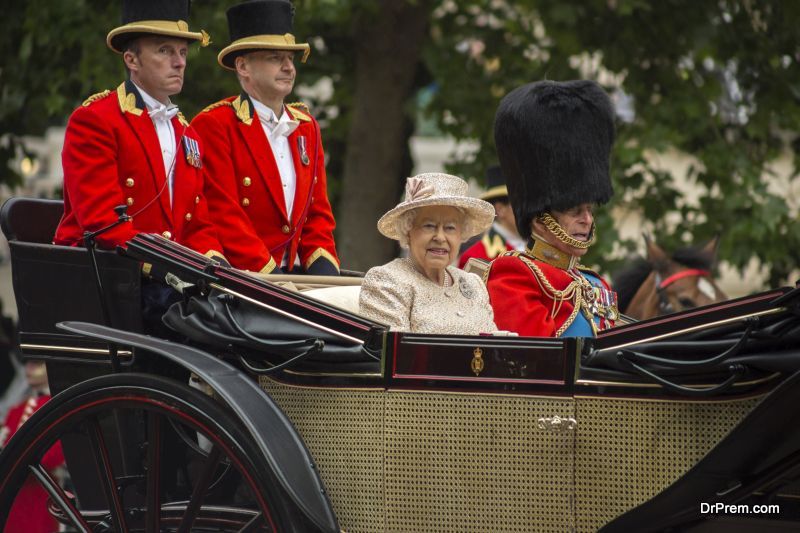 The Queen has several signals she gives to her ladies in waiting to avoid getting bored during a conversation. A royal stare means she wants to be rescued (from a bore!) and so on.
Facts such as these make the royal family more like us. We get a glimpse into their lives, satisfying a little bit of our curiosity.