Text and written content are fast becoming things of the past. Most of the latest trends on the internet and the social media revolve around videos. The most shared and the most appreciated content on social media is mostly videos. You would rarely see a written article getting thousands of shares and likes, but with videos it is very common.
So, why shouldn't you follow the same trend while giving a presentation? Provided the situation allows it, here are four reasons why you should opt for a video presentation:
1. Videos are entertaining
Well, ask anyone nowadays, what they would prefer doing, would they like to read something or would they rather watch a video. Almost everyone would go in the favour of a video. It is because all of believe that anything like a PowerPoint presentation would definitely be boring, unless you have an expert presenter of course. However, with videos it is completely different. Given the type of videos we come across on a daily basis, everyone is more likely to respond better to them. Moreover, when you have a projector at your disposal and you are presenting something on the big screen, you have a much better chance of getting everyone's attention.
2. Videos are easy to make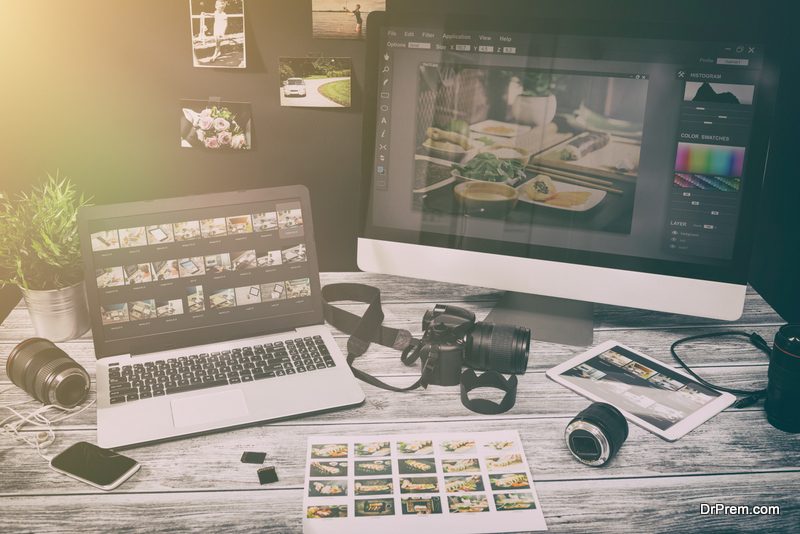 Many of us feel uncomfortable while presenting something in front of a large audience. This problem becomes much more pronounced when one is not very extrovert. So, if we want to give the best possible PowerPoint presentation, first we have to note down what we want to say, and then to practice it multiple times. Only then we stand a chance at delivering the perfect presentation.
With video presentations, you don't have to go through all the trouble. You can keep all the written material behind the camera, and read it out without letting the audience know that you are reading something. It's very easy. When you don't have to focus too much on remembering something, you can shift your focus on being more creative.
3. Videos let you add extra effects
With new tools coming to the market every day, videos allow you to explore a much bigger horizon. For example, one of the easiest ways to making your videos more understandable is by adding subtitles to them. They help you overcome all the barriers of accents and audibility. Your audience would always know what you are saying.
With the latest Movavi video editing software, you can try myriad amazing video effects, and go for the one that best suits your purpose. The leading provider of all-in-one multimedia software for PC has a versatile and easy-to-use video editor on offer, which comes coupled with several filters, titles and transition effects to add a fresh look to your videos. Furthermore, adding subtitles to videos is a cakewalk for anyone with this video editor.
You can check the following link, if you want to know how to add subtitles to a video: https://www.movavi.com/support/how-to/how-to-add-subtitles-to-video.html Moreover, you would find step-by-step instructions at Movavi, which would make the entire process a breeze for you.
4. Videos are easily accessible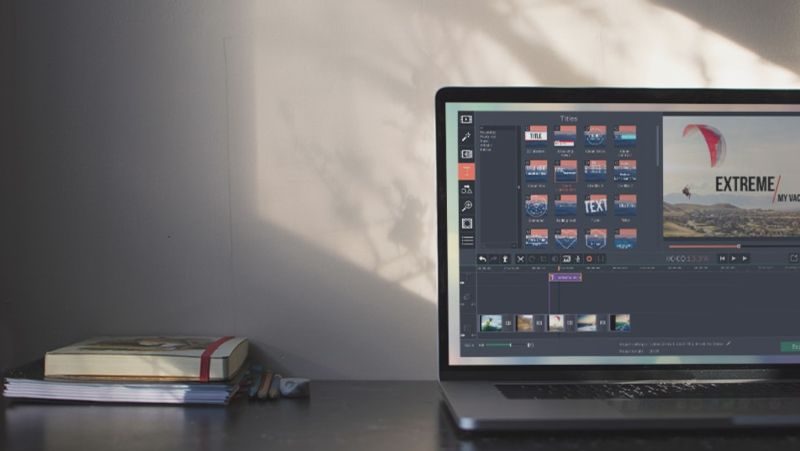 With videos, you are not even required to say something to explain it. There are countless other ways of conveying your meaning. Depending upon the type of audience you are facing, you can change your expression dramatically. By adding a slight touch of physical humour to your video, you can make the video entertaining and make it understandable even for those who do not completely understand what you are saying.
Conclusion
Just like there are boring PowerPoint presentations, there are boring videos too. So, before presenting anything in front of the audience, make sure that you watch the video multiple times and anticipate your reaction. Unlike presentations, while making a video, you can take the help of a wide range of professionals to make it standout. You can also show it to others and ask them for their genuine opinion. If you get a positive reception from everyone, there's no way your video is going to fail when you show it on a big screen.
Article Submitted By Community Writer