Most modern homes suffer from a lack of space. With rise in population and economic growth in metropolitan cities, the apartment complexes coming up are all compact and fighting for space. In this kind of set up, saving space and functionality is of key importance. Therefore, you need to invest in home furniture that will not take up too much space and can help you in storing all your possessions. The best option for these homes is to invest in sofa cum bed which will not only save a lot of space but is also very convenient. It is also a great piece of furniture to have when you have guests over and need to arrange sleepovers.  Here are some sofa cum bed designs that you can choose from for your home.
4 – Sofa cum Bed Designs You Should Invest In
1.      Daybeds: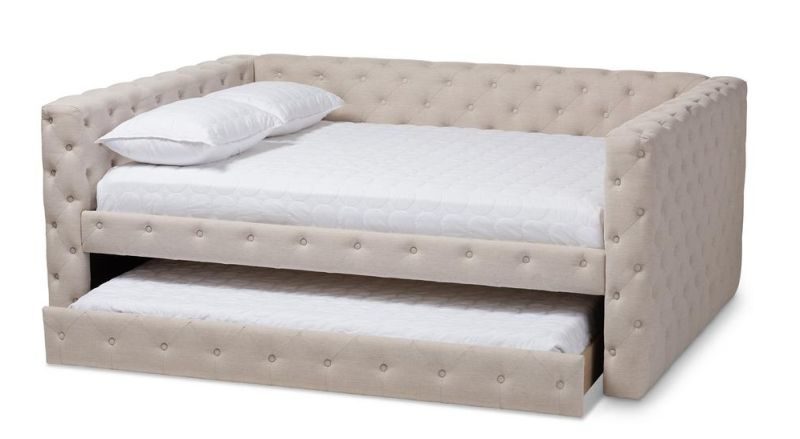 This style of sofa cum bed is not only very easy to use but also quite cheap. Therefore, if you are on a budget daybeds are a definite choice for you. It is made of a single mattress of twin size that is folded into a sofa. It is supported by a sturdy metal frame which makes the bed quite comfortable. However, since the sofa does not have the regular framework it is more suited for occasional usage than regular use.
2.      Futon:
This is also a very basic form of sofa cum bed and a sturdy yet cheap option. It has a wood or metal structure and the single mattress forms both the seat and the back of the sofa when folded. It is quite spacious and cozy as a bed and takes very little space which is best suited for modern homes that do not have too much space for a full bed.
3.      Pullout pop-ups: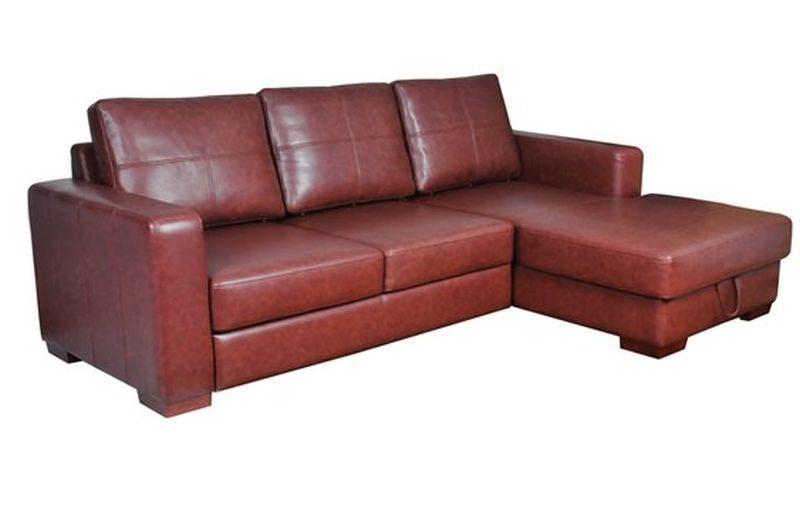 This style of sofa cum bed is space efficient while being a twin size bed and thus can accommodate a lot more people without much hassle. It can be used both as two twin size beds or even one big bed by pushing the lower mattress up. Since the sleeping arrangement is parallel to the sofa's back frame it does not take much space when pulled out.
4.      Foldouts:
This is the most common and popular form of sofa cum beds available in the market. There are a few different kinds of foldout beds but the general structure is more or less same. The mattress is fixed to the sofa frame through a thick and strong fabric and springs. It requires a bit more space compared to the other options since it unfolds into a full proper bed. However, it is extremely comfortable, durable and perfect for regular use.
These are some of the most suitable and popular designs of sofa cum beds available in the market which will be good for modern homes. You can discover several varieties online where you can find sofa designs for living room with price. This guide will help you to find the right one for your home. Happy shopping! 
Article Submitted By Community Writer