Naagins, dayans, chudails, and pishachinis – these supernatural characters are currently ruling the roast on the Indian television screens. As if we didn't have the saas and the bahu already. But why? Why are these out-of-the-world characters so popular on Indian television? Why are these supernatural shows in India garnering a higher TRP than some of the better quality content out there? What lures the Indian audience towards these overpowering witches and monsters? This article attempts to answer just that.
Naagin – Ekta Kapoor's revenge tales rake in skyrocketing TRPs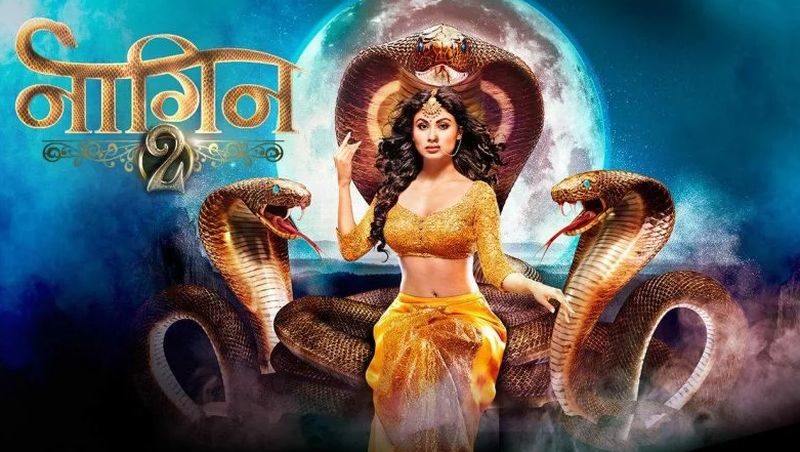 No one expected Naagin  to be such a hit series on the evening it first premiered on television. But Mouni Roy (the lead actress) is beautiful. Plus, her character has a dark past. On top of that, it must avenge her parents' death and save the most powerful object in the world – the naagmani – by killing the villains. Moreover, she has to navigate through all of this while undergoing a love-hate relationship with the male protagonist. To the Indian audience, a show filled with love, murder, revenge and suspense is the perfect entertainer. But the key to the success of the show was horror.
For those who are willing to overlook the skimpy CGI of the show along with logic, which, in an Ekta Kapoor show, dies faster than the oldies who have hit a century, Naagin is just the right amount of horror and romance combined together. Also, for a show that claims to be finite, Naagin is a show that goes on and on and on.
No, the lead protagonist cannot kill more than two villains in the same week. She must encounter various obstacles before she can even touch the bad guy. Firstly, there is horror. Secondly, the makers stretch it for as long as they want. No wonder, when the Indian audience is given just the right dose of horror every week, with a promise that there is more in store, it will keep coming back every time.
 Naagin is currently in its third season. And even here, the audience is still not sure who the real villain is. But who cares? As long as you are given the right combination of horror, revenge, drama and suspense – the wait is worth it, right?
Why is the Indian audience attracted to the dark side of life?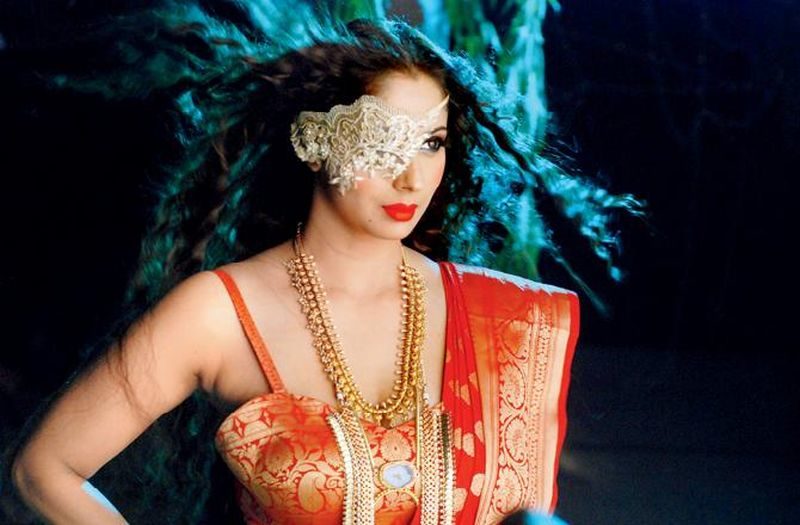 There is a word called 'escapism'. When you watch a comic flick, you seek an escape from grief through humor. When you watch a romantic flick, you seek an escape from harsh reality by wearing rose-colored glasses. And what do try to escape when you watch supernatural shows? Obviously, the horror of everyday life.
Take a look at the lives of homemakers around you. More so, glimpse at the lives of those beings around you who do not have a single goal to achieve. They are just sitting there, waiting for their lives to pass by. Take a good look. Observe how bored they are. See how they have nothing constructive to ponder over. Notice how their own bland lives turn into horrific moments from which they cannot find an escape. So what do they turn to?
The rise of supernatural shows in India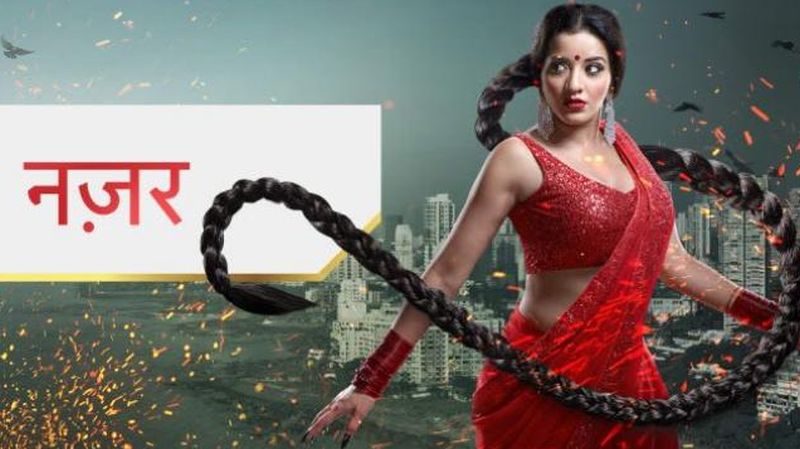 Image Source : akm-img-a-in.tosshub.com
When the Indian audience watch an icchdhari naagin plot a revenge, or a daayan plans to ruin a happy home, or a chudail laugh worse than Janice from F.R.I.E.N.D.S, the audience is actually looking at a manifestation of their own boredom and struggle to survive in ruin their lives or laugh at their bland helplessness. But the audience knows – these supernatural characters are fallible. Some daivik or blessed maharani will fight these otherworldly creatures to the ground and eventually emerge victorious. This is the ultimate formula – the good/evil conflict that keeps the viewers glued to their television screens. But the question is – the same conflict existed in your regular saas-bahu drama. So how is this different?
The 21st century monster is larger-than-life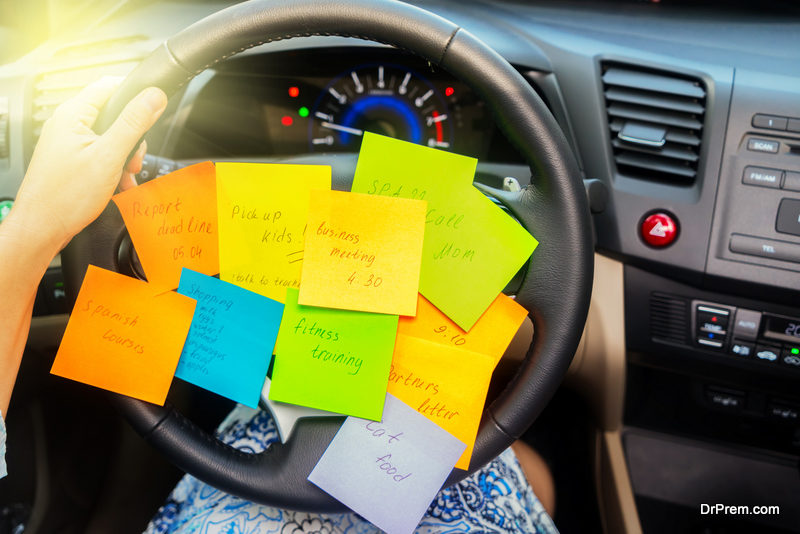 The more we move onto the mid-21st century, the more we realize that the monster against our day-to-day survival is getting larger-than-life. We work almost 9-12 hours a day. Some work even more. Why? So that they can earn more and save more. So that they can save more and pay off their debts. We wake up every morning to go to work, earn, save and one day build a luxurious (or at least, a peaceful life) for ourselves. In the end, we end up with none.
The more we try to chase it, the more it eludes us. Until one day, we finally realize that this hope is a mirage. And we give up. We become robots with a beating heart. The monster is bigger than we imagined. It's curled up like a snake and shrewdly like a witch, it is waiting to sting us. Maybe, we are the monster who is trying hard to hurt ourselves.
The truth is, that this devil is bigger than we thought, and it rests in plain sight. So, when we watch that shape shifting snake or that all-powerful witch on that television screen, we know where this is going. Then comes the one blessed by a mighty divine being, or the one with nothing but the power of faith residing within him/her. And we know who will win this battle.
Are supernatural shows in India a reflection of the Indian life?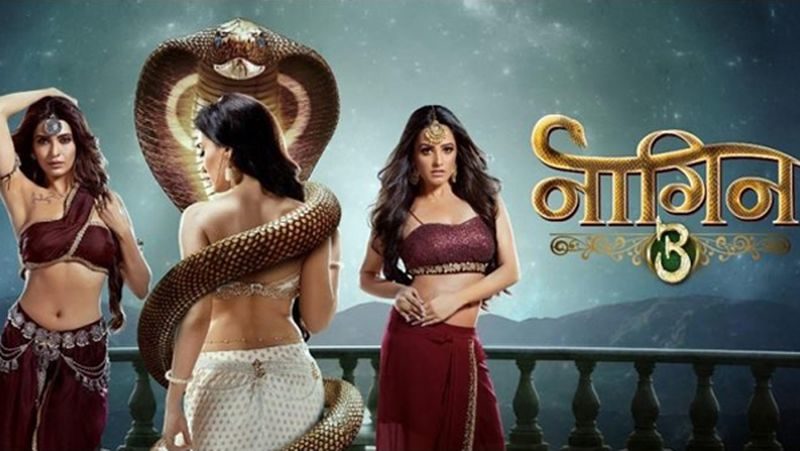 Image Source : india-forums.com
We see ourselves in these supernatural shows in India. We know if they could win the day, so could we. The result? We remain there, seated opposite the idiot box, making a fool out of ourselves, and yet hoping that maybe one day, we too will cry out the victory song. And even if we cannot do that, we can at least watch someone else do that – be it real or fictional. That's satisfying enough.
Satisfying enough to keep sitting on that chair and pray for the good to triumph over evil. Satisfying enough to remain glued on that floor and gift the channels their roof-shattering TRPs. And satisfying enough to convince ourselves that the life behind that television screen is the same as the life in front of the screen. The monsters here might not be supernatural, but the fight against them is equally hard. Thanks to the supernatural shows in India – we now know there is a chance we can win.