Shopping for your next car isn't always easy. There are so many options out there, and so many numbers to consider, that the entire process can quickly become overwhelming. So much so that people tend to rush through it and simply get the first car they find, just to get it done with. If this sounds like the situation you're in, first take a deep breath. Buying another car doesn't have to be too difficult, and with some careful planning you can make the process a lot simpler. Here are some tips that can help you out.
1. Start Researching Online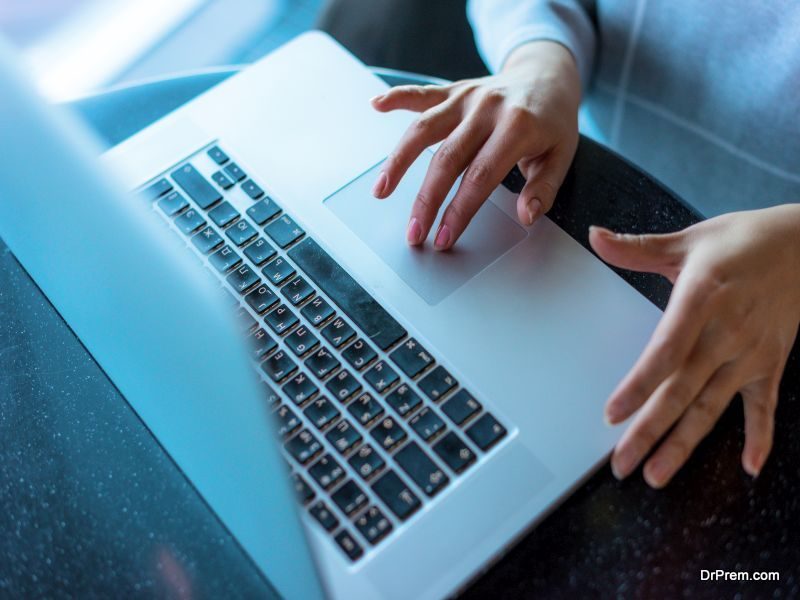 Before you run out and head to your nearest car dealership, first take some time to research your options online. What kind of car do you want? What sort of features do you want it to have? What kind of gadgets do you want in the car? What are you willing to spend? Ask yourself all these questions and more to start determining what sort of car you'd like. Then make a list of options that suit your criteria. Feel free to make this list long, since you're just brainstorming in this step.
2. Narrow down the Type of Car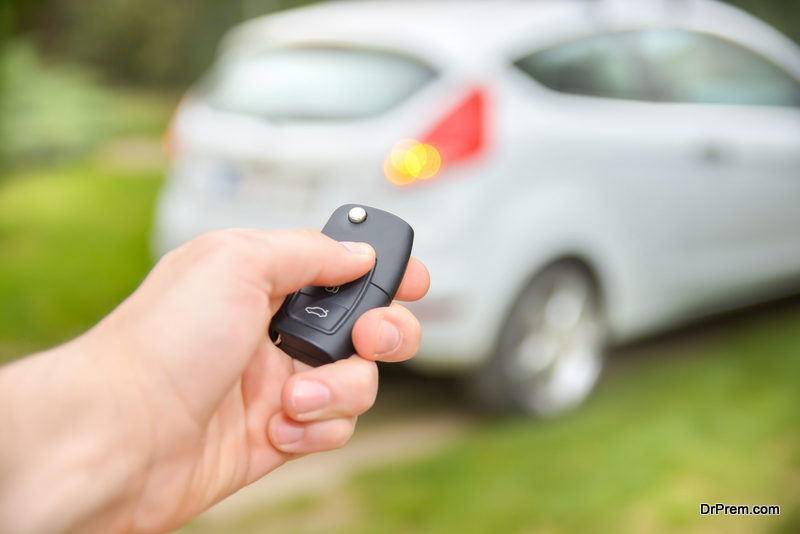 Once you have a pretty exhaustive list of all the cars that interest you, it's time to start narrowing down that list. Think about which aspects are the most important to you – cost? Size? Features? Fuel-efficiency? Comb through your list and pull out two or three types of cars that best fit your needs. These are the cars that you'll want to start searching for in your area.
Once you have the type of cars you're interested in, you'll next want to think about whether you want a new or used car. Which you choose will largely depend on the budget you have available to you. Before you decide, you should take a look at what sort of costs you can expect for each type. For example, if you're interested in getting a jeep, you could search for "used jeeps for sale" online and get an idea as to the costs. Then you could do the same for new jeeps and compare the two.
3. Contact Some Dealers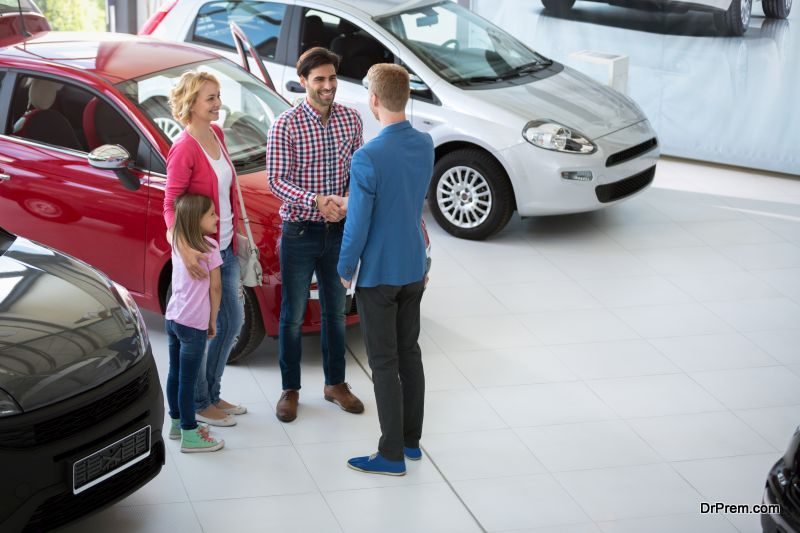 After all this research you should have a good idea as to the type of car you want and how much you're willing to spend. Now is when it's a good idea to start finding some car dealers in your area who might have that car and how much you might be able to get it for. Luckily these days most car dealers have their inventory online so you can get an idea of the price and what's available.
Search for local dealers in your area online, then browse their inventory. If they have the type of car you're after, and at an affordable price, jot it down. Do this for every type of car you're interested in and for every dealer within driving distance. The more options you give yourself, the better bargaining position you'll be in.
Once you have your list, consider sending out an email to the dealers. Tell them the car your interested and how much you're willing to spend. If you find the car cheaper someone where, be sure to mention that. Many of these dealerships will email back trying to get you to come into the store, but some will respond with actual numbers. If you're lucky, you may be able to strike a deal before even stepping foot into the dealership.
4. Learn Some Negotiating Tactics
Finally, if you do have to walk into the dealership, it's a good idea to brush up on some negotiating tactics before you go in. To start, it's important that you know when to walk away. Have a reasonable price in mind that you're willing to go to, and if the dealer can't meet it, simply leave. In some cases, the dealer will reach out to you again later, but if not, you can always go somewhere else.
Next, you should know the value of any trade-in vehicle, but not discuss this until you have settled on a price of the car. Many salespeople will try to negotiate the price of the car with the trade-in value in mind, thus not saving you much money. Get them to a lower price first, then discuss the value of your current car.
Finally, it's a good idea to have financing secured before you go in. Dealerships will try to get you to finance through them so they can earn more money. By having financing in place already, you have a stronger bargaining position so that you don't have to go through them. Talk to your bank or credit union about getting a loan before you go, and you can always go with the dealer's financing if it makes more sense.
Final Words
Hopefully the steps above will help you to get that new car you've been after. It's just a matter of taking your time, doing your research, and being a little flexible. If you can do that, you should end up with a car you love.
Article Submitted By Community Writer