It's one thing to set up a website, but it's another to have a quality website. More often than not, new businesses and bloggers are creating their websites on their own to help them save money. In this instance, there are several things that might seem simple for your website to have but are frequently overlooked.
If you are taking on the challenge to set up your website without the help of a professional, here are five things every site should have to be successful with its business or blogging goals.
1. A Simple URL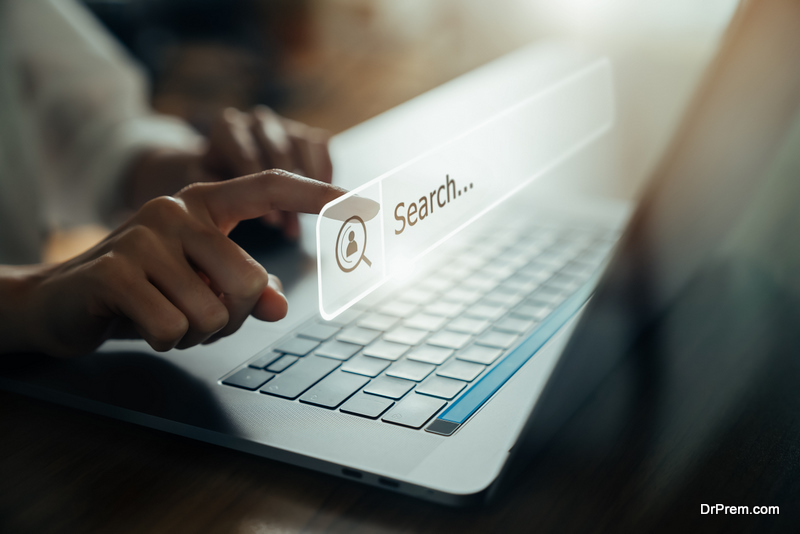 Your website starts by having a simple and easy-to-remember URL. Most businesses will implement their company name while individual influencers will use their personal name. You can easily head over to GoDaddy.com to see if your desired website name is available and how much it would cost.
However, there are instances where your URL is already taken. You have the option to reach out to the individual or business that owns the URL to see about purchasing it. The other option is to include a word that associates with your industry such as author or coffee. This can be useful for search engine optimization (SEO) as well.
Be careful when doing this to ensure your web address doesn't become too lengthy. You'll also want to avoid using dashes when possible as it can make it more difficult for search engines to rank your site properly. 
2. A User and Mobile-Friendly Website Design
Nothing can deter a customer from making a purchase than a website that looks dated or isn't easy to navigate. When designing your website, make sure you are making it clean and modern as well as clearly defining how people can find what your business is all about.
If you're a B2B company that offers product labeling, for example, this niche is incredibly specific. You'll want to make sure that your home page provides this information with understandable language at the very beginning. Make it easy for someone to find where your products and services are located. And don't forget to make sure your website is mobile-friendly.
This means that the theme of your website will adapt to any type of mobile device someone may be browsing your website on. Fun fact: 60% of online searches come directly from mobile. You won't want to miss out on these potential visitors because they can't navigate or read through your content on their phones or tablets. 
3. A Call to Action
If your website isn't asking a new visitor to do something, how else will you get an opportunity to stay connected with them? A call to action (CTA) might be to make a purchase or sign up for the email list to receive a free download. Before anything else, make sure you are finding a way to capture their attention and information.
This also includes your contact information. If you take a look at your website right now, do you have an easy way for a potential customer or client who wants to get in touch with you? A way to contact shouldn't be difficult to find and should be placed more than once throughout your website. This is another great way to integrate your clearly defined CTA. 
4. Social Media Icons
Your website is like the home base for the online presence of your business. Your social media channels are your community of team players. Many times when someone visits your website, they'll look to find your social media networks to find other ways to stay connected with you. Make your icons visible in your menu bar or at the footer of your website.
5. A Blog For Quality Content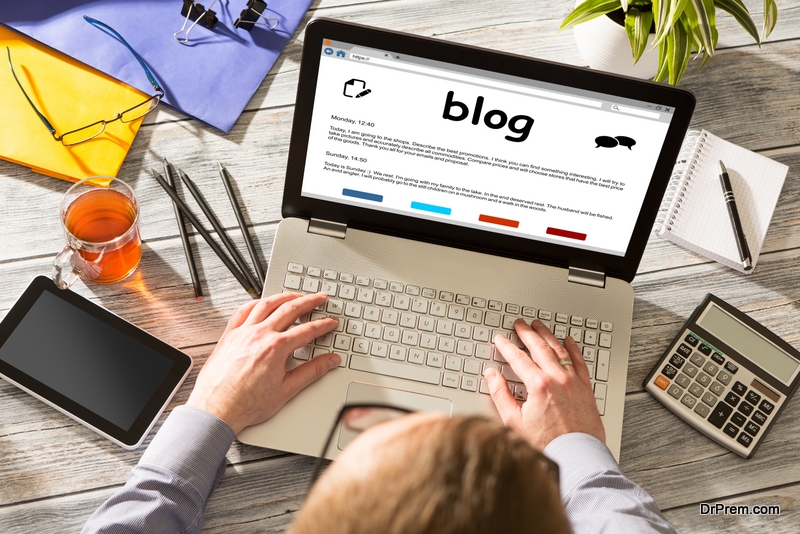 One of the best SEO practices you can do is to have a content marketing strategy. This means sharing quality content on your blog consistently that provides more in-depth information to your target audience. The more frequently you post, the more opportunity you'll have to improve your overall SEO ranking.
You can do this successfully by utilizing keywords and search terms that people are actively looking for in the search engines that associate with your industry. This is where your blog comes into play. It's a means of answering questions, providing more information about your business, and setting yourself up as a leader within your industry. 
If you've read through some of these tips and are feeling a bit overwhelmed, don't worry. Start by brainstorming your ideas before trying to implement them. It's better to do it right the first time around than having to fix a multitude of problems once your website is already in place.
Article Submitted By Community Writer