Finding the right gift is always something that's difficult to do. Most of us think about what a person likes and try to find gifts related to that. For example, if you know someone who likes autumn scents, you might get them a pumpkin scented candle.
But what many gift-givers don't do often enough is look for gifts based on what a person likes to do instead of simply what they like. If you have a friend or family member who enjoys outdoor adventures and traveling, check out these gift ideas.
1.  A Hammock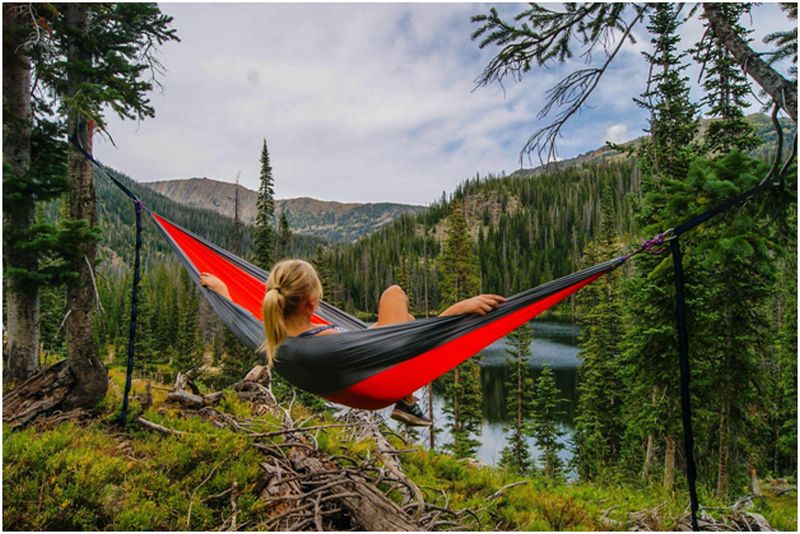 Everyone who enjoys playing outdoors also enjoys resting outdoors. A hammock is a perfect gift for those who love to travel and get out in nature. You can even find hammocks that are tree-free and simply come with their own poles. However, outdoor lovers will enjoy a hammock that nests in a tree, so make sure that you buy something according to where they might be using it.
2.  Water Purifying Pen
If the person you're buying a gift for loves to travel, then you might want to consider getting them a water purifying pen that disinfects water with UV light. The next time your friend is backpacking in a developing country or camping nearby, they won't have to worry about finding water. Pair a water purifying pen with a white bottle so that your friend can store their water and take it with them on the go.
3.  Travel Books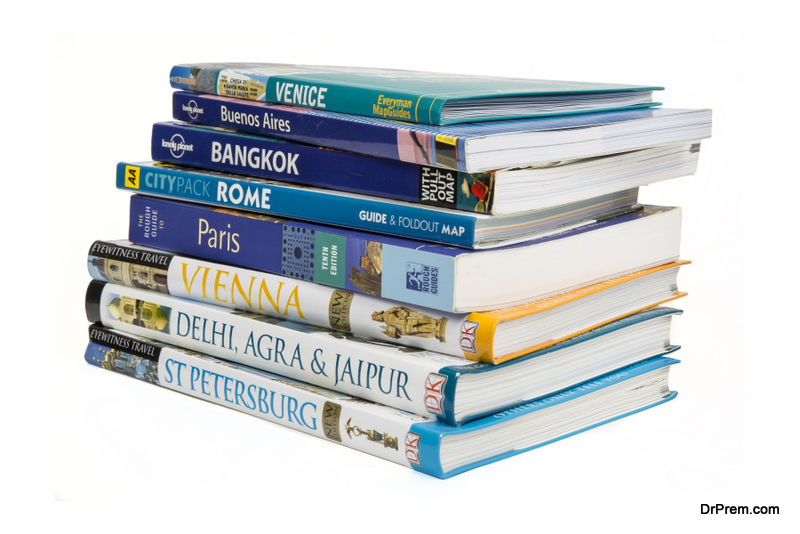 Travel books can help the traveler in your life plan their next vacation. While someone might know exactly where they want to go next, they may need a little inspiration for sights to see or places to visit in the future. From seeing the sights in Nepal to adventuring in Israel, a travel book can help give them an idea of specific attractions they'd like to see during their trips.
4.  Packable Backpack
Packable backpacks come in handy in so many ways. Your friend can take it out shopping or use it while backpacking in another country. They also make a great carry-on for planes, so that you can take everything you need with you on the flight and not have to worry about baggage claim.
5.  Travel Laptop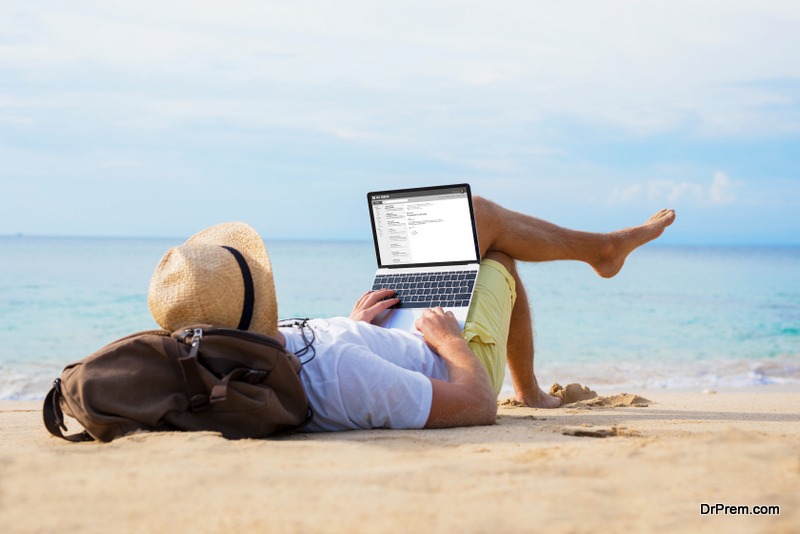 If your friend is someone who loves blogging about their experience or posting photos on social media, then a travel laptop is the perfect gift. While you can take any laptop with you while traveling, most people will choose to take something that's lightweight and portable with a long battery life.
6.  Camera
Most people's cell phones have great cameras that work well for taking photos of their adventures. However, when considering who you're purchasing the gift for, you can determine which camera is right for them. While a Nikon might work perfectly for your average backpacker, a GoPro may be better for someone who is constantly on the move and wants to go hands-free.
7.  Emergency Medical Kit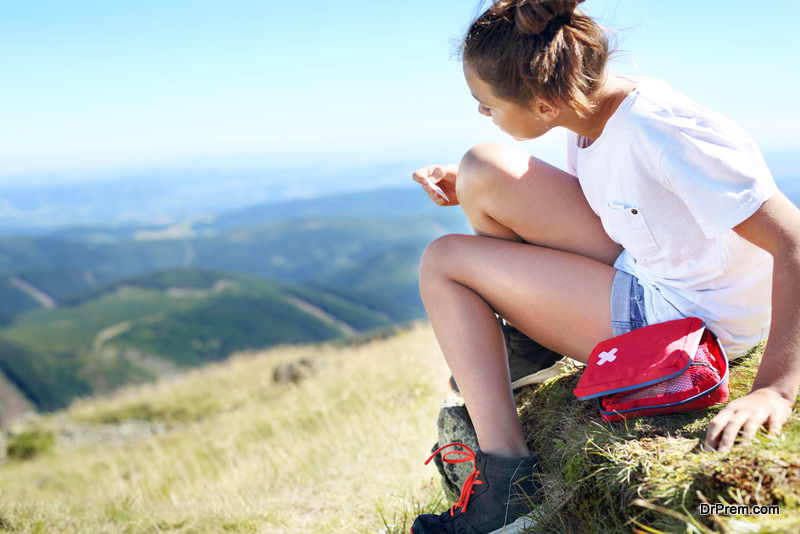 If your friend never knows exactly where they're going to end up on their adventures, make sure that they get home safely by giving them an emergency medical kit that will allow them to take care of themselves if there is a minor accident.
While no one plans for these things to happen, they can. Anything from a bug bite to tripping on a rock can make travel dangerous, so it's always best to be prepared.
8.  Binoculars
If your outdoorsy traveler loves nature, then they'll love a set of high-quality binoculars that make sure that they don't miss a thing on their excursions. Binoculars will allow them to see everything there is to see, even if they can't walk, bike, or drive everywhere they want to go.
9.  Travel Pillow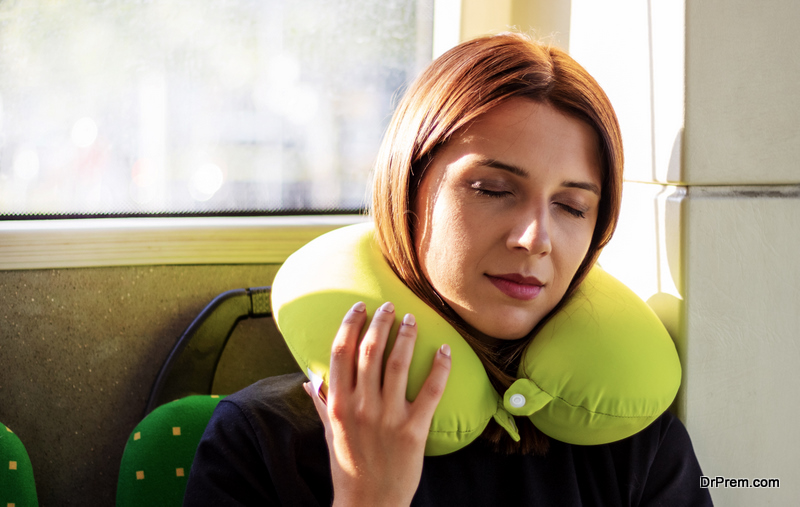 Wherever your friend goes, make sure that they can bring comfort with them. Travel pillows are small and lightweight and allow for comfort just about anywhere, from sleeping on a plane to resting in their hammock.
With all of the unique outdoor apparel and accessories on the market, it's easier than ever to pick up a great gift for the traveler in your life. Use this list to find the next great gift for your outdoor-loving friend or family member.
Article Submitted By Community Writer