Do you ever visit a restaurant, order a sumptuous meal, pay the bill, leave, and never think about it again? Possibly not. Everyone who visits a restaurant has at least once in life has thought about what goes on behind the kitchen doors. Not only that, every generous individual who has dined in a good restaurant wonders about where the waiter's tip goes. And we haven't started about the socially conscious people who worry about the staff's opinion of them even 10 days after they have been there. So for all the people out there who ponder over the restaurant secrets like Sherlock Holmes, here are 7 things about the restaurants that your waiter is hiding from you.
The Specials aren't really that special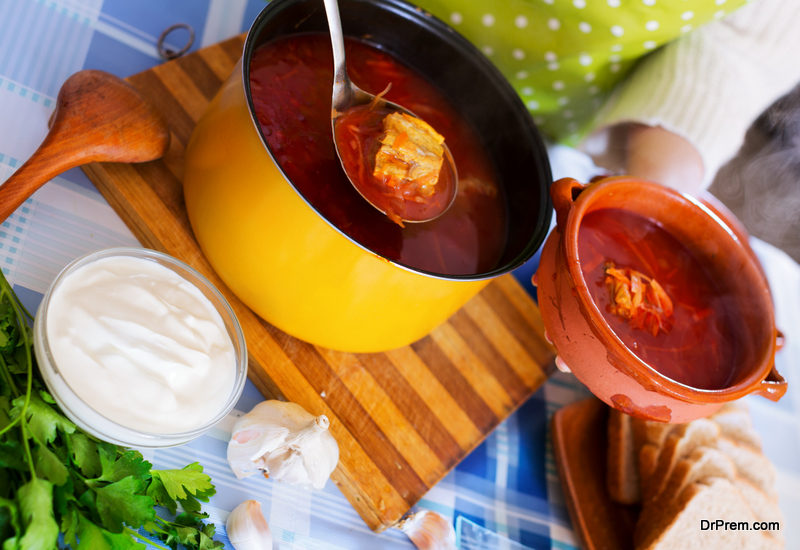 You head to a restaurant. A waiter arrives at your table and hands out a menu. The first thing you gloss over are the Specials. You choose one from the list, the waiter brings it, you enjoy it to your heart's content and go home, boast about it on social media. A worthy meal, right? Wrong.
The 'Specials of the Day' at most of these restaurants aren't that special. They are basically food items that the restaurant wants to get rid of before they turn stale. And if you see a fish soup on that menu, you can bet your two cents it's the unwanted food item at that place.
So before you hit the restaurant next time, remember one of the most common restaurant secrets – the specials are just the dishes that will turn stale in the next 12 hours.
Don't ask for the lemons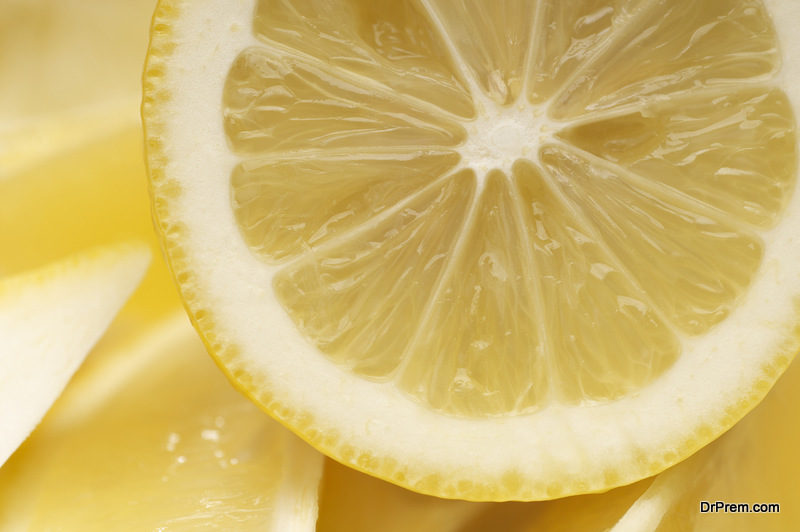 Lemons are a dime a dozen in most of the countries. So, you will find that your waiter serves you a slice of lemon in almost every restaurant out there. While, you may like some sour touch to your sweet or spicy dish, avoid the lemons at all cost.
One of the most cringe-worthy restaurant secrets that your waiter hides from you is that he/she never washes the lemon before slicing it up and serving it to you. And, to top that weird secret, it is most likely that this lemon has been passed from one hand to the other behind the kitchen doors.
The next time you visit a restaurant, remember that lemons aren't as hygienic as you imagine them to be. So, say no to the lemon, at all costs.
They will never tell you about the calories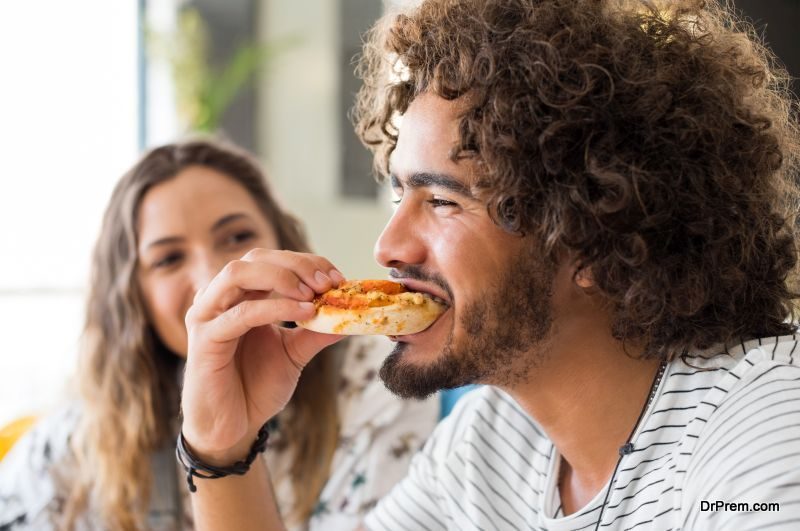 Who doesn't like a pizza? Even if you are on a diet, you cannot resist a slice of cheesy pizza on a cheat day. But is a pizza healthy enough for you? Do you know its calorie count? Even if you don't, you might rest assured, thinking that your waiter will fill you in on the information. Except your waiter won't.
Your waiter is, due to one of the more stringent hidden restaurant rules, isn't allowed to tell you how many calories are present in a dish. If you ask your waiter, he/she will simply tell you to check online (because they are not aware about it).
The next time you order a pizza, keep in mind to check the calorie count of your favorite pizza online. Your waiter cannot lie about it. But neither can your waiter speak the truth. Thank god for Google.
Not every homemade dish is homemade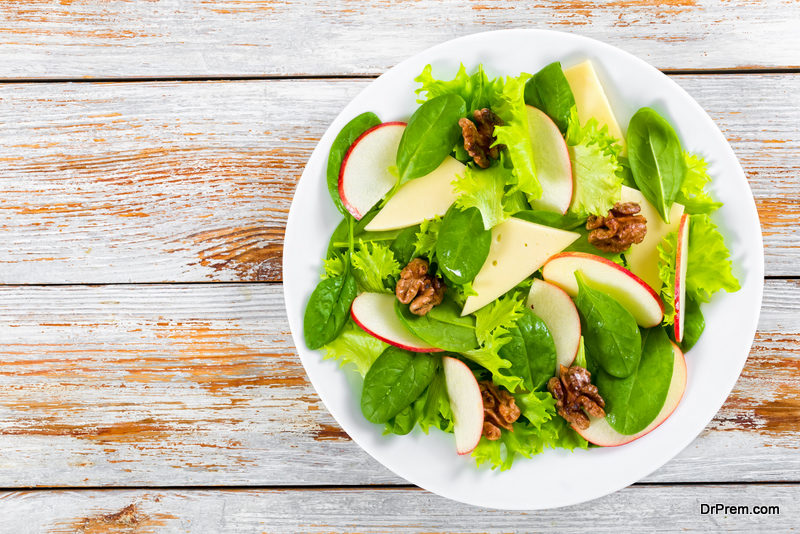 … and that's why the dish is in the restaurant. But, all jokes apart, not all homemade dishes are actually made from scratch. Not every organic veggie is really organic. Restaurants know how to play a trick on you.
If you hit the best organic restaurant in town and order a blue cheese salad, the chef won't prepare it from square one and serve it to you. Only rare dine-outs do that. But, in majority of the cases, there is already a jar full of salad dressings behind that kitchen door.
The dish that they serve you is an instant one. They just shred some blue cheese on top and bring it to your table in style. The presentation does the rest. This is one of those restaurant secrets that you already knew – but you could never put a finger on it.
Being a regular has its own rewards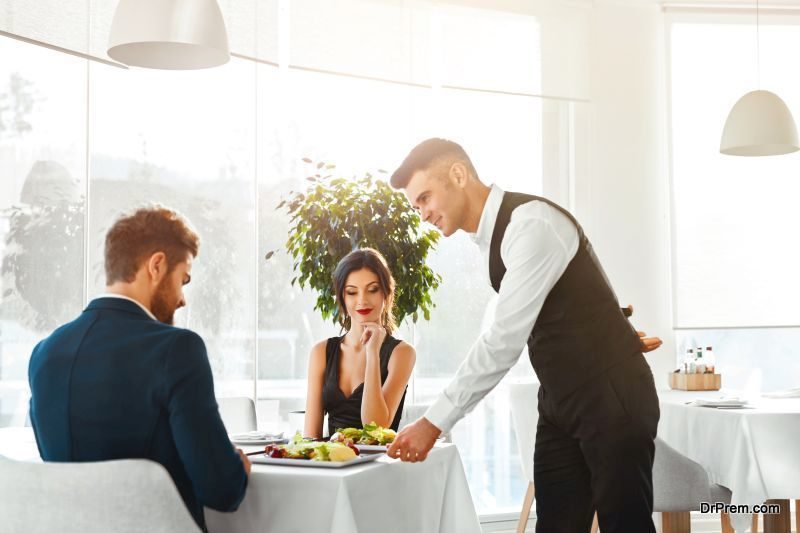 Here is one of the most positive and heart touching restaurant secrets. And you probably had an idea about this one. If you are a regular visitor to a particular restaurant on weekdays, then chances are that the staff recognizes you. This, has its own rewards.
Once the restaurant staff is familiar with your face, you will gradually find that your sparkling water lands on your table without even you asking. Then the waiter will also bring their new dish's sample for you to try. Before you know it, you will almost turn into a friend of the staff there.
Your food might have been tasted by a waiter or two
Well, maybe not the food that they dish out on the final plate – but waiters usually dig a fork twice or thrice a day into a delicious dish made in ample quantity inside the kitchens.
Maybe you don't notice it, but waiters seldom get any time to feast while they are waiting tables. So, if they find a minute or two to grab a bite, they surely will.
You might look at this as one of the grossest restaurant secrets out there, but it is a sad reality. And thinking from a waiter's perspective will surely give you a new insight on this one.
Waiters don't like it when you overstay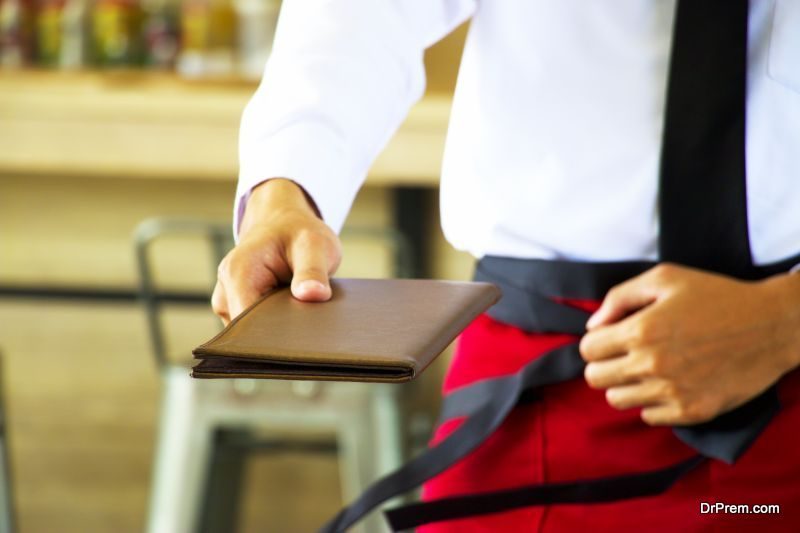 Especially on the weekends or on public holidays and festive days. Waiters hate it when you overstay your welcome at a restaurant. With so many tables to wait on and serve numerous customers throughout the day, waiters really get tired of it all. After all, they are humans too.
So, once you have eaten to your heart's content and paid your bills – leave. Your waiters won't ask you to leave unless absolutely necessary. But understanding the dining decorum a bit won't harm you even a bit.
Remember the restaurants secrets that your waiters hide from you. However, know that you are aware of them, use them to your advantage and have an excellent dining experience.