If you've just bagged your first managerial role, congratulations! It signifies great achievement, but with that comes great responsibility. You will now, most likely, be in charge of a team of people and it'll be up to you to lead them to success.
It's clear you possess the skills and knowledge for the role, but to be a model manager with excellent interpersonal skills, here are some tips you should take note of:
1.     Build relationships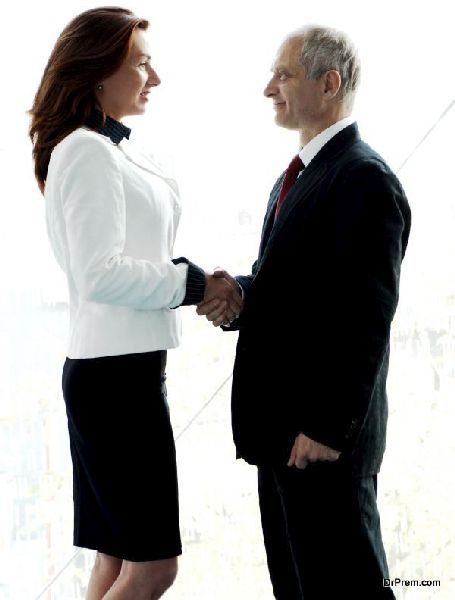 As a new manager of a team, good relationships with your colleagues will be paramount in your success. After all, having a strong bond with the people you work is the foundation of solid workforce.
Conduct one-to-one meetings with your team to find out any issues or difficulties they may be facing with their workor how they've been previously managed, as well as their career hopes for the future. This way you can help guide them to achieve their goals and avoid repeating any mistakes previous managers have made.
Don't be afraid to get personal, either. Endeavor to learn about their personal lives, their interests out of work and their motivations for working – it will only strengthen your relationship, trust and enthusiasm for producing top quality work together.
2.     Address issues
If you've ever had a bad manager, you'll know how important it is for any underlying issues to be directly addressed, and not left ignored. So, make sure you offer this to your team – recognize any issues and immediately fix them, whether the issue is small or whether it means representing your team and going to a higher boss with a shared problem.
3.     Set a good example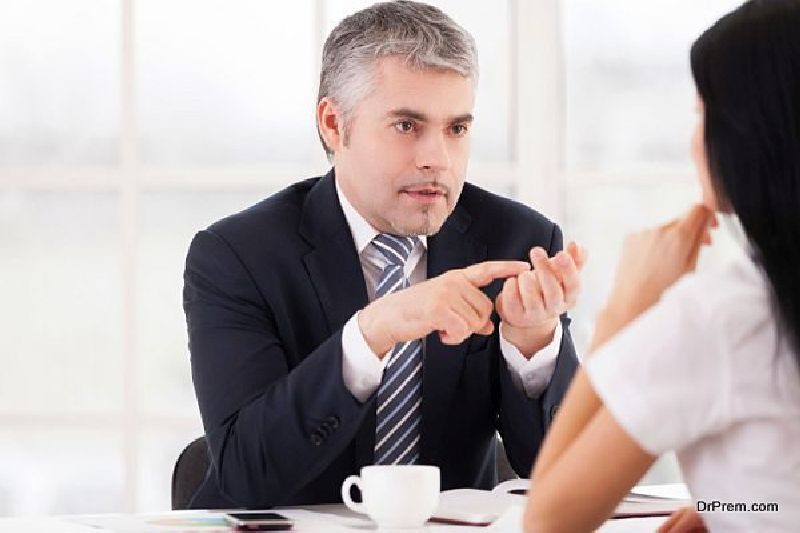 Setting a good example to your team will mean you get the best out of them. If you start slacking at work – playing on Facebook on turning up late in the morning – it will only suggest to your team that it's acceptable for them to do that too. Instead, always set a positive atmosphere by being upbeat, motivational, involved and approachable. Your team will thank you for it and the proof will be in the pudding.
4.     Delegate
Delegating tasks is essential as a manager. You're going to be involved in every aspect of your department, which is challenging as you can't be stretched to do everything yourself. Delegating means you can entrust tasks onto suitable team members to grant them responsibility and allow them to thrive, while enabling you to keep your head above water and do your job to the best of your ability.
5.     Get interactive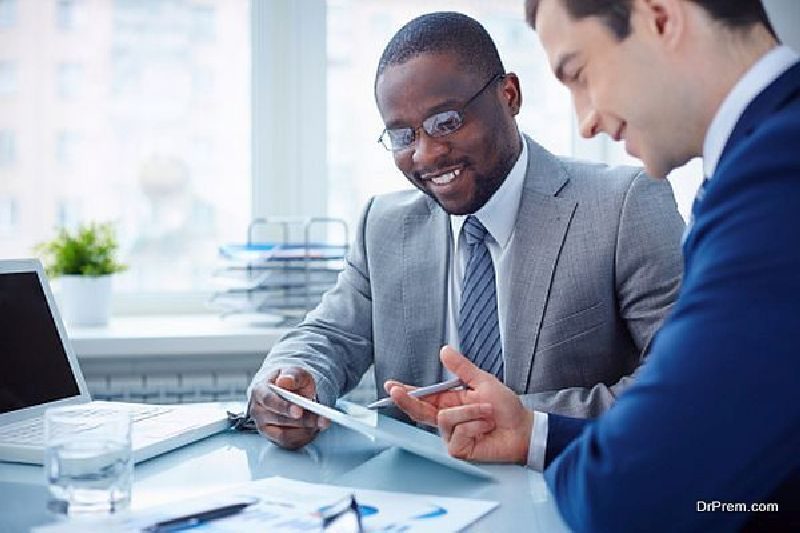 Another good way to build rapport with your team is to hold interactive meetings and conferences. An amazing app for your event like MeetApp will allow you to communicate with your team at all times: maintain a dialogue, share company updates and schedule meetings at the push of a button.
6.     Listen
Listening is one of the most important qualities you should possess as a manager. Hold regular meetings with your team to gauge how they're getting on. If they don't verbally communicate their progress and enthusiasm (or lack of), listen through their body language and through their work quality. The worst thing you can do is turn a blind eye to your colleagues and let professionalism get in the way of empathy and warmth.
7.     Praise and encourage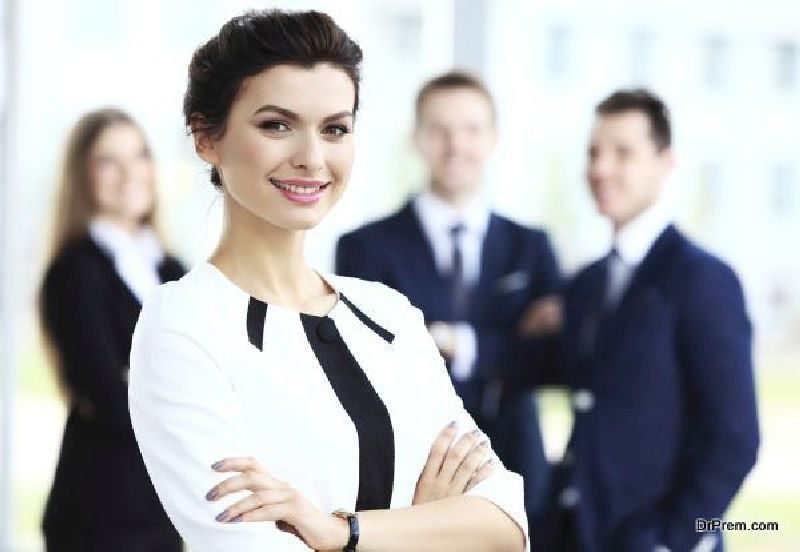 In order for your team to want to perform well for you, you must praise good work. There is nothing less motivating than when you work hard for somebody who doesn't take notice and doesn't say thank you. Always recognize when somebody is going the extra mile, because if you don't they will quickly cease to lose interest.
Plus, by paying close attention to your team's progression and achievements you can push them to do more so they learn new skills and become a more valuable team member.
By following these tips, you'll create a team that has high morale, trust and unparalleled achievement. Good luck!
Article Submitted By Community Writer