Many people choose to reevaluate different areas of their lives at the start of a brand-new year. If you are tired of a dull-looking closet and want to spruce up your style, there is no time like the present to transform your look for the year ahead.
To take your pick from different clothing options and ooze confidence each day, make sure to read this five-point guide to refining your style in 2019.
Unify an Outfit with a Beautiful Coat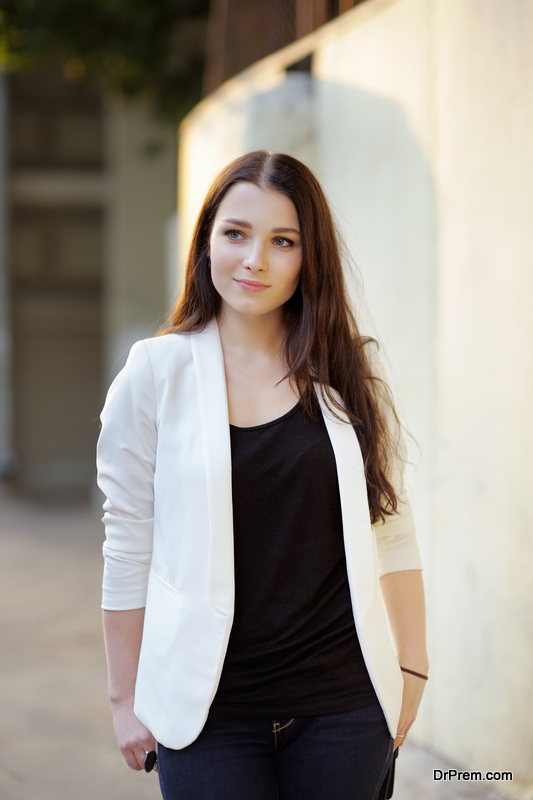 A coat cannot only protect you from the elements, but it can also tie a look together. If you want to refine your closet, you'd be smart to invest in a coat that complements your style and personality, which will prove you have great attention to detail.
For example, to add instant glamor to your garments, consider a stylish statement coat, which will allow you to stand out for all the right reasons in a busy crowd. To find the perfect design for you; head online for beautiful plus size coats to suit every fashionista. 
Invest in a Luxury Watch
A luxury watch is an investment in your style. That's because a beautiful, classic timepiece can add instant sophistication to your overall look, and it can complement almost any outfit, from a little black dress to a t-shirt and jeans. If you don't have the budget for an expensive watch, find a cheaper alternative that suits the style and color theme of your wardrobe.
Add a Pair of Heels for a Touch of Glamor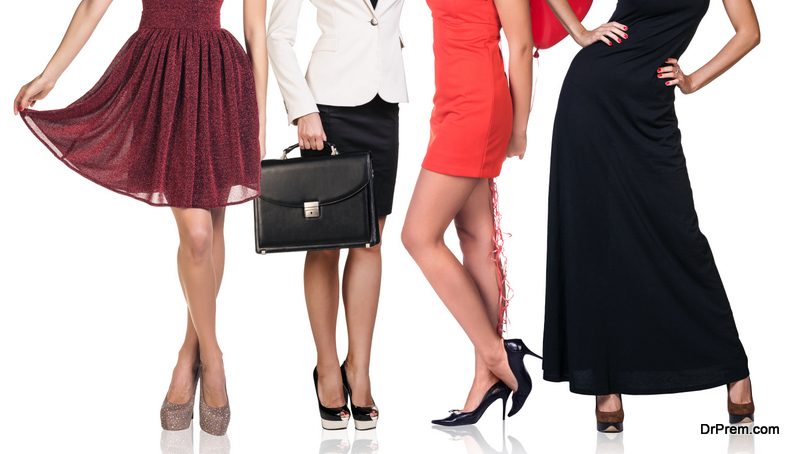 If you're debating whether an outfit is right for an event, add a touch of glamor and sophistication by adorning a pair of heels. The versatile shoes can look beautiful with a little black dress, skirt, or a pair of skinny jeans, and it can provide you with more height, which can make your outfit appear polished. 
Accessorize with Dainty Jewelry
The right accessories will prove you have great attention to detail. For example, you should always add jewelry to a little black dress, which can create a chic look that grabs everyone's attention.However, too much jewelry will only detract from an outfit, which is why you must aim to layer your jewelry with more understated pieces. For example, invest in dainty bracelets and necklaces that complement each other, as well as your clothing. 
Don't Forget Comfort
If you are redefining your style, it can be easy to forget about comfort. It's key to be comfortable as well as confident, so make sure that you choose comfortable, flattering designs, so you aren't distracted by ill-fitting clothing or itchy material. The mantra 'beauty is pain' isn't always accurate, and everyday style has to factor in your busy schedule! Of course, there is nothing wrong with some statement pieces to make you feel fantastic but never compromise on comfort. You'll thank yourself when you are feeling and looking good, where others may be complaining about what they're wearing.
Article Submitted By Community Writer