If you look into the powerful CEOs or Managing Director, they are totally self-made. They were not born with a silver spoon in their mouth. Some grow up in middle class or lower middle-class families. Others witness many hardships in their early lives. They go from rags to riches only with their own determination, strong willpower, and business mentality. Some established their own company, and some took the challenge to become the top-notch board members in reputed companies. Today's CEOs took petty jobs in the early days to run the family. But, in the back of their mind, they always wanted to make it big.
They are the inspiring people for many people around the world. Here is the list of people who went from rags to riches:
1.     John Paul Dejoria, John Paul Mitchell Systems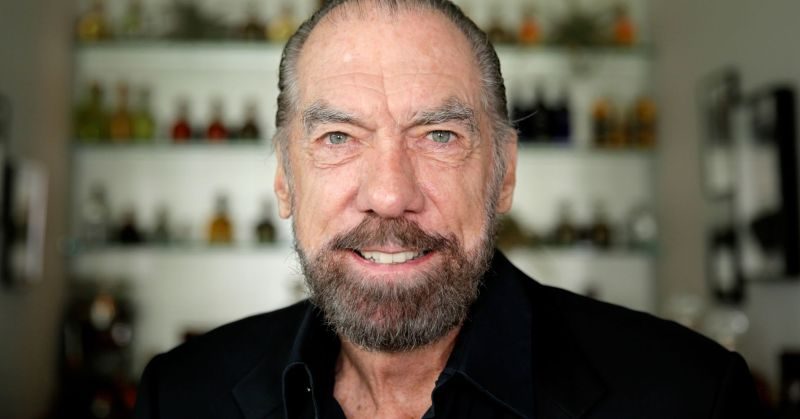 Image Source : fm.cnbc.com
He is the CEO and co-founder of John Paul Mitchell Systems. The company is a manufacturer of hair-care products. When he was just two years old, his parents got divorced, and he started working at the age of nine to run his family. After high school, he was a janitor by profession and then helped in the U.S. Navy. He overcame all the odds of being homeless, and in the year 1980, he founded the company with Paul Mitchell, a hairdresser. His net worth is $4 billion in the year 2009.
2.     Howard Schultz, Starbucks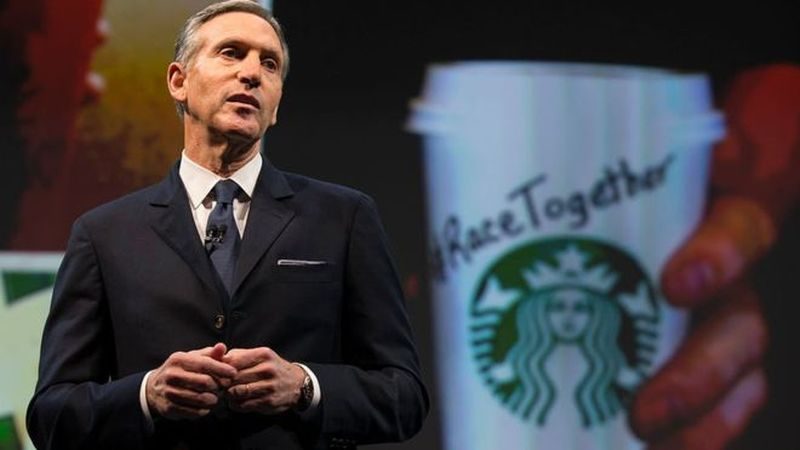 Image Source : ichef.bbci.co.uk
He is one of the top CEOsof the world. He is also the chairman of Starbucks. He was born in a poor family but was the first person to go to college in the entire family. He did his first job with the company called Hammerpalast who manufacture coffee. He joined Starbucks and soon became the Marketing Director of the company and later CEO and chairman. He is one of the rags to riches who overcome all the hardships of life.
3.     Sean Combs, Sean John Clothing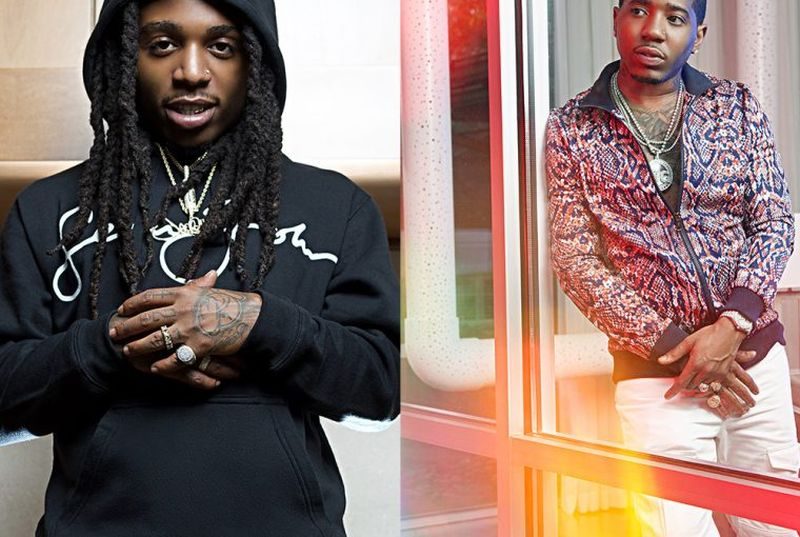 Image Source : seanjohn.com
He is a rapper, and his mother raised him. She was a school teacher and lived in the housing for public people. When he was just 3 years old, his father was murdered. He went to Howard University. After a great success in music, he dived into a clothing line and starts his own clothing label with the name Sean John. Now, he is the CEO of the company.
4.     Ursula M. Burns, Xerox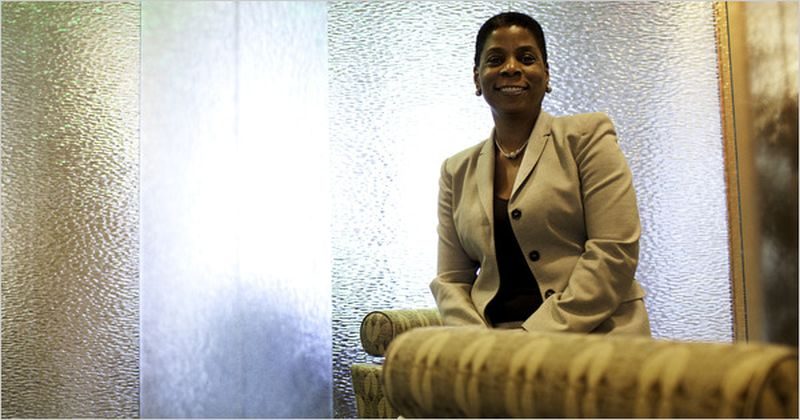 Image Source : static01.nyt.com
She is the chairwoman and CEO of Xerox. She is the first African- American female CEO of a Fortune 500 Company. Single mother raised her, and she earned a degree in mechanical engineering. Later she took a job in Xerox and in 1999, she became the vice president of the company and 10 years after that she successful became the CEO of the company. She is one of the inspiring people for so many women in this world.
5.     Steve Jobs, Apple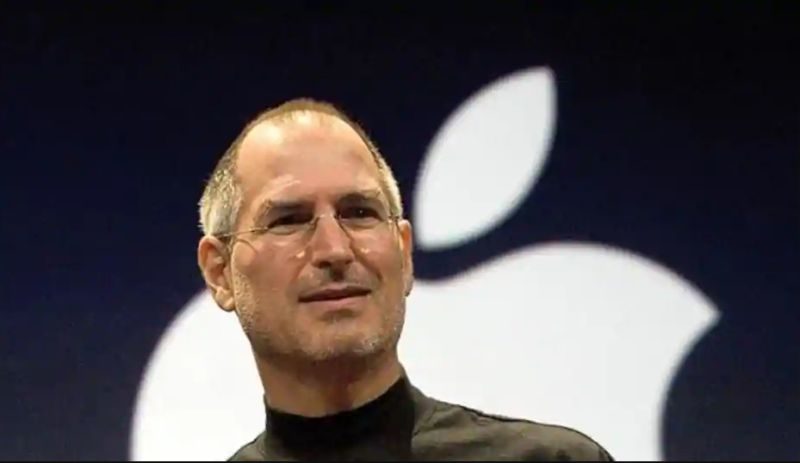 Image Source : hindustantimes.com
The company fired him in the year 1985 because there was a downfall in the sales. After 10 years of sub-performance without him, Apple finally calls him back and assigned the position of CEO. His total net worth till date is $8.3 billion. He was a college dropout and survived by sleeping on the floors of friends' living room, collect soda cans.
6.     Chris Gardner, Gardner Rich & Co.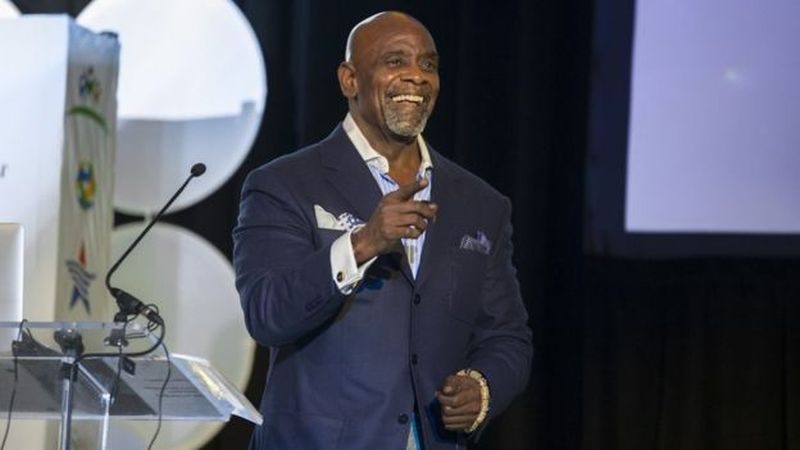 Image Source : ichef.bbci.co.uk
It is a stock brokerage firm, which was established in the year 1987. When he was training to become a stockbroker, he used to get a stipend for $1000. He and his son were homeless for some time.  His life was made into a movie where Will Smith played the role of a protagonist. The box office collection of the movie was $307K.
7.     Sheldon Adelson, Las Vegas Sands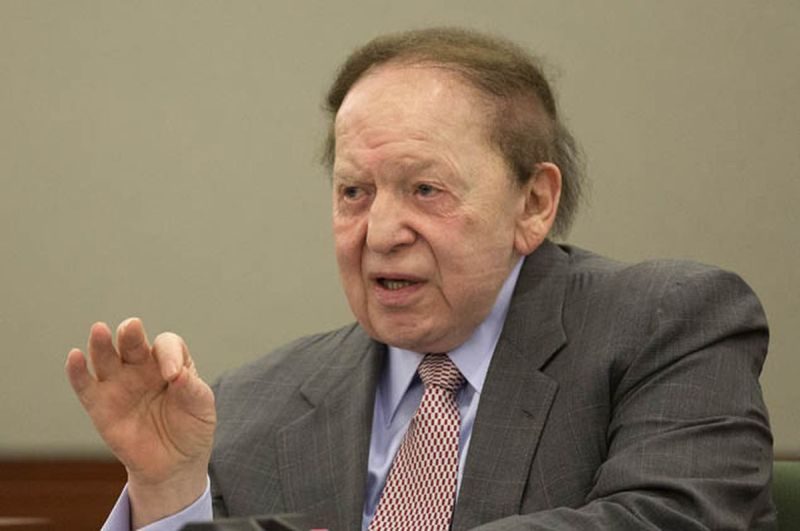 Image Source : nydailynews.com
He started his business career by selling newspapers to pay the rent of the house. He along with his two friends developed Comdex, a computer trade show. It was a profitable business, which helped him buy Sands Casino. In 2008, in Las Vegas, it became the most profitable casino. His success stories are worth hearing and they have inspired many people around the globe.
8.     Curtis Jackson, G-Unit Records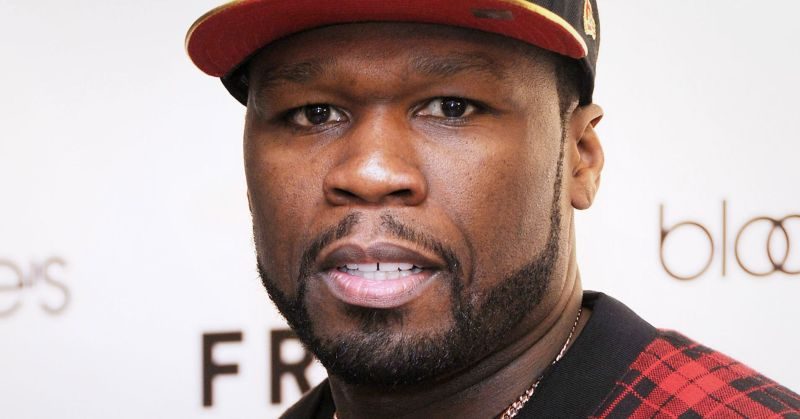 Image Source : fm.cnbc.com
He is popularly known as 50 Cent rapper. After the success of his album, he started his own label like G-Unit Records and the first rap was Beg for Mercy. He was raised by his grandparents. When he was just 8 years old, his mother was killed.  He was also shot at 25, but he was a fighter and survived. He had a huge music career after he signed Shady Records with rapper Eminem. Going from rags to riches, he witnessed many things in life and achieve all the goals in life.
9.  Oprah Winfrey, Harpo Productions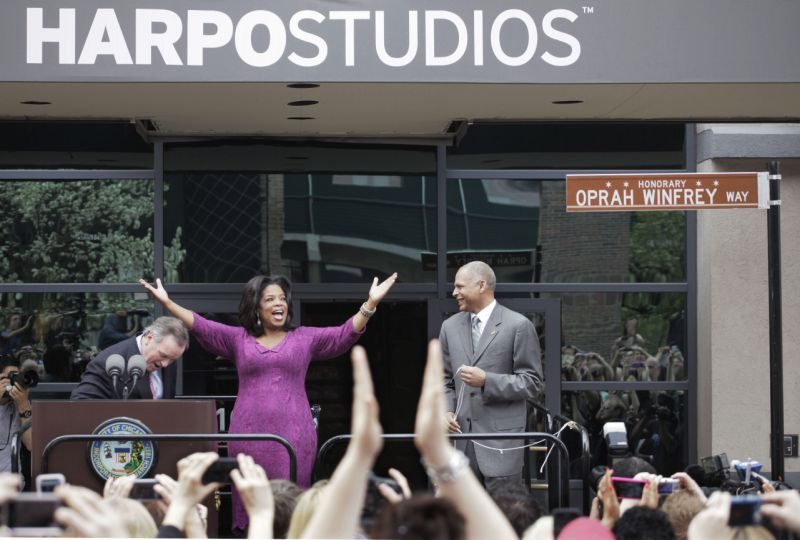 Image Source : s.yimg.com
Oprah Winfrey is a popular host of a talk show. Her media presence is tremendous. In the TV history, with almost 25 years long talk show program Oprah Winfrey is a household name. She is the influential women for the entire world. She had grown up in the midst of poverty, but her success stories are the real inspiring one.
10.  Lloyd Blankfein, Goldman Sachs Group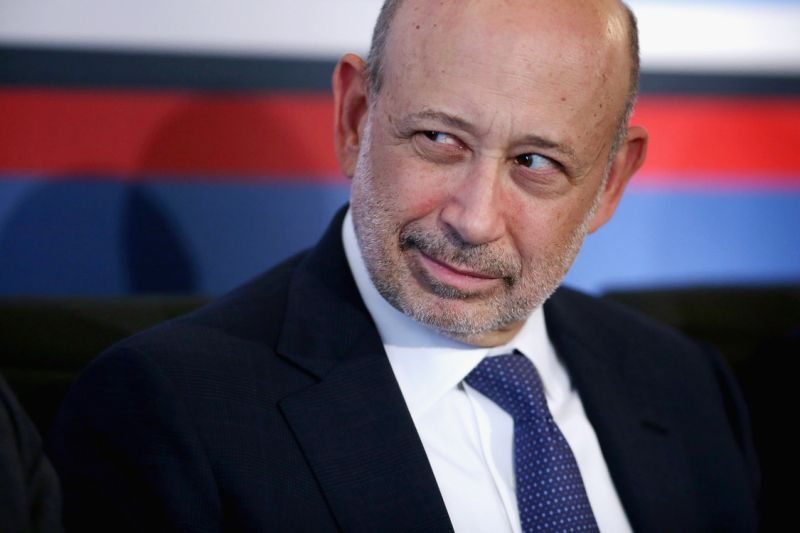 Image Source : s.yimg.com
He is the chairman of Goldman Sachs Group. His father was a postal employee and mother worked as a receptionist. He was born in the place called the Bronx. He started his career as a vendor at the Yankee Stadium.
Final Words
So, these are the above personalities who achieve great success in life. They are top CEOs, chairman, Managing Directors. These personalities witnessed many hardships in life. They never cried on their situation rather they fight all the odds, and it definitely gives them the courage to stand strong.
Going from rags to riches, they had their strong willpower, strength, determination and the love to take challenges in life. These challenges, hardships, and problems shaped them into the person that they are today. It gave them the courage to think out of a box and established them as powerful names. They have worldwide followers, and everyone looks upon them as an inspirations.