Any news or show about the Indian army is bound to stir up some feeling of pride amongst any Indian. Many Indians feel happy and proud to be an Indian as they think about the achievements and sacrifices of the Indian army. Below are some amazing moments by the Indian army that will arouse a sense of pride.
India's Status Quo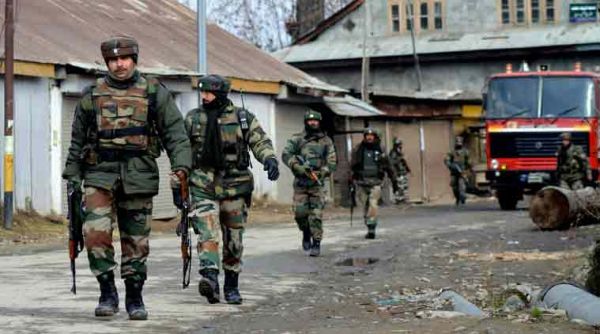 Image Source : Images.IndianExpress.Com
India is bordered by problematic neighbors from whom there are always instances of incursion threats. This problem is also exacerbated by the prevalence of sponsored terrorism, illegal migration and natural disasters. However, it is only due to the Indian Army that India has managed to stand resolute in its mission to remain sovereign. Did you know that India controls the highest battlefield ever known? This is Siachen glacier which stands at 5000 meters above sea level.
Largest Voluntary Army Worldwide
Yet another amazing fact about the Indian army is that it is known to be the largest 'voluntary' army existent worldwide till date. Joining the army holds honor and reputation which no other service commands. Every serving and reserve official in the Indian army voluntarily came forward to join the force with no compulsion from anyone. This is despite the Indian constitution having a provision to activate forced recruitment. This forced recruitment provision has never been used because of the constant flow of people joining the service.
No Caste or Religion Complications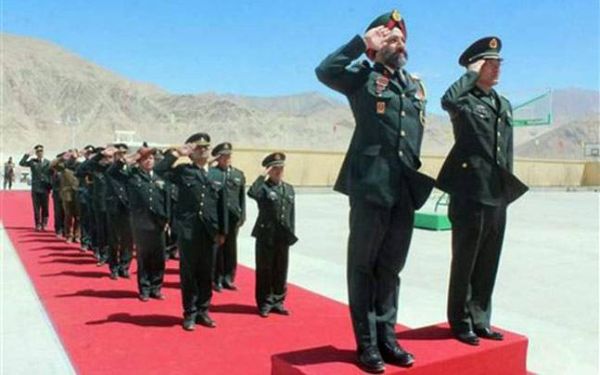 Image Source : Media2.Intoday.In
Although caste and religion related issues are commonplace in India, such factors have no place in the Indian army. Although there is reservation in government jobs and education, there is no such provision for that in the Indian army. This secular nature of the Indian army is something to be proud about given how India is driven by caste and religion.
Largest Civilian Rescue Operations Worldwide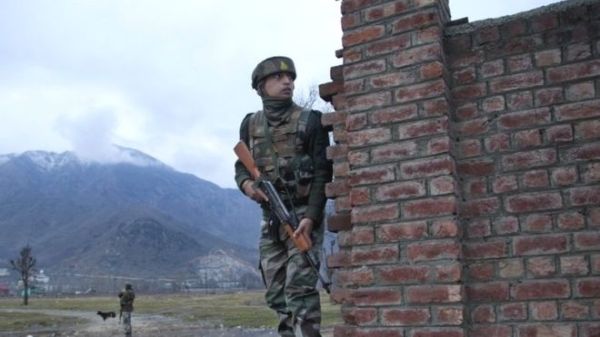 Image Source : Ichef.Bbci.Co.Uk
The Indian Air Force was known to be highly efficient in Operation Rahut which saw the evacuation of large numbers of civilians who had been affected by the floods in Uttarakhand back in 2013. Operation Rahut is the largest civilian rescue operations known to take place in the world. At the initial phase of Operation Rahut, about 20000 people were airlifted and almost 382400 kg of relief aid was dropped.
The Indian army has time and again proved its worth in its daily tasks and is constantly making Indians feel proud.