No one likes to attend their ex's wedding. But there are people who get invited to their ex-flame's marriage. And once you are past that awkward feeling, the next thought that hits your mind is – what should I gift him/her? If  In case you are the one who did the 'dumping' then huzzah for you for dodging that bullet ( If she were a decent person, why she would have invited you?). But if you are the 1 % of the world's population who actually parted with an ex amicably, here are some best wedding gift ideas for the ex-girlfriend on her wedding day.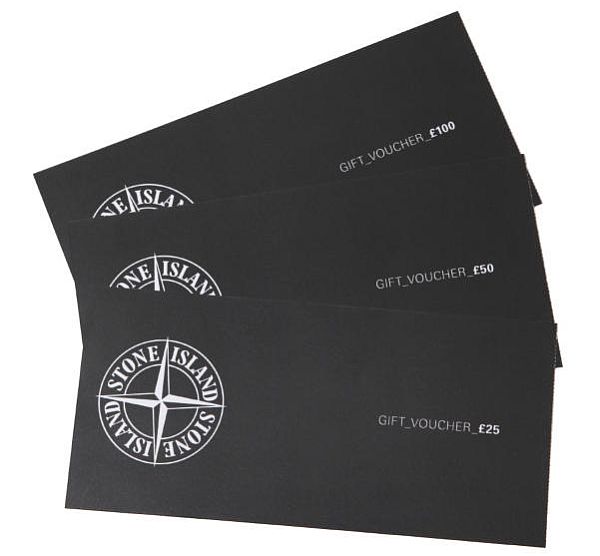 Gift Card or Voucher of her favorite clothing store
Even if the card suggests "no gift", it is practically rude to go empty-handed. Now you don't want to gift something that would last very long, because it would serve as a reminder. A gift card is something that is spendable and practical. It is an appropriate gift to an ex – because it suggests just enough familiarity that you know their favorite clothing store, but not important enough to buy something expensive (she did cause you pain after all).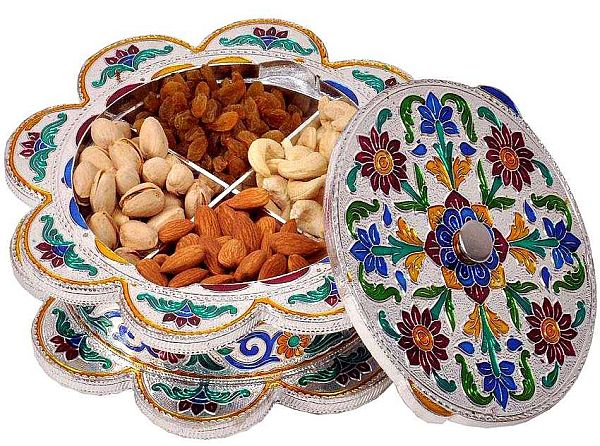 Chocolate or Dry Fruit boxes
Following the mantra of short-lived and inexpensive gifts, here is another great idea for a gift. A chocolate box or dry fruit boxes are quickly consumable. It suggests amicability ( kuch meetha ho jaye) and is vague enough that it won't remind her of any good or bad memories. Don't buy the expensive variety with a fancy box, because after eating it's going to be dumped (ironically just like you).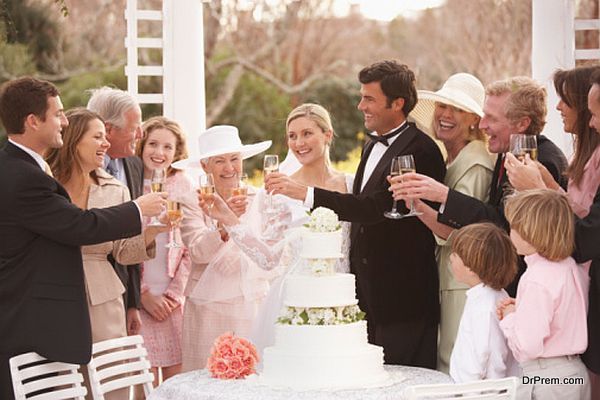 Greeting Card
Wow really big on cheap things, aren't we? The idea of giving something inexpensive other than your empty wallet is that the gesture should remain simple and sweet. An expensive gift might give an idea of showing off. A greeting card is like a thank you note where you can (you must) address to both the bride and the groom.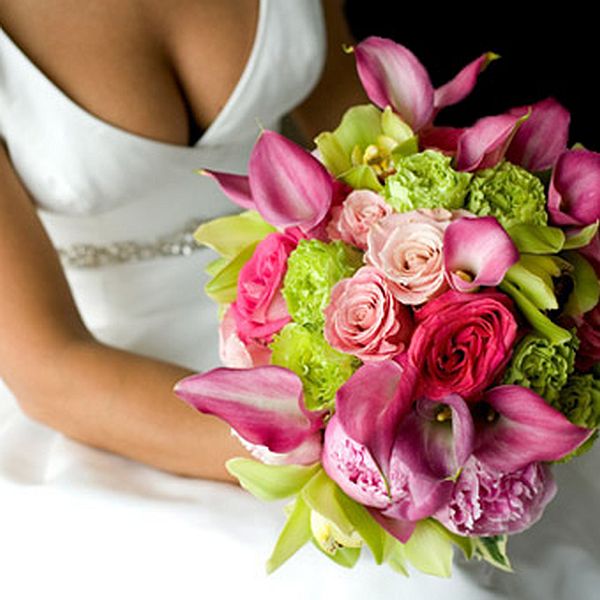 Bouquet – one of the best wedding gift ideas for your ex
A bouquet of flowers is appropriately 'friendly' unless you give them a bunch of red roses (red alert). Red roses indicate passion and love so strictly avoid them, in fact, avoid roses altogether. A nice arrangement of wildflowers would be perfect.
A bouquet of flowers is one of the most traditional wedding gift options. Hence, this is also a safe one. Go for it!
Keeping in mind the guidelines of temporary, economical and ambiguous, any gift for the bride can be good for her and your pocket as well. Happy gift hunting!
Nothing says awkward more than attending a former lover's wedding. Now they may or may not have reached down your chest, pulled out your heart and stamped all over it, but you are obligated to go.
Now, enough about the ex-girlfriend. Let's talk about your best friend's upcoming wedding! Did you know that most people find it extremely hard to hunt for a gift on their loved one's special day? If you too are one of those people, fret not. Here are some of the best wedding gift ideas for your best friend's wedding:
7 Wedding Gift Ideas for Your Best Friend
Buying a wedding gift for your best friend is not easy at all. It is actually a pretty emotional process. You would want to give a gift that would be treasured by your friend. Of course, you're probably racking your brain trying to think of something which he/she'd love and which would be useful. Or you can try to go the other way and give her something unique and exceptional, which is not functional at all. Maybe you're just at a loss and are totally confused. Read on to be inspired by this list of unique wedding gift ideas especially for your best friend:
Art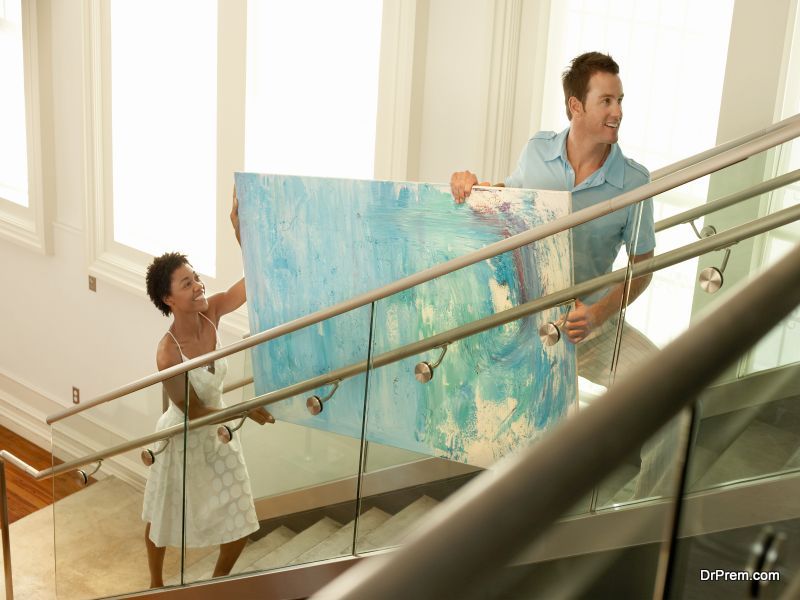 You could gift a beautiful painting or sculpture as a wedding gift. It could be a modern painting or sculpture that you can find in local galleries. Or it could be a beautiful landscape painting. You must have an idea of her tastes by now, so choose something in a style she appreciates, such as a delicate watercolor. Budget wise, if you're willing to splurge, give her artwork which is an investment for the future. And if you're stuck for cash, then also you can find beautiful and unique artworks within your budget.
You could visit the local art college and commission a painting/sculpture just for her, from a budding artist. The personal touch will speak volumes and you'd be supporting an upcoming young artist as well.
Household items – one of the most classic, best wedding gift ideas
The list of household items you could give as a gift is huge. Monogrammed towels for bride and groom in beautiful colors, some wonderful silverware or China and if you're inclined to go overboard, (she's your BFF, after all), you could gift them some furniture, ultramodern or otherwise, or maybe just a single statement piece. If she's into antiques, you might look for an artistic antique piece of furniture, or antique vases or China even. Usually, something that is beautiful and utilitarian goes down well as wedding gifts. Space being at a premium these days, you'd best give something which she can use. 
Weekend holiday trip
You could surprise your BFF and her new husband by sponsoring a holiday weekend. You could also select a much later date, (but hand over the details earlier, of course) after they return from their honeymoon. Or, you could ask a mutual friend also to pool in resources and give the newlyweds a memorable weekend at a nice resort.
It's one of those gifts which are sure to be appreciated.  If you can't afford an entire weekend, you could book a 'his and her' spa appointment too, at a luxury hotel. Nothing like a massage to get rid of all the wedding stress! 
Luxury travel items
Portable toiletries and shaving kits from a luxury brand is another great gift idea. You could get sterling silver ones or a unisex branded leather toiletry bag which both of them can use. A branded travel bag is a good gift too, and she can carry it with her on her honeymoon. 
Crystal glasses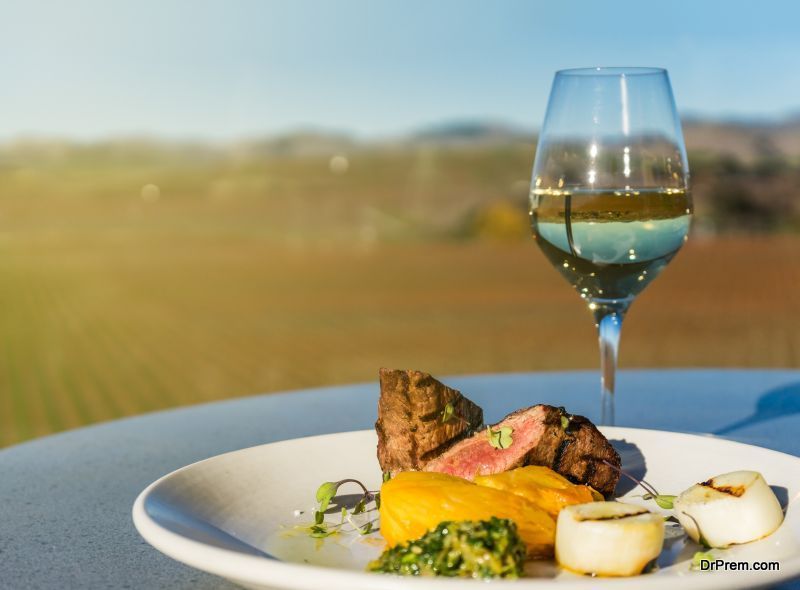 Crystal glasses or goblets are a fantastic wedding gift. You could give a set of twelve wine crystal glasses which the newlywed couple can use on special occasions. This is something which is sure to be appreciated and falls in the category of memorable gifts, treasured by anyone who receives them. You could give a set of two glasses too, which can be used by your friend and her husband for lovely candlelit dinners.
The little black dress
This would be an unexpected and welcome wedding gift to your best friend. You probably know her dress size so why not surprise her with a designer dress from her favorite designer?
Jewelry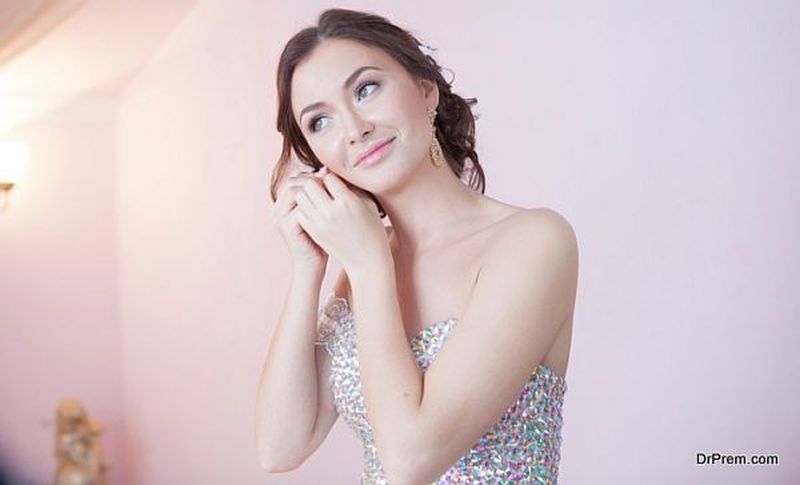 Real or semi-precious jewelry can be a thoughtful wedding gift. A pair of exquisite faux diamond earrings or jade earrings with a necklace or a pearl- ruby, pearl-emerald combination, there's a lot you can mix and match, according to her taste. If it's a male BFF, gift him with a pair of antique cuff-links.
Your best friend's wedding is a special occasion and you both will remember the day for years to come. It's more the thought that counts than the gift, and whatever you give will surely mean a lot to your friend.