Are you wondering how to spend your Valentine's Day in the most amazing manner? Spend your valentine's day different this time. Watch out for some of the best movies that would pamper your senses and lighten your mood.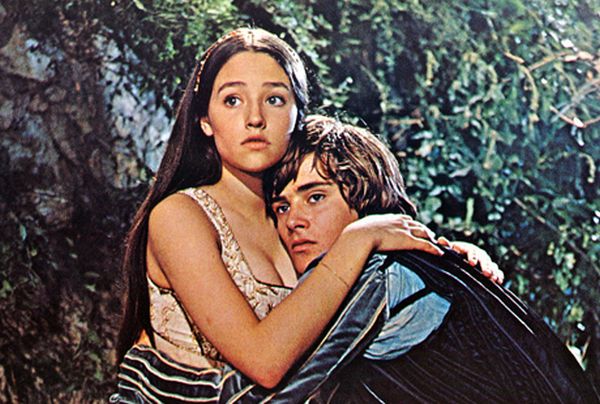 Romeo and Juliet- How can one forget the everlasting love story Romeo and Juliet? Romeo and Juliet written by Shakespeare is one of the most unforgettable stories of love that has been loved by readers as well as audiences. Watch the old version of Romeo and Juliet by Franco Zeffirelli from the time of the 1960s and let your mind be overflowed with love and romance.
A classic love story that could make you re-believes in till death do us part!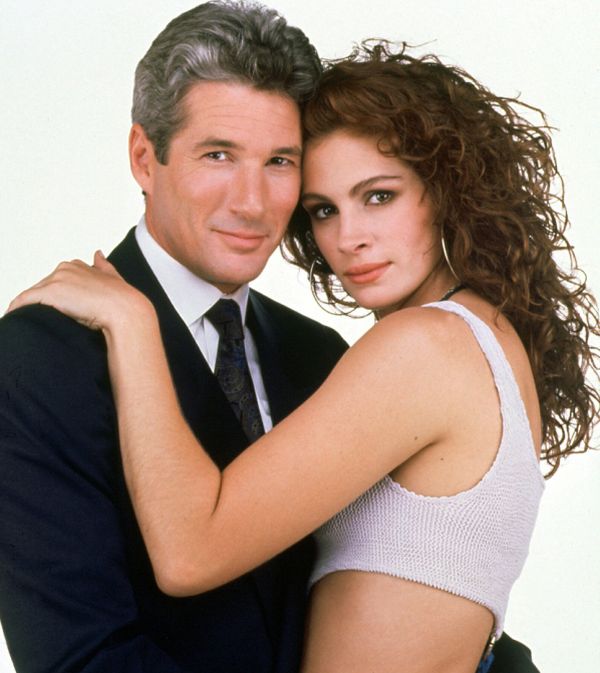 Pretty Woman– Pretty Woman is yet another great love story that has been acted in by Richard Gere and Julia Roberts and this is a movie which I would like to watch time and time again. Richard Gere is a business with salt and peppered hair and he falls in love with a prostitute Julia Roberts- and it ends in a great story of love.
Take an honest lesson out of the flick– that of love knowing no class or status. With some sense, you can weave in the magic called love and viola—life changes after that.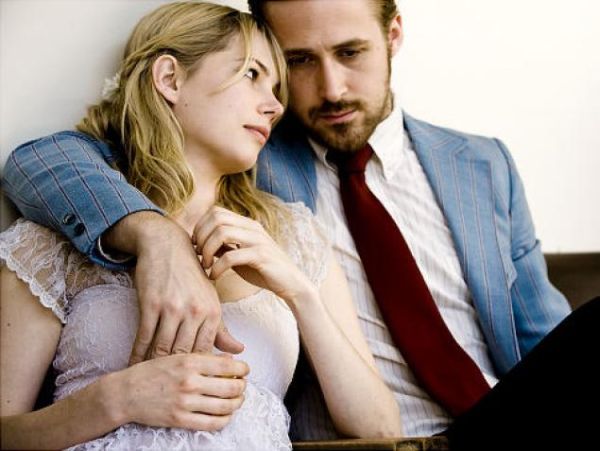 Blue Valentine– Blue Valentine is a movie that stars Ryan Gosling and Michelle Williams. They have acted brilliantly in the movie. However, the turmoil with relationships at the end of the movie does bring in tears to eyes.
One lesson you could learn from the movie is that love is for keeps and no matter what; you can make it work despite differences.
Few other superb movies that you can watch on Valentine's Day are Sleepless in Seattle that stars the favorite Tom Hanks and Meg Ryan who have been seen to sizzle the screen with their great performances. Sleepless in Seattle is a romantic movie that deserves a lot of appreciation from audiences. Movie lovers watch it repeatedly and it definitely, is a movie worth watching again this Valentine's Day.
Lovers with a sense of wit and humor can turn to Casablanca. Casablanca is a romantic movie that combines an amalgamation of wit, humor, romanticism and erotic energy. The acting skills of Catherine Deneuve are worth praise and inspiration.