Tinsel Town always has loads of rumors spread over link-ups and extra marital affairs. The industry full of glitz and glam has had a fair share of instances where men have found comfort in arms of a woman other than his wife. Infidelity has marked the end of many relationships, causing heartbreak, pain, and destroyed families. However, exceptions are always there. Some marriages have survived extra-marital affairs and infidelity. Here are some Bollywood couples who endured rumors of infidelity and still are very much in love: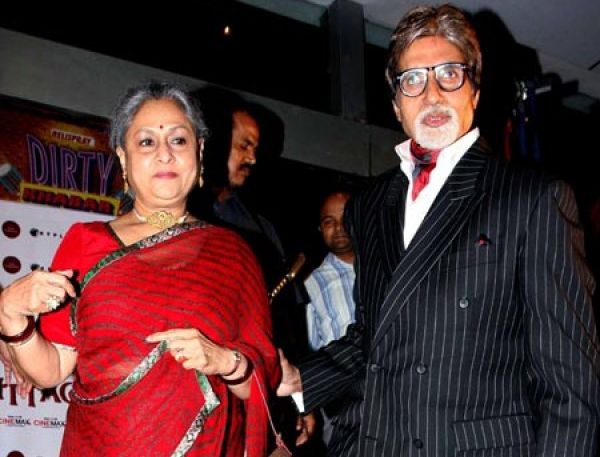 Amitabh & Jaya Bachchan:
The alleged affair of sizzling couple from "Silsila" – Amitabh and Rekha, has been the most talked about affair for decades. Rumors of Amitabh dating Rekha after his marriage to Jaya were everywhere in the industry.
It was after Amitabh's getting hurt on the set of "Coolie", Jaya looked after him and brought him back to normal. Amitabh realized extent of Jaya's love and dissolved his affair with Rekha. Today Jaya and Amitabh's love is as strong as ever.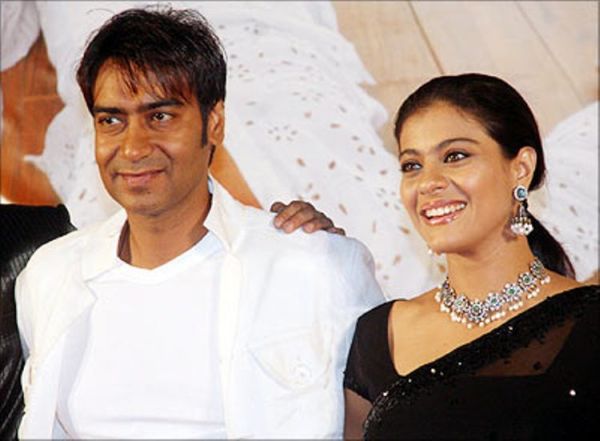 Ajay Devgan & Kajol:
Going by the rumors, Ajay Devgan and Kangna had an affair while shooting for the movie Once Upon a Time in Mumbai. However, this lovely on-screen and off-screen couple married since 1999, managed to surpass those rumors. They both seem to be very much in love today as well.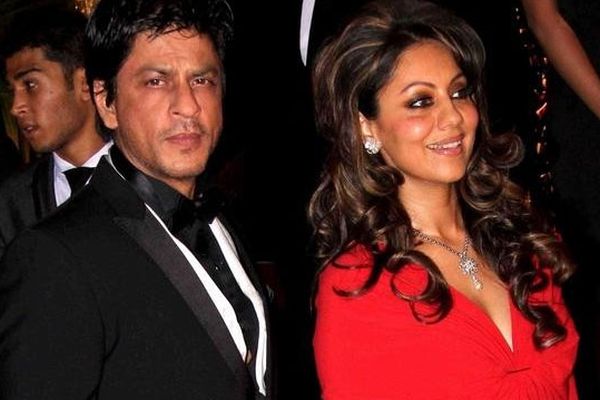 Shah Rukh Khan & Gauri:
This couple is my personal favorite. SRK's real life love story is much more scintillating than any romantic film he has done. SRK is married to his beloved Gauri for over 20years now, and he is highly committed to his family.
Rumors about SRK and Priyanka Chopra surfaced but Gauri put them all down and both continue to be a beautiful couple sunk in each other's love.
Akshay Kumar & Twinkle Khanna:
Akshay Kumar and his rumored affair with Priyanka Chopra once surfaced. After doing so many movies, Priyanka and Akshay started a behind-the-scenes affair but ultimately it ended.
Post that we have not seen the couple together for a very long time and Twinkle and Akshay have had their second child since.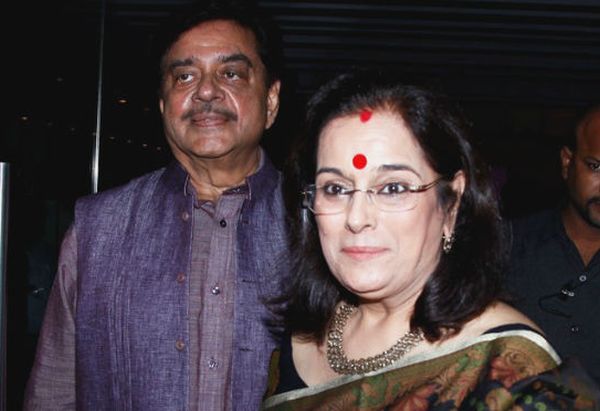 Shatrughan & Poonam Sinha:
Shatrughan revived his romance with former flame actor Reena Roy while married to Poonam. Even Poonam was aware of it. Reena later married Pakistani cricketer Mohsin Khan and moved to his country.
Being faithful is one of the most vital factors of a successful marriage. There is not the least scope for infidelity. We hope that our on-screen favorites make the best out of their marriages and lead a happy life.