China has always been skeptical, even unreasonably wary about its security concerns since forever. A recent claim/accusation by the Chinese Government, that the iPhone threatens its national security because of the device's ability to track and time-stamp a user's location, is almost laughable. Having said that, personal privacy and national security are matters of grave concern indeed, so it is worth taking a second look at these issues and analyze the situation in a rational manner.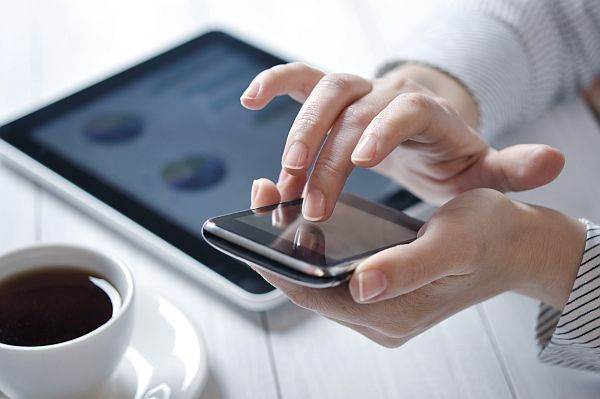 A person can always turn off the specific feature of the iOS 7 if he or she feels it is intrusive to national/personal security or privacy. More often than not, someone using the iPhone is well aware of its capabilities and is thus fully responsible for turning specific features on or off, at his or her own discretion. It is quite inappropriate for someone to blame a company for the features it offers its customers in a device. Mr. Ma Ding, Director of the Institute for Security of the Internet at People's Public Security University in Beijing, might need to re-evaluate the accusations leveled against Apple.
The frequent locations functions, as the name implies can help locate a missing or kidnapped person. Think of the subtle but at the same time priceless assistance, this may be for the police/family when trying to locate that person in those bleak hours of helplessness. Even though such a feature in the phone may be unintentional, or as the Chinese say a 'threat', it could prove to be of immense help to someone while trying to find a missing family member using the last know locations.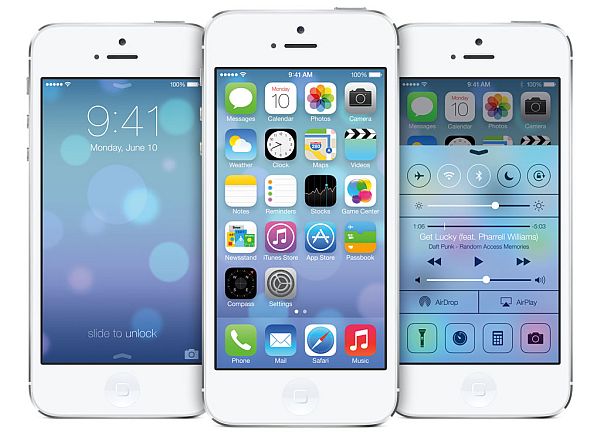 Apple has always been forthcoming about how it uses the location-based data it collects from "willing" customers. Without knowing the approximate location of a person at a particular time, it is outright impossible to help him in locating the nearest restaurant or inform him about the weather forecast for the day. Maps and directions would never work on a device if such information were not available to the device in question.
All of these are practical purposes for its GPS geolocation services and Apple has also stressed that they merely 'collects' such information to enhance the overall user experience on its state of the art devices, and never 'transmits' this data to any third party. Also, users can easily deactivate the iPhone's geolocation services anytime, using readily available tools such as pixelgarde, or even through the phone's built-in settings.