Following the recent HeartBleed virus and a number of other high-profile Internet attacks, a number of established and well-known Internet sites have been victim to hacks.
In some cases, this has led to the theft of money from people's online accounts, or to people being locked out of their social media profiles.
Of course, for both business and individuals it is imperative that passwords are a unique and complicated mix of numbers and letters that only you could understand. Unfortunately, however, this is sometimes not enough.
This emphasises the need for businesses to improved their security systems, as malicious online attacks are becoming more frequent and increasingly sophisticated. The damage of such an occurrence could not just be financial; it might also damage a company's reputation.
Taking advantage of Unified Email Management from Mimecast, for example, could really help with mitigating risks, with the programme acting as an amplifier of the protection offered by email security, continuity and archiving programmes. This means that vital information is less likely to be stolen from servers, and viruses will be blocked from entering a businesses system.
Here are ten websites that have recently been victims to cases of hacking.
eBay
The popular online auction site was recently hacked, with the attack leading to the exposure of customer's personal and banking details.
It was revealed the Californian-based company had fallen victim to hacks in February and March 2014, and many customers were left angry at the failure to protect their important information.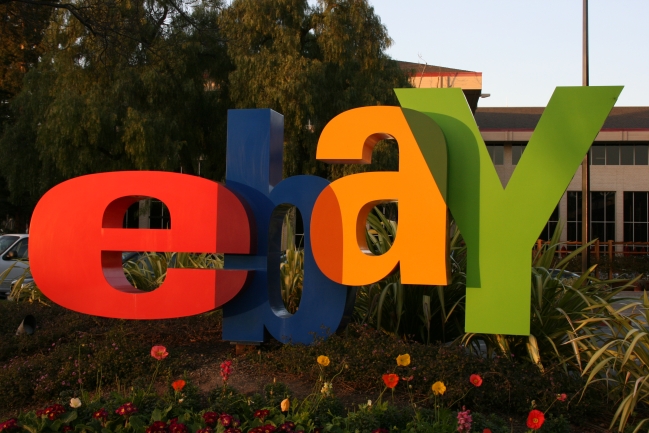 Facebook
Social media website Facebook was one of the many victims of the HeartBleed bug, with the company calling on all of its users to change their passwords immediately due to the potential threat of hacking.
Google
The HeartBleed virus broke encryptions on passwords to eavesdrop on users communications and steal data.
Google was another victim, and due to the wide-ranging services offered by the search engine giant, a number of people were forced to change their passwords.
YouTube and Gmail were among the associated programmes that were struck by the effects of HeartBleed.
Pinterest
Although not exposing a great deal of personal information with regards to banking or other financial data, the website still advised users to change their password to avoid any potential problems.
For business, accessing social media sites on a company server could be a way in for hackers to get onto the company server.
Minecraft
The incredibly popular block building game was exposed following the spread of HeartBleed. It led to the exposure of user information, which included some banking details.
Dropbox
Used for both business and personal users for the storage of documents, photos and videos, Dropbox was another website that suffered.
For businesses, this was particularly worrying, as crucial documents could have been left in the cloud-based file-hosting service.
Netflix
The online film and television streaming service was one of the high-profile victims of the password and data hack.
Despite immediate action being taken, it was advised that all customers change their existing password to avoid any further problems.
Tumblr
A blogging platform used to post anything and everything; Tumblr became victim to a series of high-profile hacks, including HeartBleed, earlier in 2014.
As the website is used for some companies for promotion and online sales, this was particularly problematic for both business and personal users.
Yahoo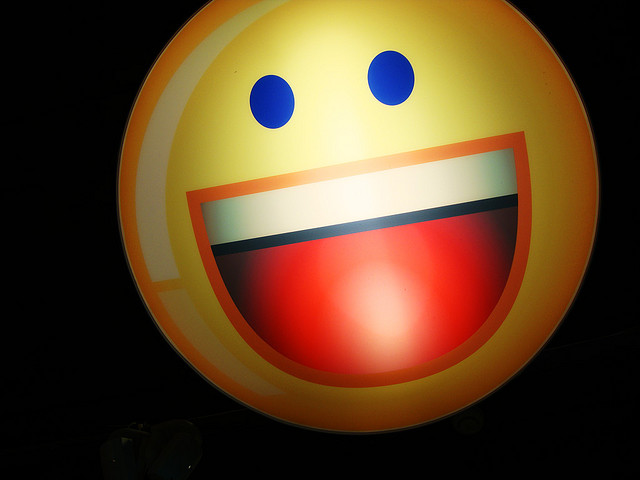 Alongside Google, Yahoo was another email and search engine site that has recently been victim to attacks.
For business that use email services from websites like these, it is essential that increased protection be obtained to avoid the leakage of any sensitive documents.
Etsy
An ecommerce site specialising in handmade or vintage items, customers of Etsy became concerned when the news of a HeartBleed hack emerged, as their banking details became exposed.