Going out for a bite gets a whole new meaning when you visit the world's most unique restaurants. These restaurants not only provide excellent food but have gone out their way to create an ambiance which is out of this world. Set in extraordinary settings, you will have an unforgettable dining experience in these restaurants. Take a look at some of the most unique restaurants in the world:
 9 most unique restaurants in the world you must dine in 
Ithaa Restaurant, Rangali, Maldives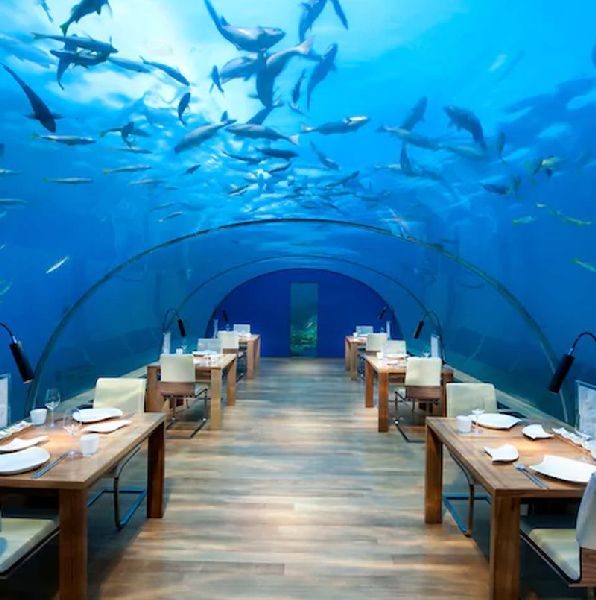 Image Source : telegraph.co.uk
Ithaa is perhaps the most unique themed restaurants in the world right now. It's an undersea restaurant in the Maldives and seats only 14 people at one time. Visitors have to go inside through a special spiral staircase and then they get stunned by the panoramic view of the sea underwater. The menu is contemporary Asian and European. It's not going to last long, however, so make your reservations as soon as you can.
The Grotto, Krabi, Thailand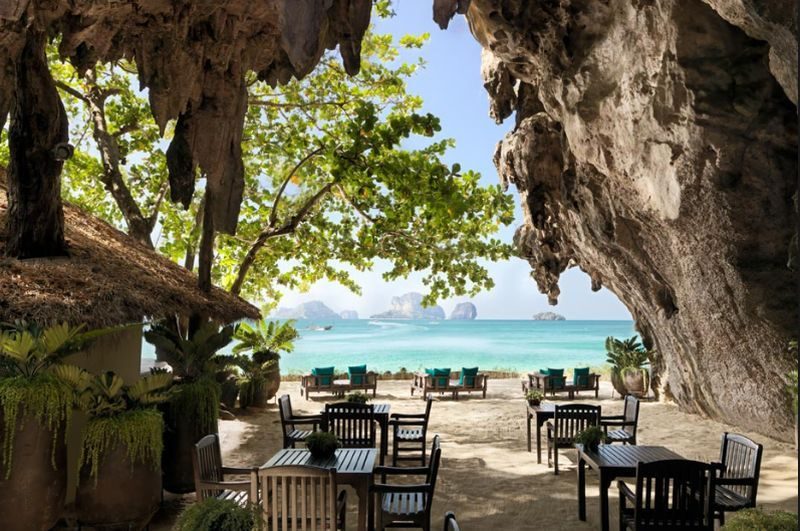 Image Source : rayavadee.com
This restaurant is part of the Rayavadee Resort in Krabi, Thailand. The restaurant is one of the most unique themed restaurants you'll ever see. It's situated within a limestone grotto or cave, and an amazing seafood menu is served. The view of the ocean is magnificent and you can enjoy a delicious meal there during the day.
Cook and Book in Brussels, Belgium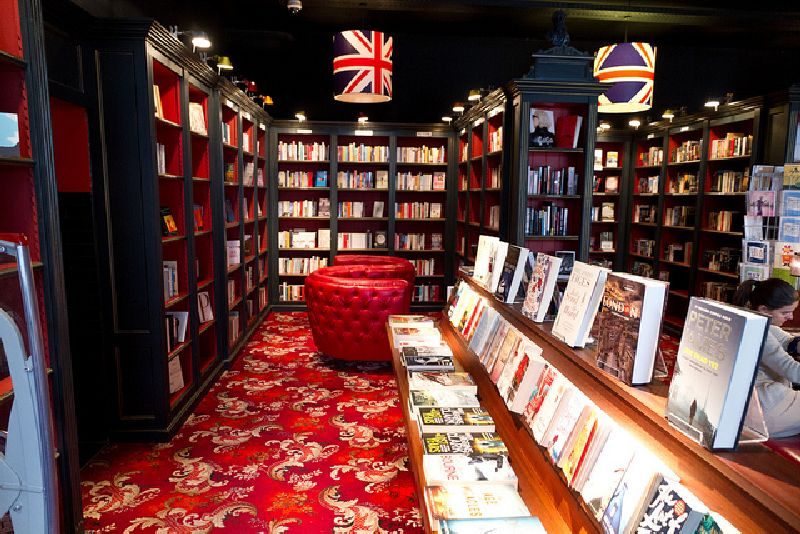 Image Source : thesleeplessreader
This is one of the coolest restaurants in the world. It's a hybrid restaurant/bookstore, which is the perfect place to dine if you're a foodie and a bookworm. It has nine exclusively themed bookstores – each one more unique than the last. You can choose to dine in the novel themed section, which has a ceiling made from books, or snack in the converted airstream in its travel section.
Bird's Nest, Soneva Kiri, Thailand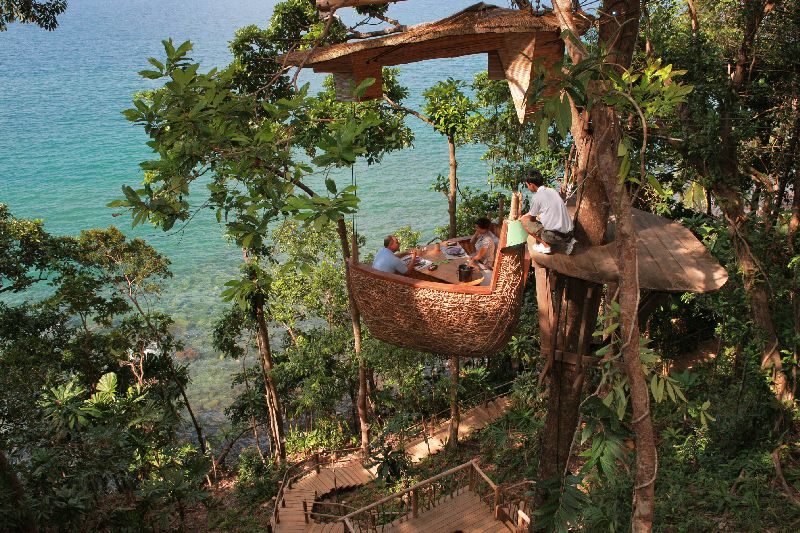 Image Source : lonelyplanet.com
This is certainly among the most unique restaurants in the world. You actually get to experience what is like to sit inside a bird's nest. The 'nests' or pods are 16 feet above the ground. It's romantic, exciting, and you'd never get enough of the spectacular view from the trees. The waiters deliver food using zip lines, so you can imagine how unusual the restaurant is!
The Jane in Antwerp, Belgium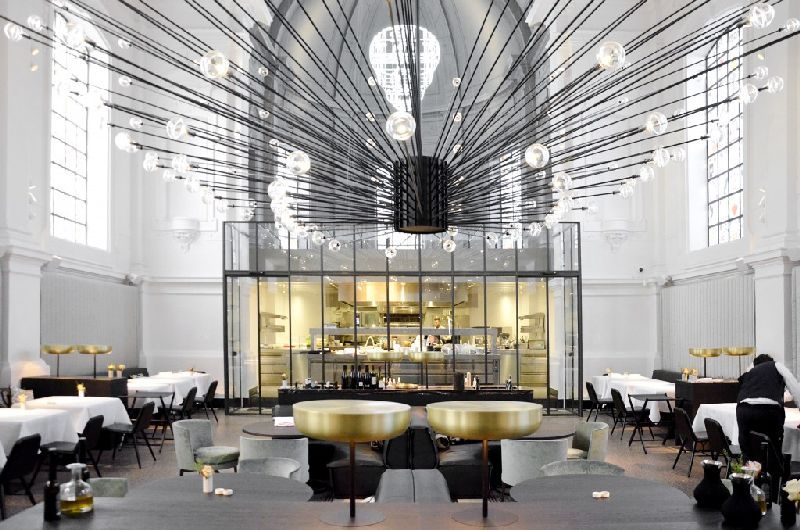 Image Source : lovefoodibiza.com
Chapels are meant for praying, and this one for those who worship food. It's a magnificent restaurant set in an old chapel which has been redecorated while preserving the beautiful windows made from stained glass. You can enjoy a Michelin rated meal in the industrial chic décor, under an impressive chandelier hung from the chapel's vaulted ceiling. It's one of the extremely different and unique themed restaurants you'll ever visit.
Dinner in the Sky in Montreal, Canada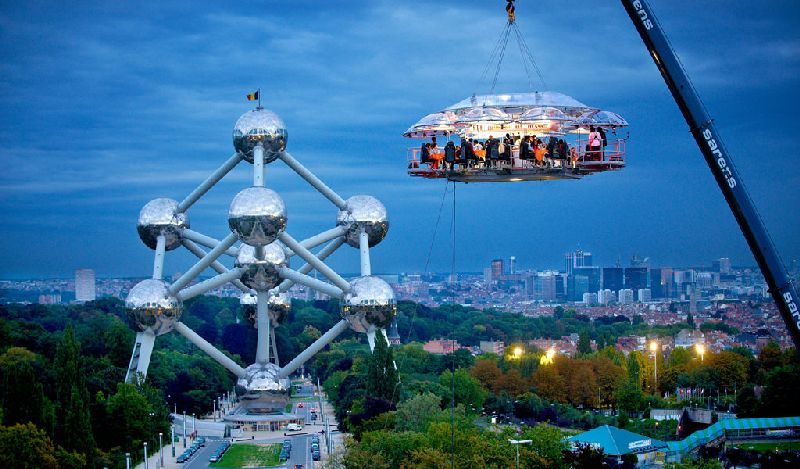 Image Source : dinnerinthesky.com
This is one of the coolest restaurants in the world. It's not for the faint of heart or for those who suffer from vertigo. For others, it's an amazing place to dine in. The restaurant hoists people up in the clouds and straps them securely into "dining chairs" 160 feet from the ground. The whole restaurant floats up in the air. This novel concept has become so popular that the restaurant travels to different cities of the world, giving diners worldwide the chance to experience their one of a kind idea.
De Kas in Amsterdam, Netherlands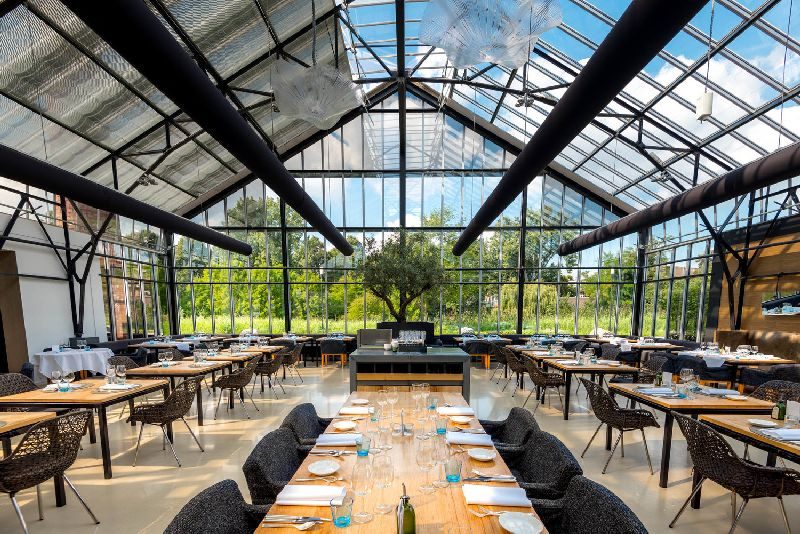 Image Source : squarespace.com
Most of us do not have the opportunity to eat food prepared from vegetables that are plucked on the same day as they are cooked. To do this, you have to visit this restaurant which is actually a converted greenhouse. Michelin star Chef Gert Jan Hageman personally tends to the garden and grows edible flowers, herbs, and vegetables, which he then serves to the restaurant's patrons.
Bubble Room in Captiva Island, Florida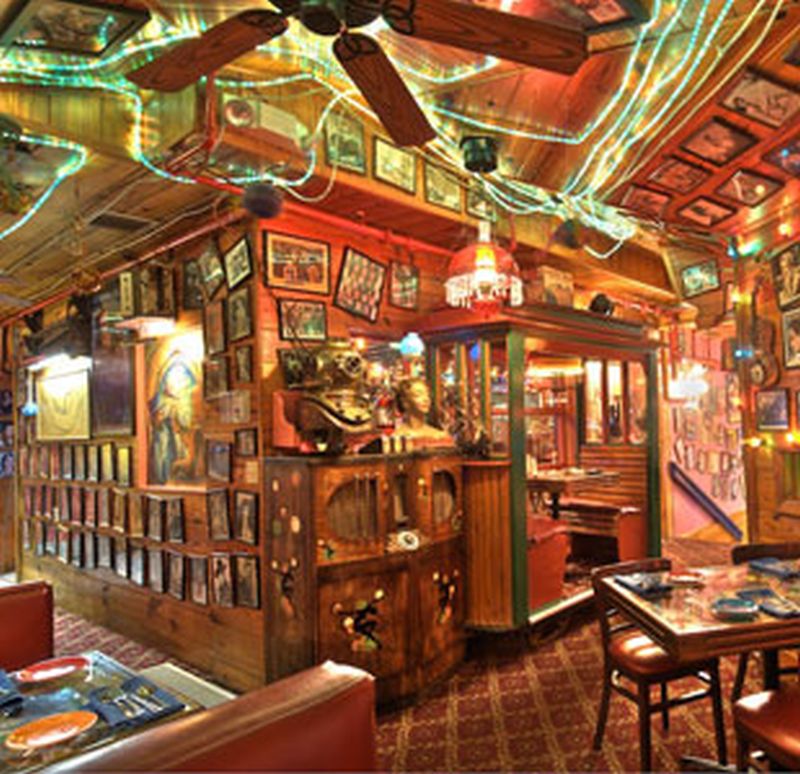 Image Source : bubbleroomrestaurant.com
Every room of this restaurant houses moving trains, and is decorated with toys from the 1930s and 40s. The presence of Father Christmases, Christmas lights, and Elf Rooms all through the year has made the restaurant famous for all year round Christmas celebrations. Colossal desserts, Bubble bread, and Socra cheese are its specialties.
Ultraviolet in Shanghai, China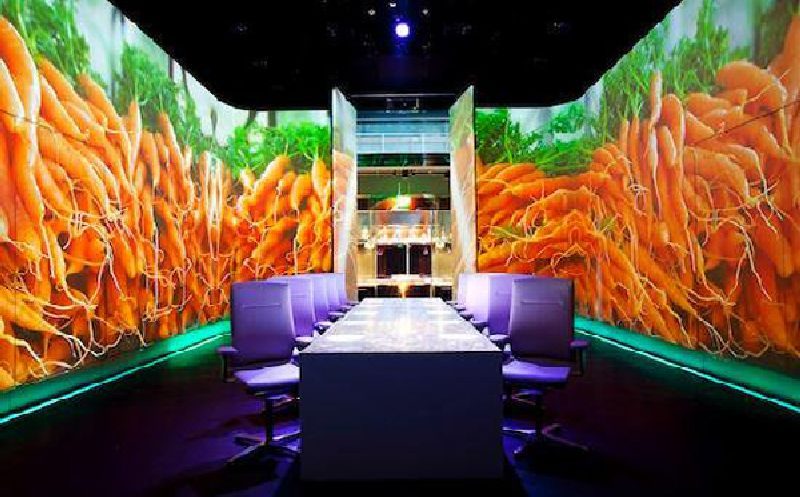 Image Source : brandchannel.com
When you first enter it, you'd think you've been fooled. You can't see anything except a boring old table. But as you sit for a while, you'd be enthralled by multi-sensory tech, creating an amazingly immersive experience. This is what makes it one of the most unique restaurants in the world. 
Some other most unique restaurants in the world worth mentioning are O.NOIR (Toronto), Fangweng, (China) which you must visit as well. All these astounding restaurants offer something unique and have captured the imagination of people worldwide.