Ever since Amazon has launched its Amazon FBA program, more and more sellers are opting for Amazon to sell goods for a living. Since Amazon FBA has opened more avenues of international trade, sellers find it tempting to import goods from countries such as China. China has emerged as one of the top choices for most sellers because of the costs that it offers.
For years American entrepreneurs have felt threatened by the emerging Chinese economy and the rapid industrialization in China that has been producing goods at costs that are hard to match. However, lately, sellers in the west have found a way to turn this risk into an opportunity. Many sellers import goods produced in China at incredibly low costs and sell them on Amazon at a decent margin. Facilities such as Amazon FBA has made shipping and logistics a whole lot easier.
One of the most daunting tasks of the whole process is to find a supplier in China that will provide you with goods for selling. Thankfully with the advancements in the internet can communication technologies, you are no longer required to make an effort and travel all the way to China anymore. There are a number of ways in which you can search for suppliers from the comfort of your couch.
Google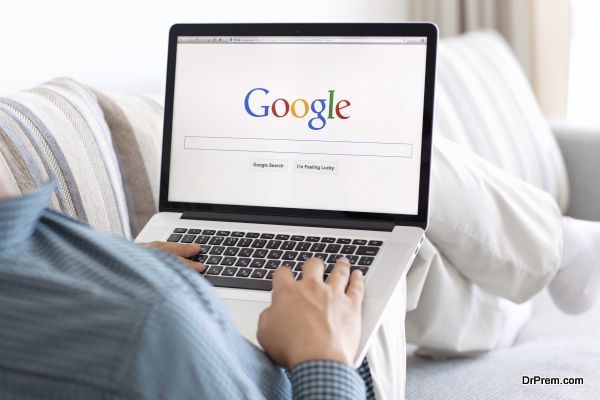 One of the easiest and simplest way to find a supplier for your Amazon business is to take help from Google. Google is a dynamic search engine and has a strict policy of filtering out spams while giving you quality search results. A lot of supplies in China do not have their own websites and are merely found listed in business directories.
Google can help you hunt down such hidden gems easily. The key lies in using the right keywords so that you get exactly what you are looking for. Use a diverse range of keywords such as "manufacturers of [product] in China", "wholesalers in China", "Distributors in China" etc. Remember that not every distributor is a manufacturer so make sure who exactly you are dealing with before you strike a deal.
Alibaba
Alibaba is by far one of the biggest hubs that are home to almost all suppliers in China and around the world. It is originally a Chinese platform and is an excellent B2B tool if you are looking for sourcing suppliers in another country. The platform offers comprehensive search categories and filters according to the country, product type, supplier type and reliability, which makes it very easy for you to search the right supplier. The platform also offers a messaging tool which helps to make communication swift and prompt.
Sourcing Companies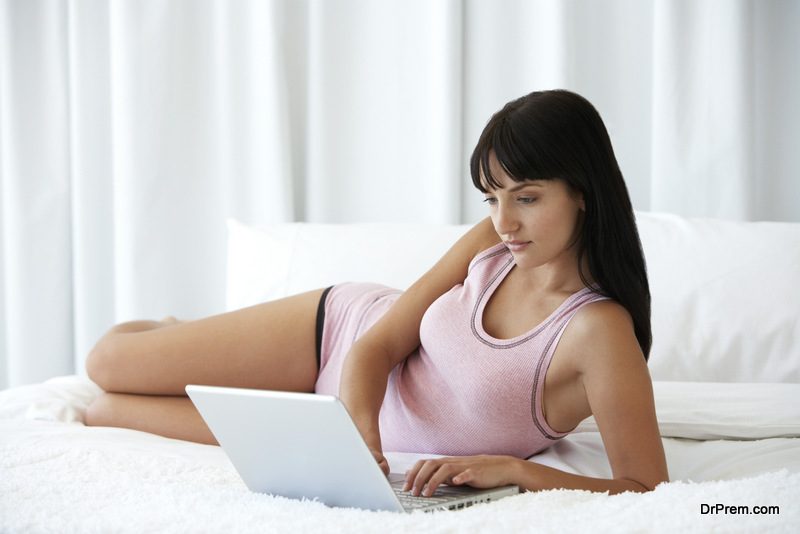 No matter how safe search engines and online trading tools are, there is always a sense of discomfort when you are trusting someone with your stakes and you have no way to physically interact with them. This is especially true if you are a new seller. Dealing with Chinese suppliers is not as simple as there are so many language barriers and so many scam businesses that might look very legit to you. Therefore, a much safer way is to hire a good sourcing company and let it find a supplier for you.
Sourcing companies for China such as leelinesourcing.com not only help you find reliable suppliers but also take care of other Amazon FBA needs such as inspecting, prepping, packaging and forwarding your goods to the fulfilmentcentre in a hassle-free manner.
Article Submitted By Community Writer