There are all kinds of reasons why it might be important for a business to keep its workforce small. For entrepreneurs and start-ups, the most common issue is money. So, when you're bootstrapping your launch and putting everything on the line, there isn't a lot of cash left for recruitment.
Often, opportunities to grow the workforce come later after the company has secured investment and started putting out products. This isn't a problem in itself, as long as the business can find a way to keep the operation running smoothly. One increasingly popular method is to work with remote teams and manage them, who provide their services on a freelance basis.
This guide to the benefits of remote and virtual workers will explain a little more about these individuals and why they are a business asset.
Telephone Answering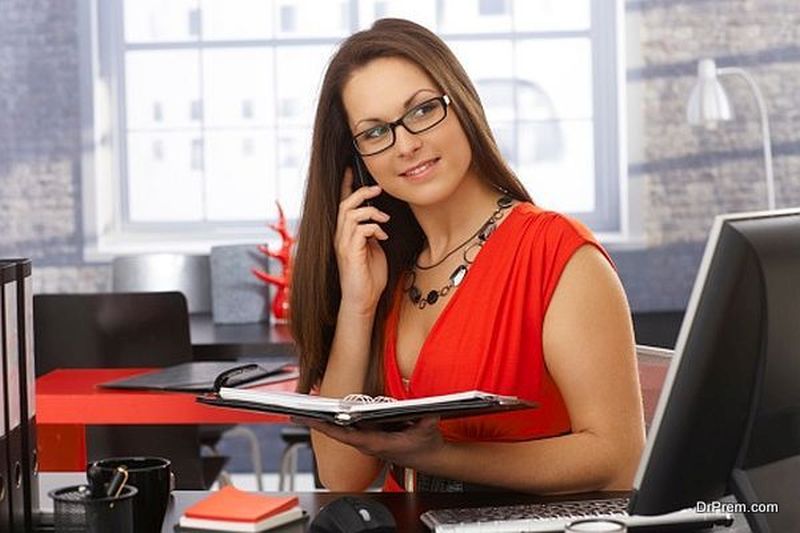 This is one of the most popular forms of virtual support. Remote receptionists are available from a wide variety of sources, including virtual and serviced offices. Visit Servcorp's Virtual Offices in Melbourne to learn more about these facilities. They are particularly well suited to startups with global connections, as round the clock telephone services mean that even international calls are always answered.
Email Management 
Similarly, hiring a virtual employee to handle your emails is a good way to streamline everyday operations. Basic administrative tasks are surprisingly time-consuming and they can cripple young businesses if they don't have access to the right help. All of the time that you're not spending replying to customer and client emails (because a virtual assistant is going it) can be invested in networking and growing the business.
Appointment Keeping
 
The role of a general virtual assistant extends to things like scheduling and recording appointments. There are all kinds of great software solutions which you can use to communicate with your remote helper. They don't have to be onsite with you. This keeps costs low, without compromising on quality. You don't have to worry about missing any opportunities with clients or investors because your assistant is able to make informed, intelligent decisions.
Digital Marketing 
Digital and social media marketing lends itself very well to distance work because it is carried out entirely online anyway. The results are observed online too, so it is easy to keep track of any changes being made to your social media presence. The reality is that internet marketing takes time and having a dedicated freelancer on the job eases the pressure on you. Just remember that this role is a complex one. It is best to hire a remote professional to handle this specific job, rather than allocating it to a general assistant.
Mailbox Services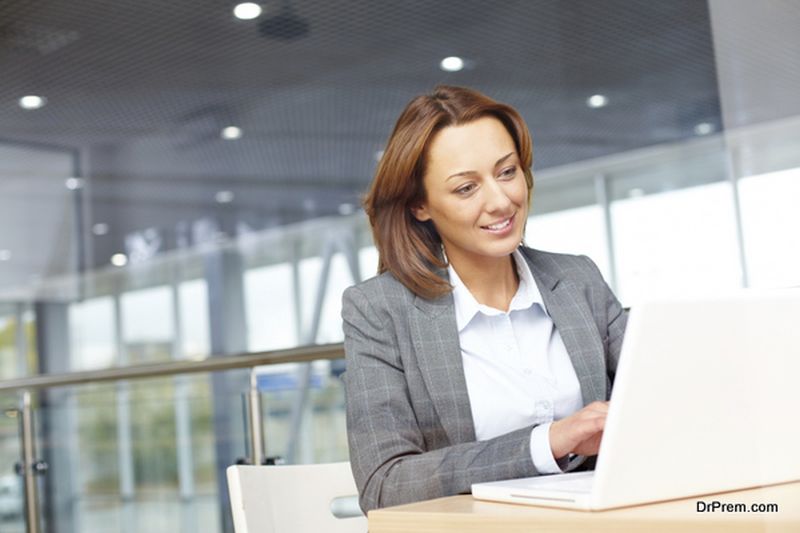 Okay, so this isn't strictly a virtual service, but you don't have to be operating out of an official address to use it. Many virtual and services workspaces offer personal mailboxes. So, even if you are an ambitious entrepreneur working out of your bedroom, you can have mail sent to a proper corporate location. It is a worthwhile asset because it creates a professional image whether or not you have access to private facilities.
Why It Is Okay to Take the Easy Road 
When you're first starting out in the world of business, it can be tempting to place an unrealistic amount of pressure on yourself. As the leader and head honcho, it is your responsibility to make sure that everybody gets paid and it is a big job. So, if you can find a reliable, consistent shortcut to greater efficiency, don't be afraid to use it. Success is all about knowing when to pick your battles and stressing out over emails is not one of them.
Article Submitted By Community Writer