Participating in a trade show is an expensive venture for any business. It is critical to employ the right strategies to get the intended results. One of the most important decisions to make is choosing the right exhibition display. Choosing the wrong materials for your booth will result in ineffective marketing and unnecessary expense for the company. In most trade shows, you will notice three of the most common types of displays:
Pop-up stands
Modular displays
Customised stands
Each of these types of exhibit displays has distinct advantages and disadvantages. Deciding which type of display to use depends on what your company needs. Factors such as your budget and the available exhibit space impact the most suitable exhibit stand to use. 
Which exhibit features to consider?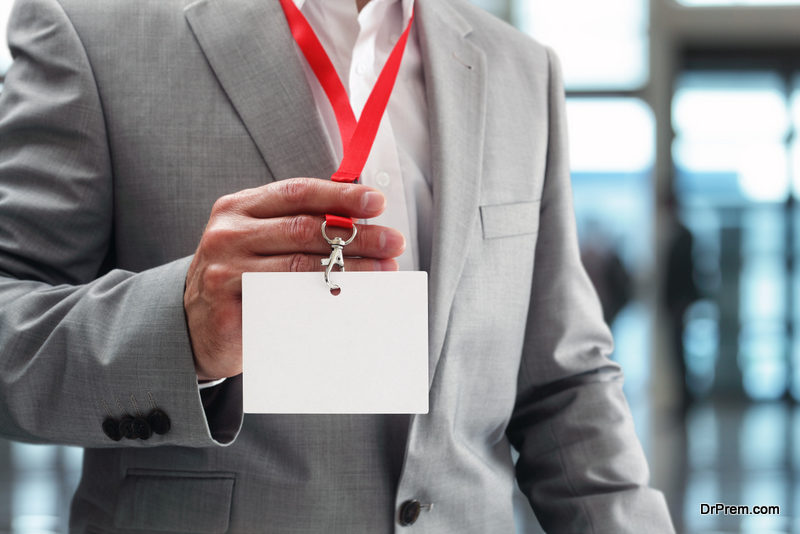 These are the considerations an exhibitor needs to make when choosing the type of stand to use for a trade show:
Minimal maintenance cost
Easy set-up and dismantling
Appearance consistent with the brand
Flexibility and adaptability to changing designs and booth sizes
Reduced logistics and shipping cost
Not every kind of display stand will meet all these considerations, which is why you need to prioritise which factors are most important. We will discuss further the pros and cons of each type of display stand.
Ease of setting up and dismantling 
Approximately 90% of exhibitors feel that ease of setting up the display is an essential consideration. Out of the three types of displays, a pop-up stand is perhaps the easiest to put up and dismantle.
Similarly, a modular stand is also easy to manage and will not require special tools or skills.
Consistency in displaying the brand image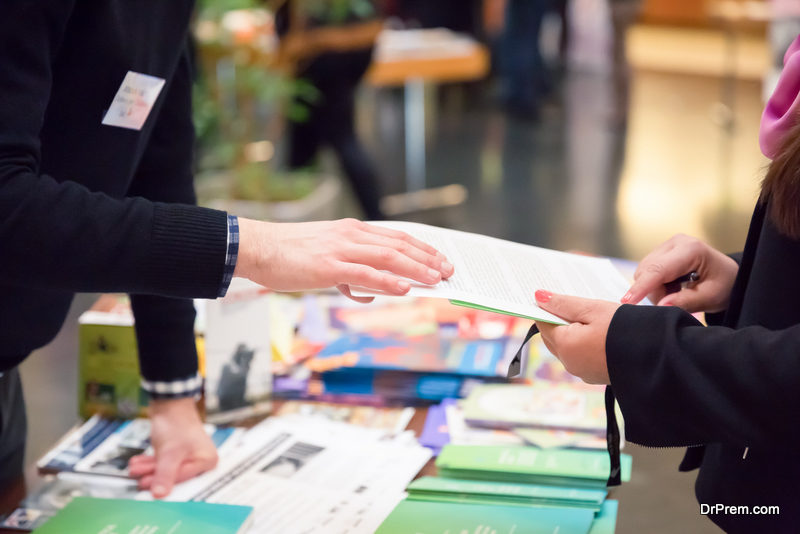 If the objective for joining a trade show is to build brand recognition, customised display stands are the best option. You can design and showcase your brand however you want, but you need to be willing to pay the price too.
A more affordable option would be a modular stand. It also does not cost much to transport a modular stand, and you can easily set the display up in the booth.
Flexibility and adaptability to changing designs and booth sizes 
Most exhibitors will find it beneficial when a display stand is flexible for the evolving designs and adaptable to various booth sizes. Perhaps the easiest to manage in terms of changing graphics are pop-up stands. If you choose a custom stand, you may need to hire a specialist to adjust the design and the size for you. Modular stands are also excellent if you are concerned about changing the size of your display during the show.
Minimal maintenance cost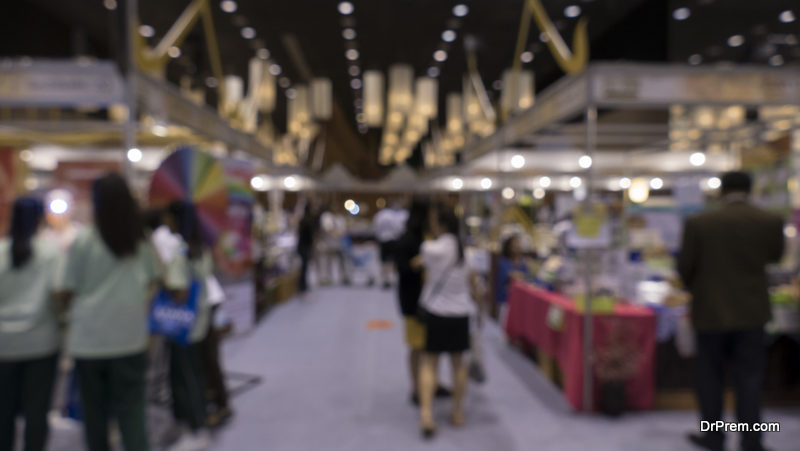 Since pop-up and modular stands are the easiest to set-up and dismantle, it also follows that these two kinds of displays are also the least expensive to maintain. With fewer moving parts and durable hardware, there will be minimal additional cost during the exhibit.
Article Submitted By Community Writer