Owning a business in this age of technology and information comes with a fair share of advantages and challenges. But as is the case with every entrepreneur, you have to focus ahead and remain positive about every step. For starters though, choosing an area into which to venture can be challenging, especially because, apart from having a business that will cater to the needs of clients, it is also important to make the most of the internet.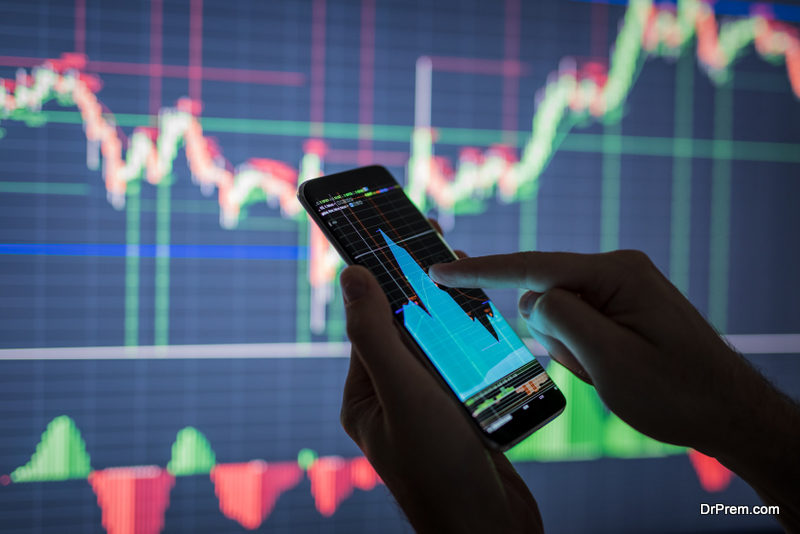 Think about being able to reach clients in different locations in real time while also taking into consideration their demographics. It, therefore, means that before you can set up an online business or find for gigs on Writingjobz.com, take the following into consideration:
Conduct a proper market research on areas worth venturing into, especially if you want to start a business that thrives online.
Gather the right tools for your online venture. Running an online business wouldn't be easy without requisite marketing tools. You don't just need a sales or a marketing funnel. Having a tool that will help you measure engagement is pivotal.
You must keep learning to successfully operate a business on the web. Trends in digital marketing keep changing and as a business owner, it is important that you keep learning the dos and don'ts. If taking an outbound marketing course at Hubspot is what will change the way you do business online and increase sales, then go for it.
Understand that social media is not only an integral part of online business but also indispensable.
Lucrative business areas online
Thus far, let's explore a few areas of doing business online. Take a look.
1)     Web Design/Development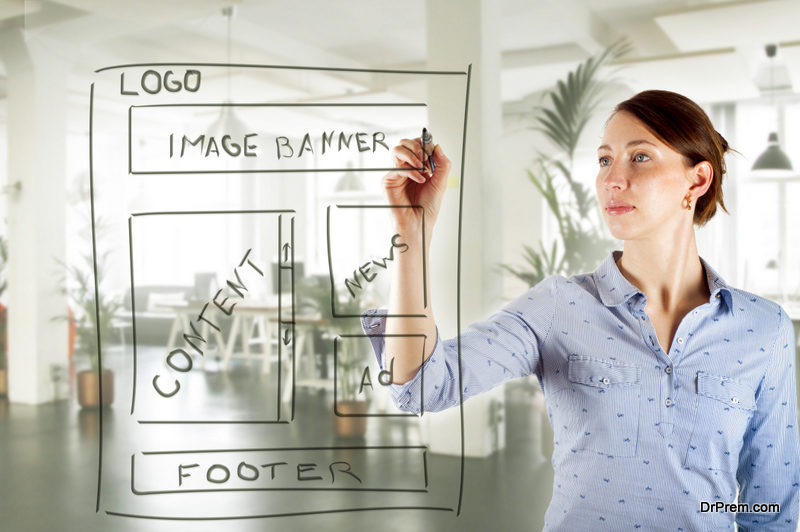 You don't need to set up an office space along a busy street to attract clients that seek web design or development services. Rather, with a good website to market your services, running such a business online is the new way of succeeding in the enterprise. It is because every business is going hi-tech these days and becoming the source of website themes, templates and vital plug-in will bring good business your way. Moreover, with a technical know-how on coding, web development will turn your creative and technical skills into a lucrative venture.
2)     Online business consultant
In this age of information, consultancy is big business. You may have realized that there isn't any such agency that doesn't have a website. Therefore, if you are a marketing geek, you can take your prowess farther by venturing into web-based consultancy and you will never look back in disappointment. Your areas of expertise may include offering technical advice on search engine optimization.
3)     Ecommerce retail business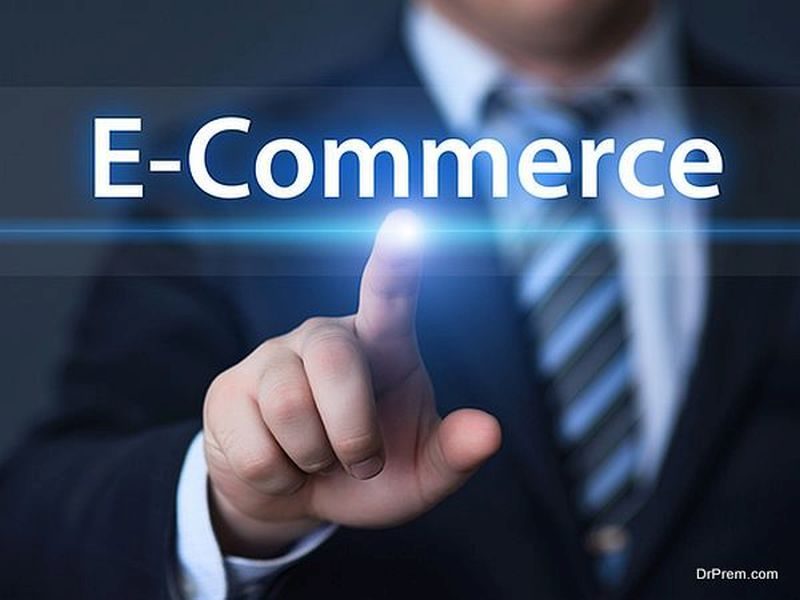 Amazon is today's world's largest online retail platform and its owner, Jeff Bezos, the richest man on Earth. While it may take you years of toiling and sweating to level up, there is no doubt that running an ecommerce website is a lucrative online business.  But because you will need huge financing to diversify, a niche retail site will not disappoint. You can, for example, create a website for selling eBooks.
4)     Blogging
Bloggers make money out of their passion and skills. And while it has become a very competitive area, it shouldn't be a reason to defocus. Running a blogging business means you can sell ad spaces, sell courses on marketing and do more with a website.
5)     Affiliate marketing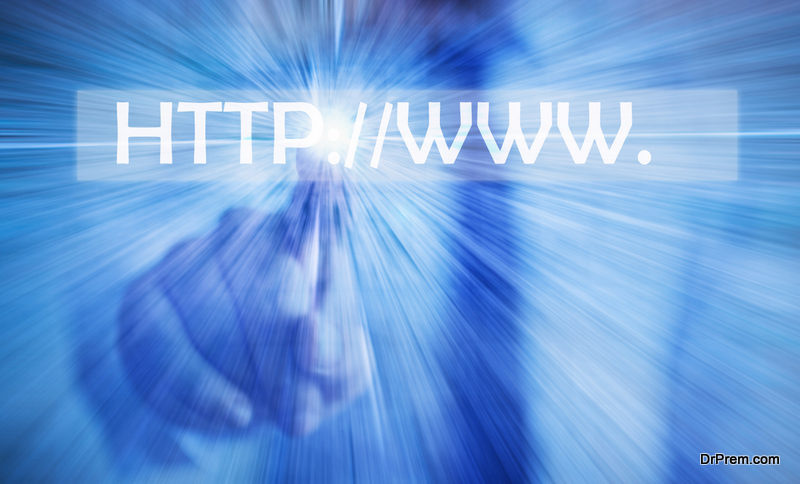 Affiliate marketing is another online business worth giving a try.  You host products on your website and earn commissions whenever there are successful purchases.  It is hassle-free since you don't have to create the products. Clickbank and Amazon Associates are great examples.
Final Words
There are many other areas worth giving a try if you want to start an online business. Think about drop shipping or starting a freelance writing agency. However, the ones in this post are top performers for your consideration.
Article Submitted By Community Writer