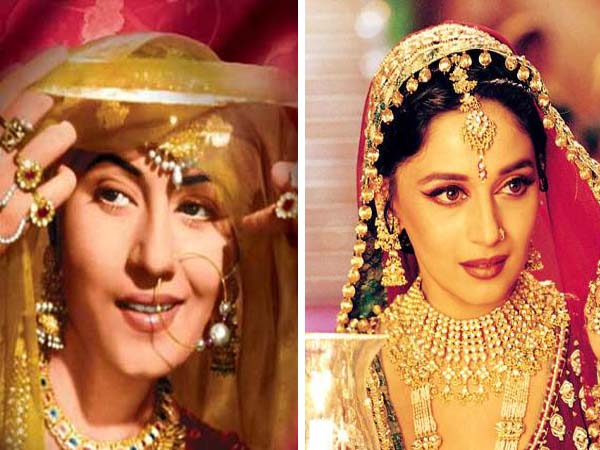 There are some Bollywood actors who look similar to other celebrities. Let us look at some famous Bollywood look-alikes.
Madhuri-Madhubala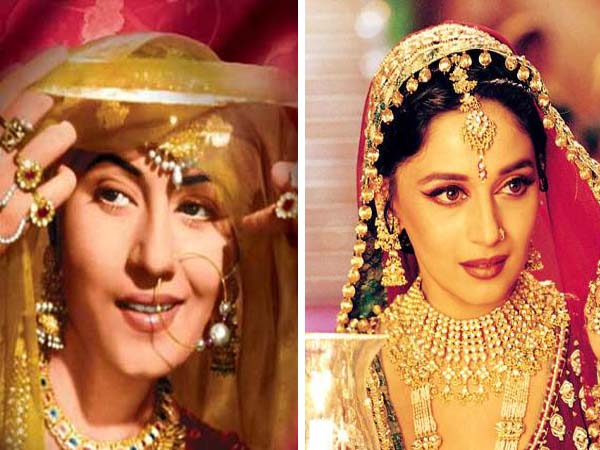 Madhuri and Madhubala have been greatest actresses in their own time. They were similar not only at getting great admiration from the masses, but for their gorgeous looks and mesmerizing presence on screen as well.
Zeenat-Parveen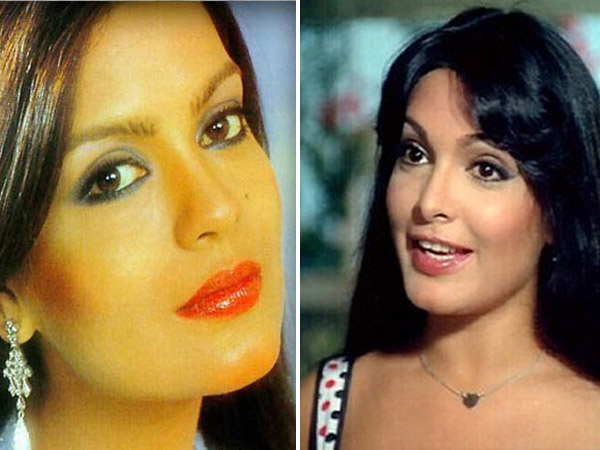 The former Miss Asia Pacific looked a lot like her contemporary, Parveen Babi. In fact, Zeenat and Parveen looked like long-lost twins in several films.
Aishwarya-Sneha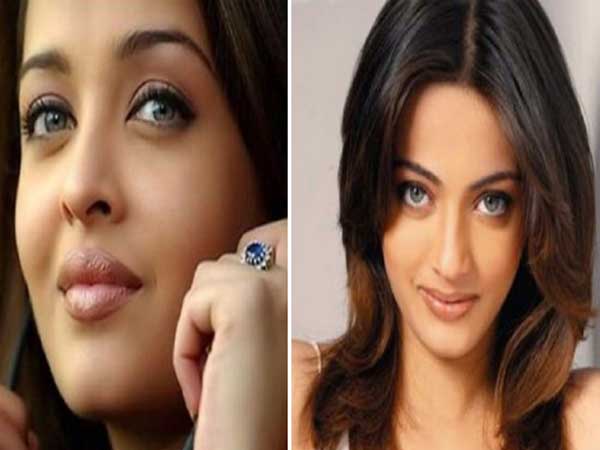 The similarity in looks between Aishwarya and Sneha has always been talked about ever since Sneha Ullal's first movie 'Lucky' opposite Salman Khan was released.
Katrina-Zarine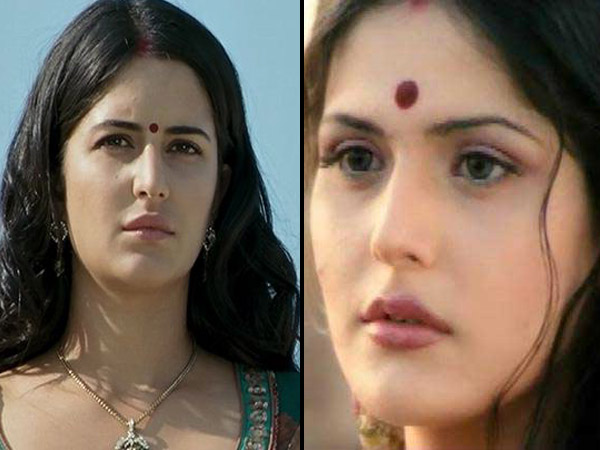 These former heroines of Salman Khan have been compared for their resemblance with each other on quite a lot of occasions.
Amrita Rao-Neha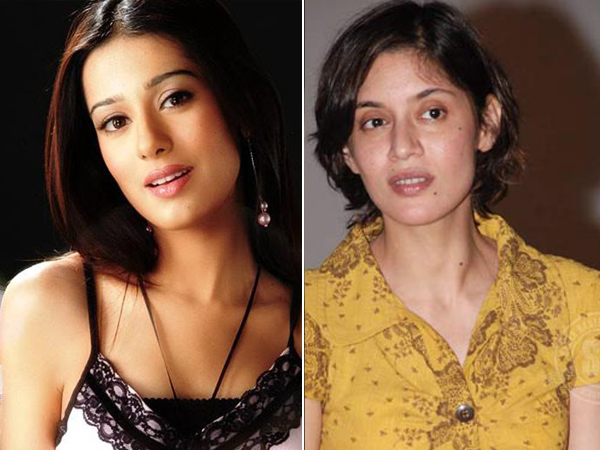 The 'Kareeb' girl Neha was not seen in many movies, and so got married to the versatile actor Manoj Vajpayee. However, with almost similar girl-next-door looks, she resembles with Amrita Rao. Neha is still struggling for her big break in the industry.
Anoushka-Nazia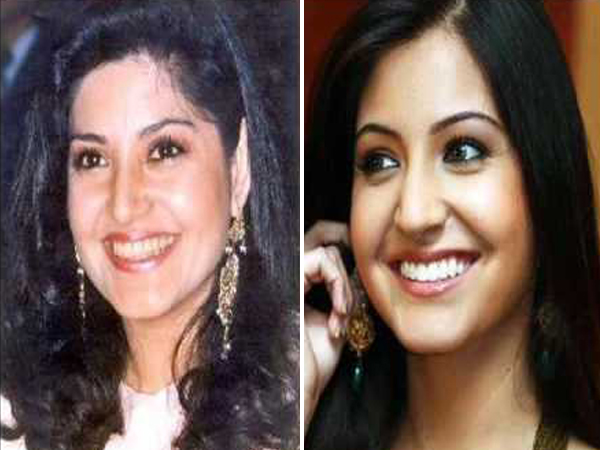 The long and slender belle from 'Rab Ne Bana Di Jodi' resembles the yesteryear hit Pakistani singer Nazia Hassan.
Sonali-Sonam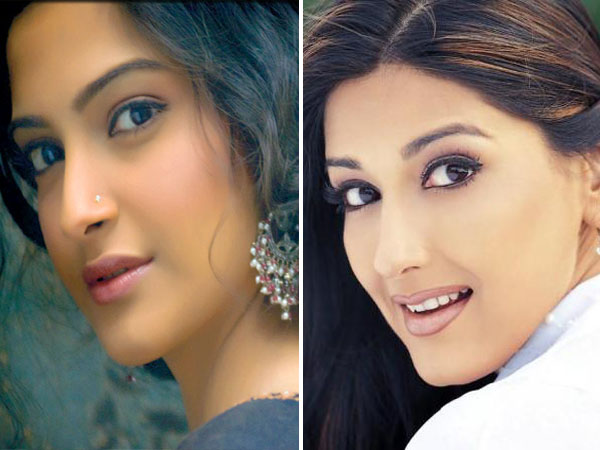 Her innocent beauty makes Sonam Kapoor quite similar to actress Sonali Bendre.
Priyanka-Gunjan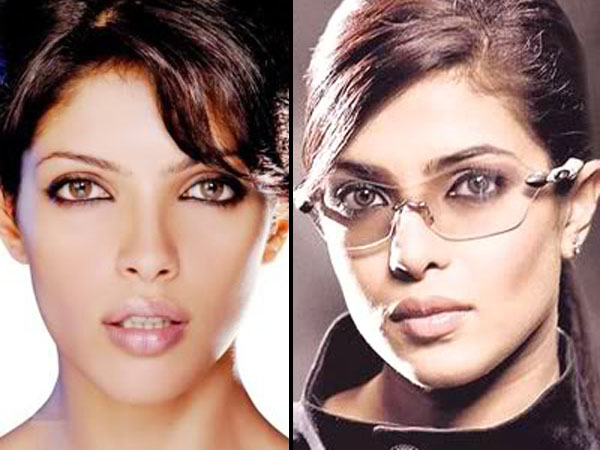 Gunjan Bakshi is a known face in modeling, and the cherry on the cake is that she looks strikingly sophisticated as ex-Miss World Priyanka Chopra.
Neelam-Amisha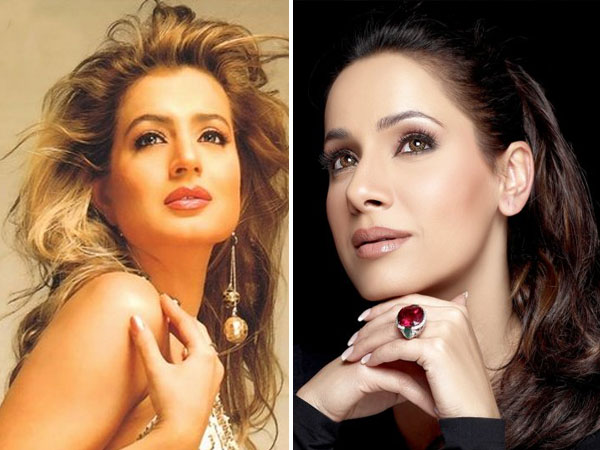 The bubbly and voluptuous Amisha Patel resembles yesteryear actress Neelam, who was seen in just a few movies.
Abhishek-Priyanshu

Junior B looks quite similar to the handsome 'Tum Bin' fame actor Priyanshu Chatterjee.
Hrithik-Harman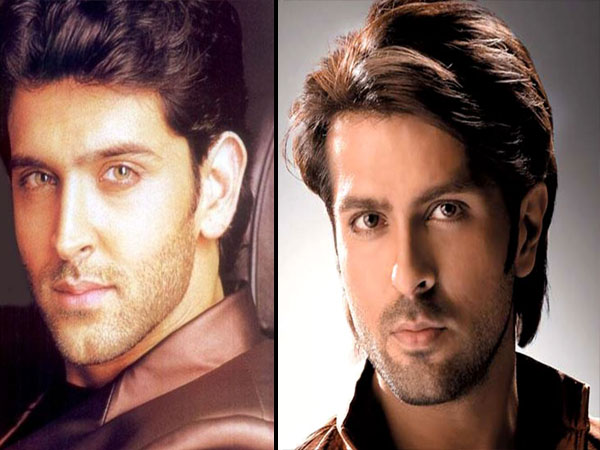 Harman is still waiting to come out of the shell of being called a Hrithik look-alike.
Sonu-Amitabh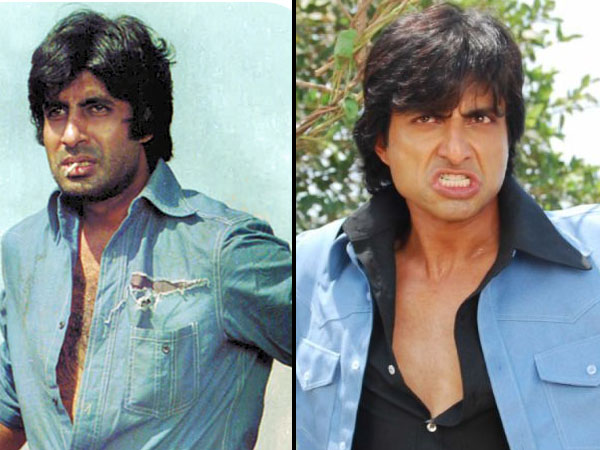 Sonu Sood looks quite similar to the angry young man look of Big B.