Around the world there are several mysterious places, shocking events and theories that captivate interest of people. These narrativesare older than several generations but the mysteries remain unsolved. Following is our pick of five of the most bizarre and mysterious places, events and theories.
The Oregon Vortex, US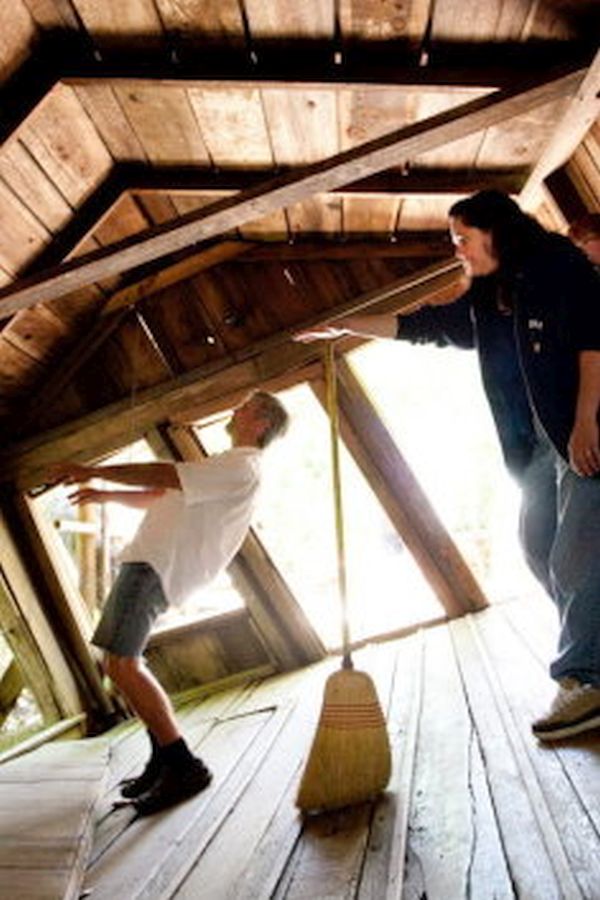 Image Source : Res.Cloudinary.Com
At the Gold Hill in Oregon, one can observe a physical phenomenon of seeing everybody standing on the ground in a tilted position. This phenomenon occurs naturally and is named as the Oregon Vortex. It also creates an illusion by altering the heights of the people. Whenever somebody moves along the ground, the watcher gets an impression of the subject growing or shrinking. The place continues to be a mystery.
Story of twins at Kerala, India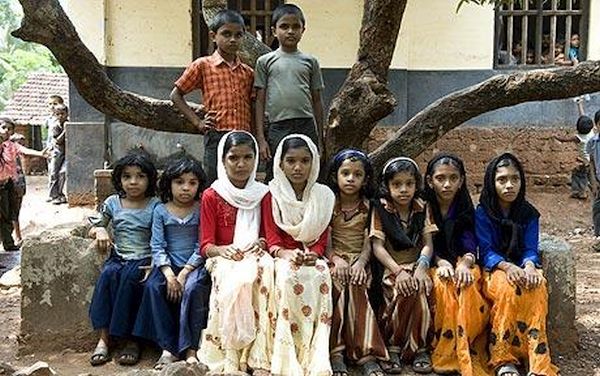 Image Source : I.Telegraph.Co.Uk
The Malappuram village in Kerala is known as the village of twins, as you will find more than 200 pair of twins and two sets of triplets in the village. The moment you enter the village, you will see doubles all around. Even the women married outside the place deliver twins and this mystery remains unsolved. However, doctors believe that the chemicals present in the water in this area may be the cause behind the twins' mystery.
Blood Falls, Antarctica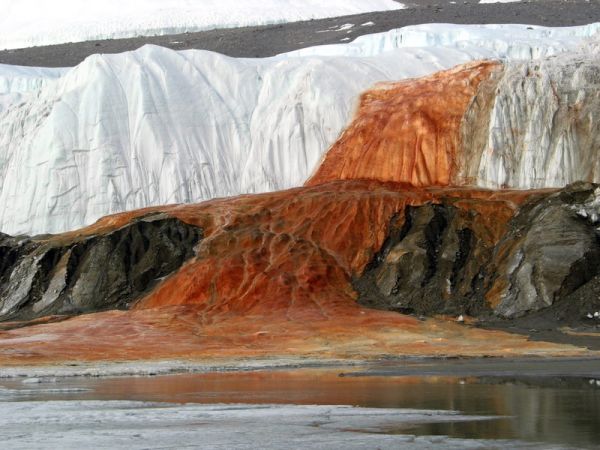 Image Source : Strangesounds.Org
The sight of Taylor Glacier in Antarctica is arresting, as it presents a shocking view of the red waterfall staining the white glacier. Microbiologists and glaciologists have found that the subterranean lake being rich in iron, which gives water the blood red color. The iron and sulfur present in the water also provides nourishment to the microorganisms which survive 1,300 feet beneath the ice.
Overtoun Bridge, Scotland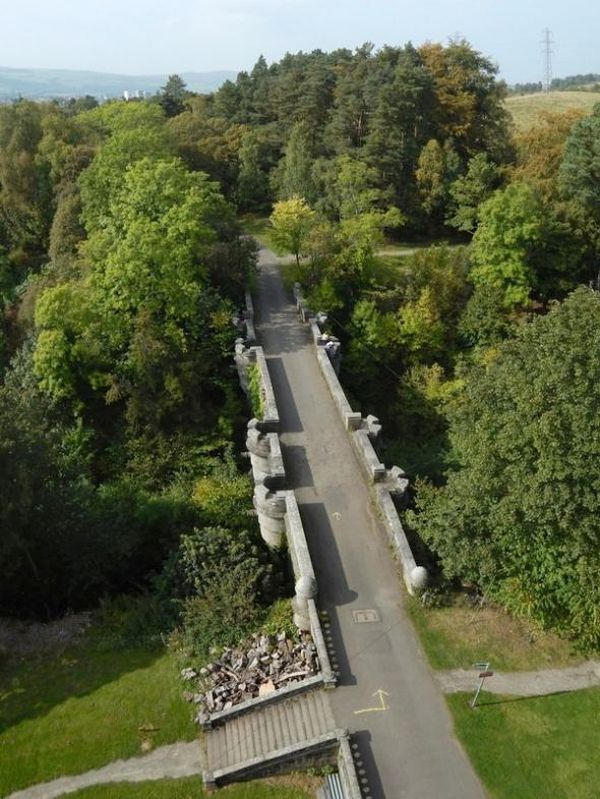 Image Source : Slate.Com
The Overtoun Bridge is responsible for the tragic incidents of dogs jumping off it. Around fifty dogs have been reported to end their lives from the same spot. This is referred to as a heartbreaking mystery by the Scottish society for prevention of cruelty to animals. The locals avoid taking their dogs close to this Victorian bridge for obvious reasons.
Bengal swamps, India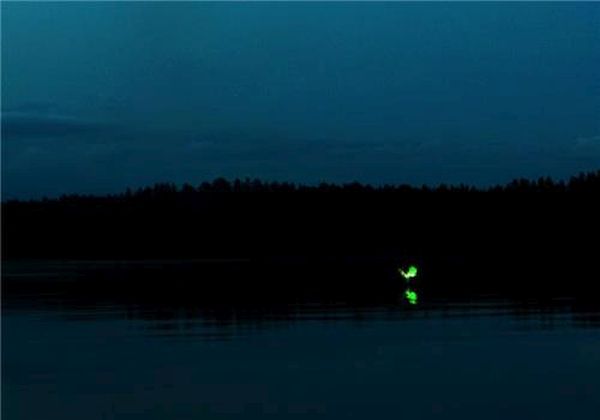 Image Source : Im.Hunt.In
Strange lights have been reported by the fishermen living across the marshes of West Bengal. Locals believe these lights are ghost lights of the bodies of the dead fishermen, and if anybody follows the lights, he too gets drowned while moving over the marshes. There is another strong belief that sometimes the lights can misguide the fishermen whereas at other times the same lights help in avoiding the danger ahead.
Our world is a constant source of amazement. These and many more mysterious places, bizarre incidents, continue to be challenges to the scientists andresearchers. However, most questions remain unanswered.