Yes, there were days when couples were taught to stay away from the opposite gender throughout their life and suddenly asked to sleep with a stranger. And then is this 21st century when both the partners must have slept with dozens of others prior to marriage. So it isn't a bad idea if they explore their compatibilities with each other prior to getting hooked up. This is actually a good idea since a few meetings and dates are not enough to decide if the other person is compatible enough for life. The simple thing is that everyone acts their best at their pre-nuptial dates. Thus we discuss upon the reasons going on a pre-wedding honeymoon helps.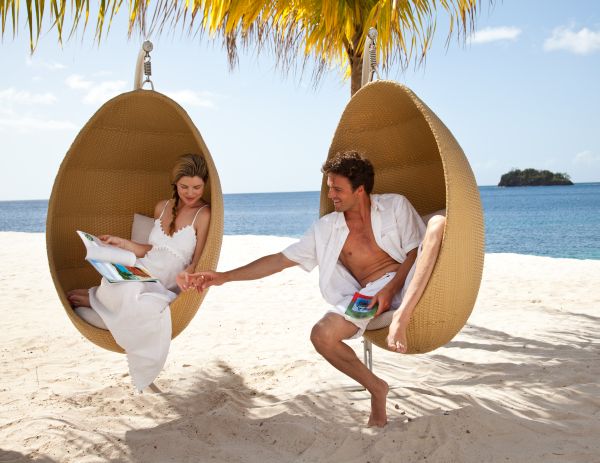 You get to know the not so good points of your future partner:
As a matter of fact, no one is perfect. Nor is your partner. But then there are some negatives that can become unbearable and an acute reason for a divorce. For example, the guy doesn't like kids and the girl does. It can create serious tensions after marriage. Thus it's better to spend more time together to understand this fact and hold your feet back rather than taking the leap. These vacations are a good way of finding this part. Because when you are spending a month or two together, there is hard chance that your partner will be able to hide his/her negatives.
Wedding night isn't any surprise night anymore:
The goosebumps at a wedding night can be avoided if you spend enough nights before that. Means, the pressure of performance is damn high and killing at the first day of marriage. And the girl has a kind of fear. Anyways, the reason I suggest a pre marriage honeymoon is that you make love like friends. So that saves the pressure part. Then there is no issue at your first night.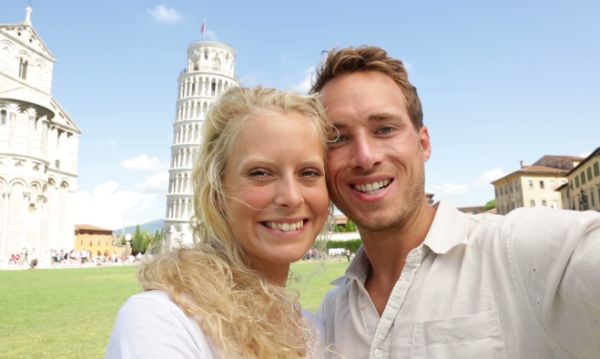 Becoming friends before becoming life partners:
This is the best part of the activity. They say love ends in days. You start getting bored after a time. And then it's like keeping a rotten egg under your shell after that. So one should focus on becoming friends for a lifetime relation. And this gives ample opportunity for the same.
It's a lifetime memory:
Many believe that a honeymoon is a lifetime memory. This is because they never tried a pre marriage honeymoon. This is a better option because you are tensionless and pressure less.
Thus, its certain that a pre wedding honeymoon is a plus point in building up your relationship. So go ahead.