Hollywood celebrities might appear to be some of the most intelligent and presentable people on Earth. But you can be mistaken very easily since there are many such Hollywood stars that fall under the category of some of the most dumb persons on Earth.  Some of them unnecessarily crash eight figure cars into pavements, or some get awkwardly mad at the media persons like photographers, etc.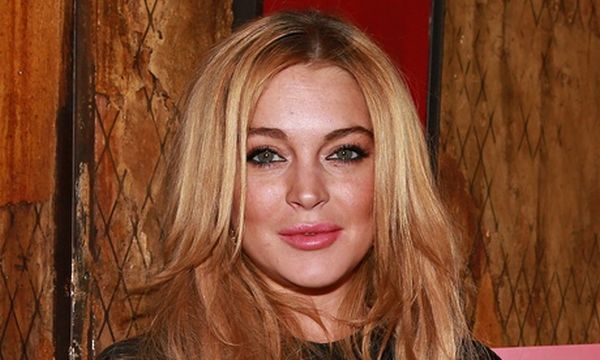 Here are some of the most outrageous Hollywood celebrities:
Lindsay Lohan – She is also known as the Hollywood wild child. She has got more police records against her than Snoop Dogg ad is frequently seen on the headlines of the news. Her outrageous partying habits, indecent professional behavior has made her fall from the top very quickly.
Mel Gibson – He is one such dumb person because he once claimed to have started drinking at the age of 13 and also became infamous for passing 'anti-semitist' remarks during the 2006 DUI arrests. He also loves playing on set stupid pranks. He is once said to have gifted Julia Roberts a dead rat.
Paris Hilton – She attempted to copyright catchphrases like ''that's hot'' and ''that's huge'' and she has earned herself a good mockery. She was born to one of the most illustrious business families of America but her IQ s surprisingly less.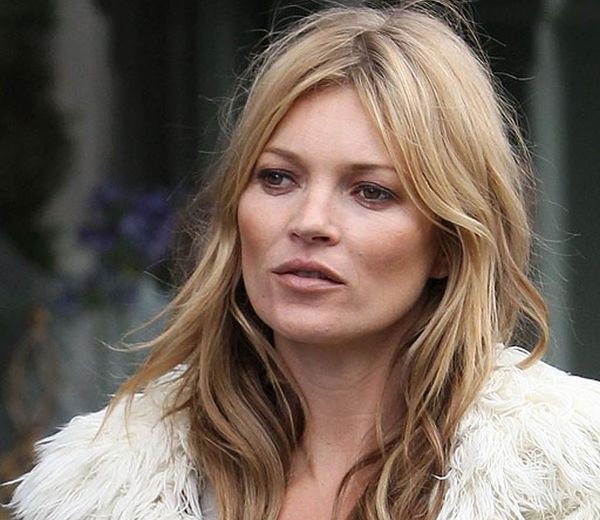 Kate Moss – She's believed to be wilder than wildfire. The supermodel, discovered at the age of 14, had an ugly public split with Pete Doherty. Later on reports tell how Kate Moss stalked Pete through the streets of London and had indulged herself into drugs and parties. A recent report tells that the celebrity prefers having almost about hundred cigarettes around her all the time.
Naomi Campbell – She's infamous for hitting people with telephones. In 1998, she was charged with the assault on Georgia Galanis whom she hit with a telephone and threatened to push her out of the car. Then in 2008 she again slapped her assistant with a telephone and Campbell was sued with verbal abuse and violence. In 2006 Naomi was charged for assaulting her housekeeper with a phone which required several stitches to recover her wound.
Chris Brown – At a point of time he was seeing some of the most talented girls on the planet. But when the news of his girlfriend Rihanna being a victim of physical violence came out he was framed.