Amidst the rise in popularity of 4G and 5G, the Indian Government has decided to upgrade its minimum internet speed to 2Mbps from 512Kbps. The last such upgrade from 256Kbps to 512Kbps happened in 2014. It will be a most welcoming change for the Indian people as it is the second most populous internet using country in the Asian region.
According to Akami data, the world average speed of internet as of Q1 2017 is 7.2 Mbps. South Korea leads the world average internet speed with a whooping 28.6 Mbps in the first quarter of 2017. Currently, India stands at 89th position with an average speed of 6.5Mbps. The slow internet speed is the major factor standing in between the new proposed Digital India and the world. Even though the government has taken steps to provide free internet to the public at various platforms, the low speed is a major hindrance in the ease of using the service provided. Let us discuss how useful this move taken by the Indian Government will be to its people –
Better download speeds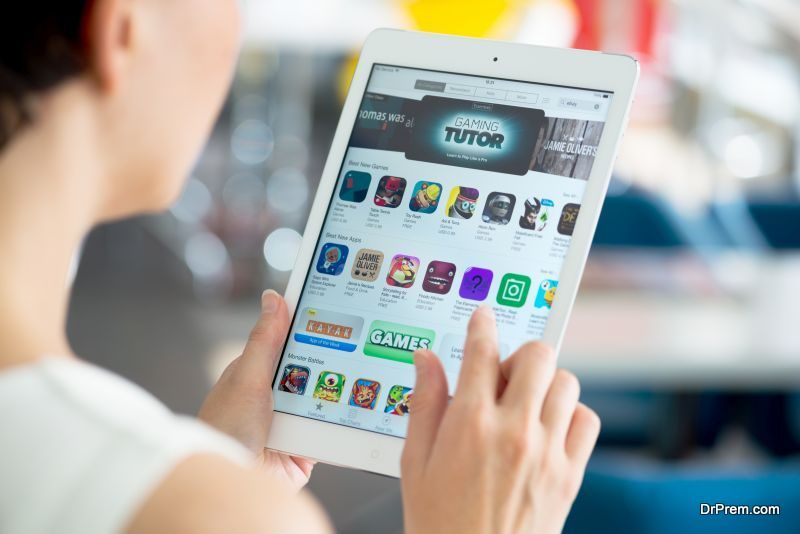 Download speeds are going to be faster and better. One of the most frustrating things we experience today is buffering time taken for videos to download and not being able to watch them in superior quality or make proper quality video calls. Hopefully, with the higher speed becoming mandatory, the users could achieve better browsing experiences.
Better Upload speeds
Upload speeds are also going to be considerably better. This could be advantageous for sharing large files between businesses and could even cut other costs that were involved earlier due to low internet speeds. Students could share notes and study material with ease and in much lesser time than before.
Better cloud based services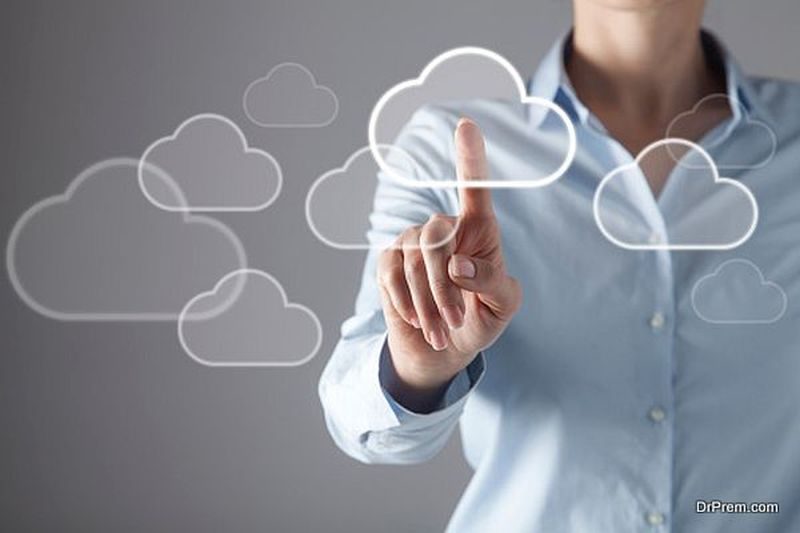 Now that the internet speeds are going to be faster, clouds can be used in a better way. Cloud is the best way to carry your important documents or files, pictures or videos and other information today. It's a digital shelf where you can store all the information you require and it can be accessed and shared with ease, depending on how high internet speeds you access it from.
Increasing app based online businesses
Almost every service we avail today is through App-based businesses online; with increased internet speeds, these businesses–big and small–will thrive and they will create newer and better experiences for customers.
Cheaper internet based services
Jobs and operations that required higher bandwidth or dedicated internet connections from providers earlier (web designing, app making, and stock trading) can be performed without shelling out huge monthly bills, as high-speed internet will become Cheaper. Moreover, it can be performed on the go by accessing public internet connection, which is free to use.
One step towards digital India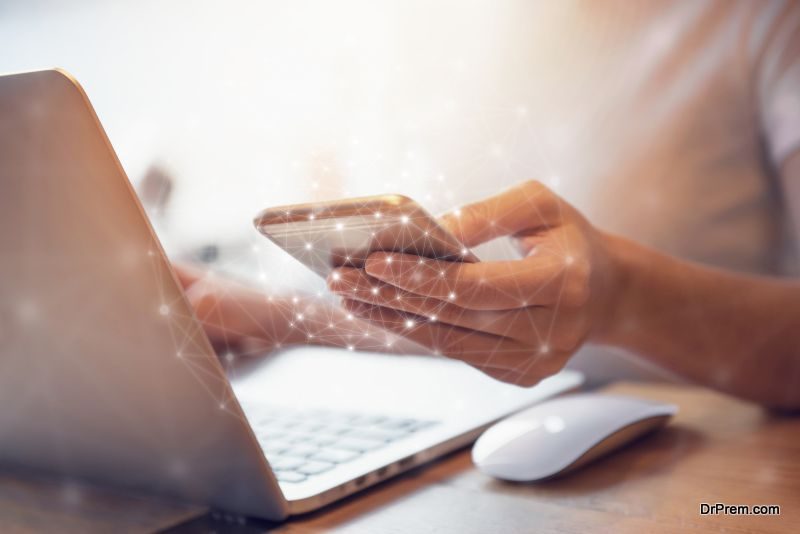 Now a truly Digital India can be a possibility. Even the smallest business or establishment can have an Online presence. Your product can reach the whole world through the internet and can give a better global presence to your establishment.
Less dependence on cash
Digital money can be easily accessed everywhere through different online payment methods (bank's app or digital wallet) and help in realizing the Indian dream of a Cashless society.
Improved communication
If we were using audio calls earlier, now once the new internet speeds come into being, we can use video calls for communications with everyone. Email communications for professional uses are going to get faster too.
Boom in the entertainment sector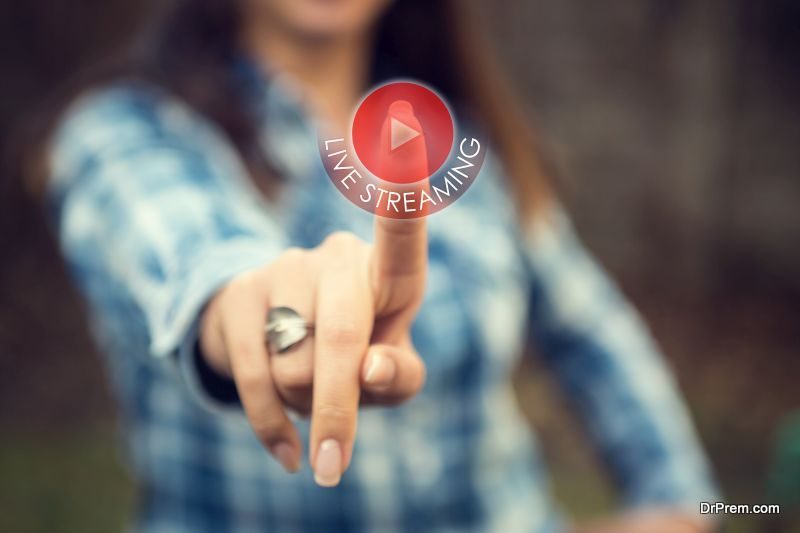 More and more people are going to experiment with various talents and its videos are going to be streamed online; this high-speed connectivity is going to introduce India to a new level of Entertainment and Information, which its users have never experienced before.
Better productivity is foreseen with the arrival of high internet speeds for all and a whole new world of possibility opens to many more people across India now. However, the government should make sure that the speed of 2Mbps is applicable for all unlimited internet packs provided by internet companies and the speed limit should be 2Mbps for FUP – Fair usage pricing—as well.