In 2017, it was reported that e-Commerce websites experienced a 16% increase in sales, amounting to $453.46 billion. In total, all retail sales reached about $5.076 trillion, 13% of which came from online stores.
As a budding entrepreneur, these numbers equate to opportunities that you cannot ignore. It means that online shopping has become a stable and profitable venture. Of course, like everything online, it depends on how you market your business. Assuming you already have products or services to sell to customers, all it takes is an online strategy to get the word out about your business.
Ensure brand consistency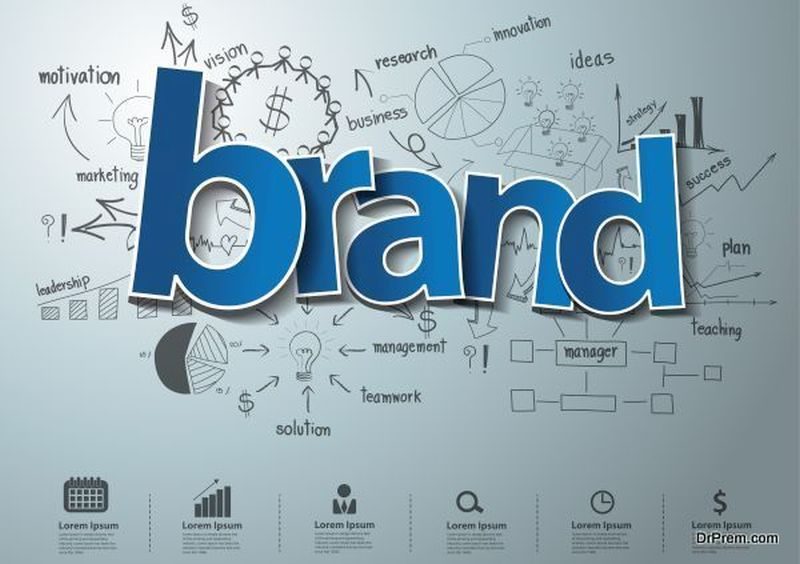 Since E-Commerce websites rely heavily on the strength of their online presence, you must make sure that your branding is consistent across all digital channels.
Branding includes your logo's design elements and the parameters involved in using it. For instance, a branding guide for your logo can specify what background colour can match your design, or where it should be placed.
You will also have to make sure your website follows your brand guide. It starts with the domain registration and securing the name you will use for your online shop. Try to maximise the use of the WHOIS lookup to check whether some other website has a similar domain name as yours but with a different extension. See if it is expiring soon so you can purchase it, or negotiate with the website owner.
Enforce security protocol for safer transactions
You need to purchase an SSL certificate to enforce security measures on your website. It encrypts the information going to and from your website, which makes transactions much safer. And do not forget to review the standards set by the Payment Card Industry Data Security Standard to avoid cases of credit card fraud.
Design your website with the user in mind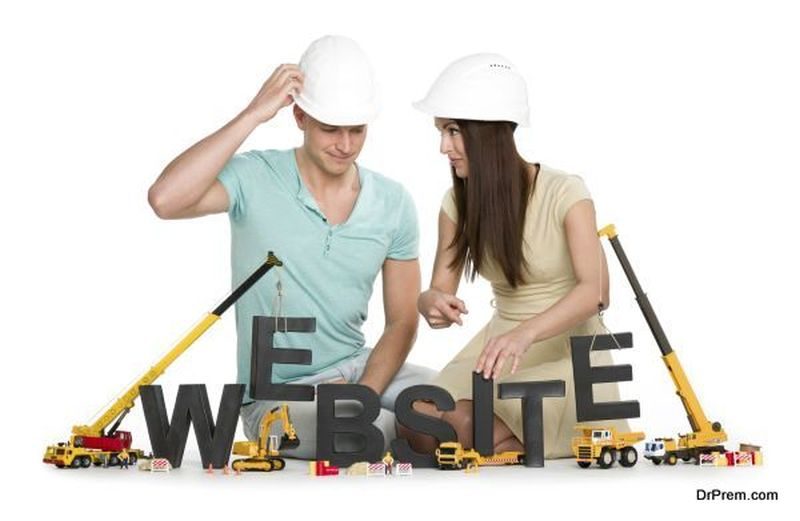 It is easy to get caught up in aesthetic rather than usability when creating the website. But you must understand that while it is important to make an impression using your design (because this is what a customer sees first), understanding customer behaviour is key to enticing and retaining customers. You can do this by checking the heat maps to see where the customers are spending most of their time. Note how long it takes for them to make a purchase or find out why they abandon cart.
To make it easy, all you need to do is to look at your own purchasing behaviour. What information are you looking for when you are on an online shop? Does website speed matter to you? If a website's navigation is hard to understand, does this affect your buying decision? These are concerns that apply to most buyers, and you would be wise to follow your buyer behaviour first when designing a website. Allow these website creation tips to guide you as well.
Mobile adaptability
Most customers access websites on their smartphones or tablets. If your website does not adapt to mobile, then you will lose out on a chunk of customers who will not make the effort to turn on their desktops just to make a purchase from you.
Intuitive navigation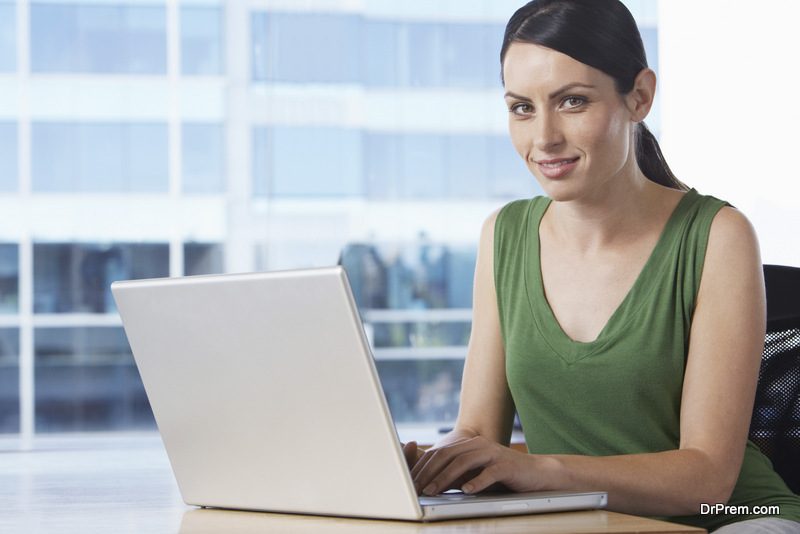 Try to keep your navigation tabs to at least 5 options only. This includes Home, Store, About, Contact, and FAQ. According to Hick's Law, the more choices you give consumers, the more time they need to make a decision. The more time they need to dwell on what to do on your website is a work they do not want. So make life easier for your buyers by cutting unnecessary time and reducing the number of choices they need to make to make a single purchase.
Be creative with your marketing
There are hundreds of e-Commerce websites out there, so it is imperative to think outside the box when it comes to your marketing. You need to research your target demographic meticulously, knowing not just their buying behaviour but how they interact with your page, their language and tone, and how often they are online. Then you can create a persona that you can use when speaking to your customers, creating your copy, and coming up with new promo ideas. This persona should make customers feel comfortable to talking to about their needs and who they can easily share what needs to be improved in the service they are getting.
Article Submitted By Community Writer