Prime Minister Modi's 'Make in India' campaign has finally started to take flight, with fruitful results pouring in from all corners. The most recent addition to this list of initiatives is the country's mobile phone manufacturing industry, which has experienced a tremendous growth over the past few years. The FY 2015-2016 in fact, showed a growth of 186% as India manufactured mobile phones worth over Rs 54000 crore in this period.
Attracting Investors Worldwide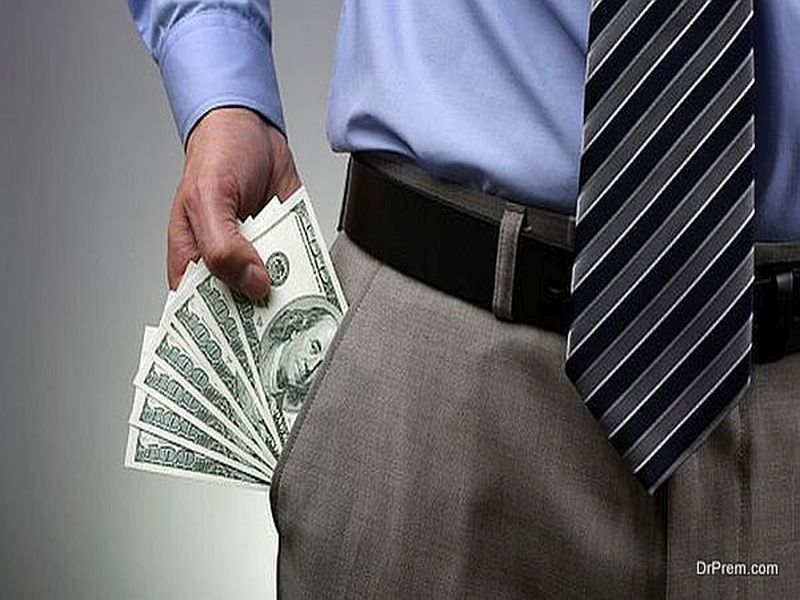 India is currently in the process of attracting investments from prospective mobile manufacturing companies from around the world. The country has so far, gained investments from over 37 mobile manufacturing units in the last year alone. These investments have, in turn helped generate over 40000 direct jobs as well as nearly 1.5 lakh indirect employment opportunities across the country.
Statistics have revealed that when compared to the year 2015 where India manufactured about 6 crore mobile phones, the year 2016 saw the country manufacture more than 11 crore mobile phones. Similar reports reveal that the country manufactured over 43 million smartphones and 17 million feature phones in FY 2014-15. In terms of revenue, over Rs 18,900 crore was generated via mobile phone manufacturing, with Rs 17500 crore generated from smartphone manufacture and Rs 1400 crore generated from feature phone manufacture.
Domestic Investments arise as well
In addition to several foreign mobile manufacturing companies that have decided to set up their mobile manufacturing units in India, many domestic mobile phone manufacturers have started to set up their manufacturing plants around the country as well.
Chinese mobile phone bigwigs like Xiaomi and Gionee have already established their mobile manufacturing units in the country and currently have their handsets made at the Foxconn plant located in Andhra Pradesh. Industry sources also reveal that another Chinese mobile phone manufacturer, LeEco is all set to open its mobile manufacturing unit in India in the coming days.
In addition to this, domestic companies like Micromax, Lava, Karbonn, Intex, iTel, MTech, and Jivi, etc. are in the process of opening up more of their manufacturing plants all across the country.
Importance given to product designing as well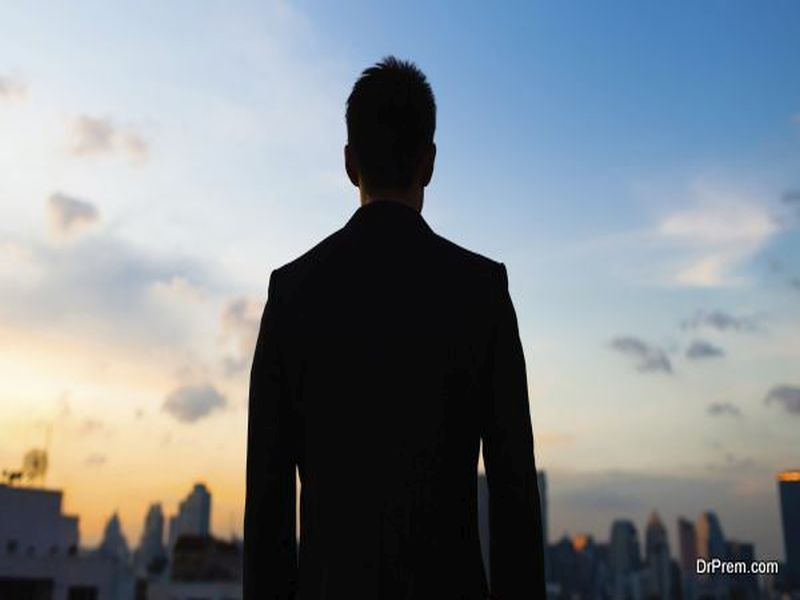 It has been revealed that in addition to paying attention to manufacturing electronics products, the Make India campaign is all set to give equal if not more importance to product designing as well. Reports reveal that the Indian government has set aside over Rs 10000 crore as part of the Electronics Development Fund. This money will go into recognizing as well as supporting budding entrepreneurs in the field of product design and other streams of electronics.
An Electropreneur Park (EP) has also been set up in the Delhi University's South Campus for the same purpose. It will function as an incubation center to support the incubation of more than 50 companies and has been pooled with resources, as well as over Rs 21 crore for the program.
The Electropreneur Park will shed more focus on product development as well as intellectual property rights to increase the domestic manufacturing of more electronics items in the country.
Via the park as well as these initiatives, the Indian government has laid down its ambitious plan of bringing down the import of electronic goods to zero by 2020. Currently, India imports over Rs 3 lakh crore worth of electronic goods every year. The government believes that the setting up of the park is a start in the right direction.
The incubation center at the Electropreneur Park will currently support six selected start-up firms by the Ministry of Electronics and IT. These firms were selected from over 176 start-ups, and will focus on developing good quality electronic products. The Ministry of Electronics and IT has revealed that it will be selecting six more start-ups in the next few months to join the current team.
Summary
India's Make India campaign seems to be heading in the right direction. The government of India has decided to cash in on the growth in the mobile phone market by establishing and growing its mobile phone manufacturing industry on a global basis.