It is one of those ads which you simply fall in love with. Here are a few good reasons which make us like this ad by ranveer singh.
This ad is not at all sleazy in its approach. It is filmed in a very classy manner and therefore it is indeed one of those ads which make ranveer appear more sexy than he has ever been.
This ad creates awareness among the young minds. Ranveer is actually urging the viewers to practice safe sex and do not be casual about it. He is endorsing the brand Durex and has no inhibitions and therefore is one cannot help but notice the raw sex appeal in him.
It is a lot more better than endorsing such unworthy products such as colas and other stuff. Ranveer has actually taken a very conscious step by choosing a product which is meaningful for today's generation thus not only the sex appeal has increased but also his poularity.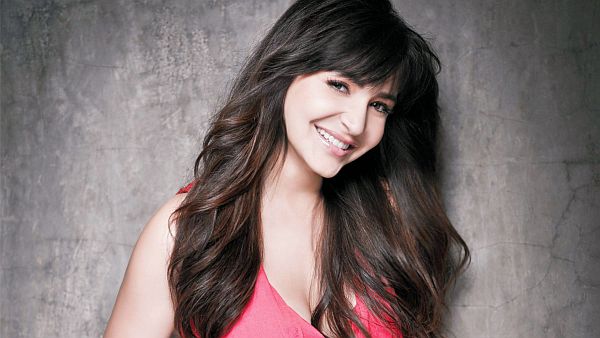 It has been reported that Rnaveer had himself approached the company and it was not the other way round. This makes it very clear that Ranveer was actually very willingly trying to come forward deliberately create a sexy ad film to attract his audience.
Bollywood actor Ranveer Singh recently confessed that he has bedded many women in his life. He deliberately admits that he has had many sexual interactions with women in his life till date.
Ranveer admits that he has had many one-night stands and is totally confused about the idea of marriage. At the same time, he also expressed his desire to have kids after tying the knot as per rites and rituals. "I'm dying to have them and love them to bits. For their sake, marriage is important. You need to have a mother and a father to raise a child right," said Ranveer. However, Ranveer's confession does not come as a surprise as he has many link-ups in short span of his acting career. In the beginning of his career, he dated his 'Band Baraat Baaja' actor Anushka Sharma. He and Anushka also spotted getting intimate in numerous occasions. Ranveer then rumored to be dating Sonakshi Sinha but the rumor died subsequently. Presently, he is reported to have an alleged affair with his Leela of 'Ram Leela' Deepika Padukone.