Live in relationships are positive in the sense that in such kind of relationships the male and female counterparts come to know each other more actively and effectively. They can interact with each other more freely without anyone's interference which enables them to understand each other more accurately. Live in relations are healthy in a way because it helps both the persons in the relation to explore the depth of their relationship and to analyze different ways and means to make relationship worth living and to make each other happy and comfortable. There is no commitment therefore the partners are more relaxed as compared to a marriage.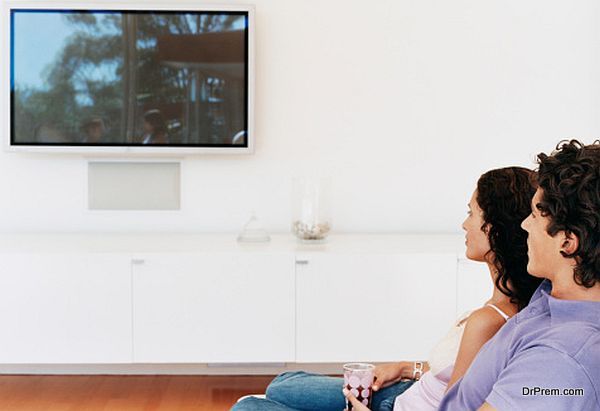 In a marriage people are bogged down by the unending responsibilities that are thrown at them that is why more often than not they are feeling trapped in it. They do not feel the attraction very strongly because in a marriage apart from love there are many other factors influencing the relationship. Therefore in the big cities live relationships are extremely popular among the youth who are skeptical about getting married.
Positive sides of live in relationships:
– It makes a person understand himself/herself much better when he is subjected to certain situations while living with other persons. A person comes to know if he can adjust himself with certain persons under different situations. It helps the person to identify which environment is best suitable for him and in whose company he is in his best spirits.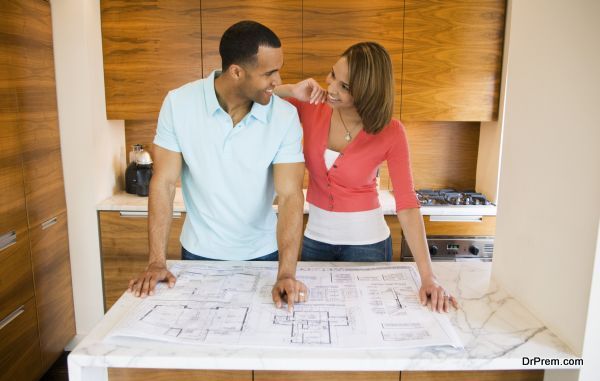 – It enables us to deal with various problems and situations and makes us more experienced. Live in relationships and gives us an opportunity to practice our virtues while living with another person.
– When you are in a live in relationship it means you have a company. Company means it will provide you fun since you won't be alone but you would be having a partner with whom you can have funand share your joys and sorrows.
– When we are in a relationship we can overcome boredom very easily. In today's world having someone as a company is very essential. This company should be someone with whom we can speak our minds and hearts out. It is someone with whom we can share our regular problems and moments of happiness.
– It also teaches us to make adjustments and cooperate with the person with whom we are staying.