"The voice of the people is the voice of the god". Fortunately, there are good souls on this planet to hear almighty's voice.  Take the case of Dr Alakananda Vaidya, a young doctor who is almost 90% physically disabled. Being a single mother of an eleven year old girl, she is forced to take up a government job to support her daughter. As a government service rule, she was transferred to a place 100 km away from her hometown where she has no other way but to live without her daughter and mother. Else she would have to travel 100 km up and down from her home to her workplace, a next to impossible task considering her physical disability.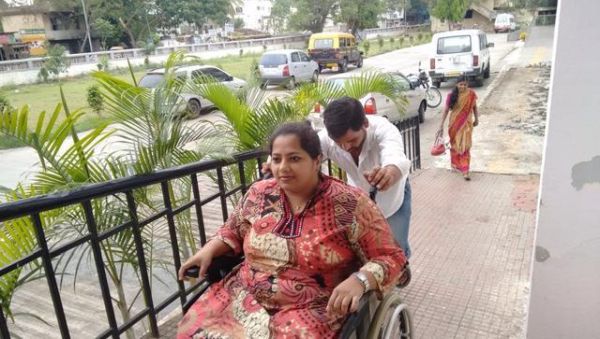 Image Source : HindustanTimes.Com
Reversing an authoritative declaration is tough but not impossible, and that has been proved by the peoples' voice that had rightly supported her in reversing the transfer order and made the unthinkable event happen!
It was a mother's determination to be with her child that Dr Vaidya opted for the right channel to assert her rights of motherhood by signing up a petition with Change.org. She placed a fervent request to the Chief Minister of Maharashtra to revoke her transfer. She got quick support from her friends and relatives who made this petition viral through social media postings via twitter, Whatsapp and Facebook.
The petition reached to thousands in few days, and to her pleasant surprise Dr Vaidya found 90,000 signing in favor of it. Each and every sensitive person heeded the mother's cry and perhaps stepped into Dr Vaidya's shoes while signing the petition. The outcome of the unanimous support was obvious as the honorable chief minister took a commendable action in reuniting a helpless parent and a child revoking her transfer. The little girl wept in joy hearing the news that she won't have to bear the pain of her mother's prolonged absence which was looming due to this out of the town posting.
Change.org – Supporting change for a cause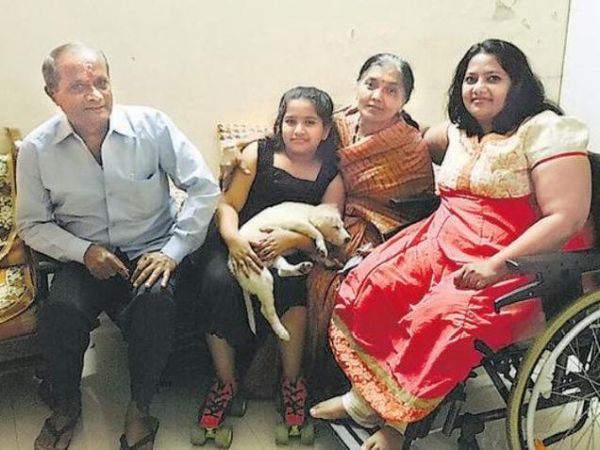 Image Source : TheHindu.Com
The victory of Dr. Alakananda Vaidya is one of the great achievements of Change.org, a social channel working hard to make voices of the common people to be heard. They are striving to bring up some issues which are hurting a person but a small change can set things right.  This has turned into a global platform where millions of visitors are supporting legitimate causes for the betterment of the people. Just as in Dr Vaidya's case, there are many silent sufferers whose voice does not reach the masses. Occasional voices raised here and there dwindle fast due to lack of support, but the problem continues to hurt. However, a collective support for a valid individual cause placed through an organized channel definitely sees a positive outcome paving the way for better regulations and drives.
Dr Vaidya's case is an eye-opener that proves once again that good thinking prevails in the society where people are gathering in a platform to support a genuine cause. This is just a small example where peoples' opinions are respected.
Change.org deserves lot of praise in organizing a collecting support through online social media solving individual's problems with their petitions. It is the appeal of an individual who is in distress to the society seeking help and support stirring the positive sentiments of the commoners who certainly would take pride in extending their cooperation by signing the petition, which is enough to bring a great change in the life of a person badly needing that support.
Kudos to Change.org!