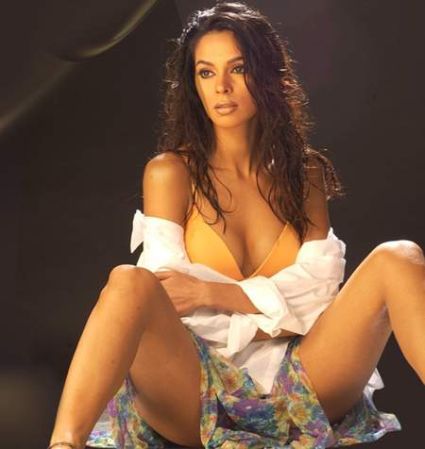 Pritish Nandy Communications has picked Bollywood's bold and appealing bombshell Malika Sherawat for the lead role in his romantic comical flick, 'Ugly And Pagli'.
The flick will be directed by Sachin Khot and our hot sex kitten Malika will play the character of Pagli in the movie.
However, her co-star is not yet finalized but some sources leaks that Ranvir Shorey is under consideration for the role.
Via: Bolywood-stars