If you believe that beauty and brain does not go together, you may have to change your perception. In the past few years, we have witnessed a large number of women entering the politics and business and leading a state or country successfully that for sure require some sort of knowledge and brains.
Politics is no longer the legacy of male politicians, as more and more women are making their way into lawmaking, thanks to the unique blend of beauty and brains or smartness. Apart from their wit and wisdom, good looks certainly help them attract the attention of voters. Here we have listed some of the most beautiful female politicians in the world.
Maria Carfagna: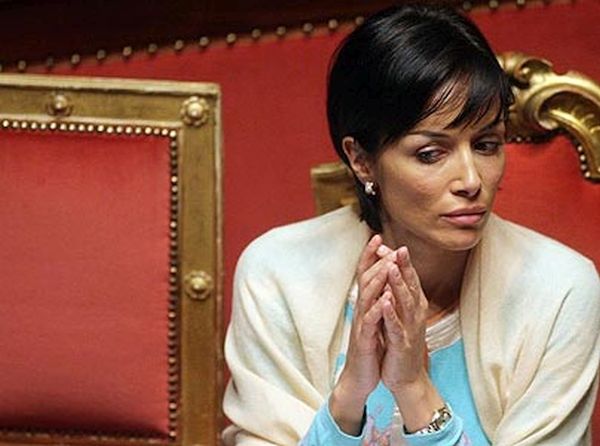 Image Source : I.Telegraph.Co.Uk
Commencing her career as a showgirl (topless model) and TV presenter, Maria Carfagna now is one of the most beautiful politicians not just in "Parlamento Italiano" but also across the world. Serving as the Minister for Equal Opportunity in Berlusconi IV Cabinet, Carfagna become infamous for her antifeminist stance, as she criticized prostitution and even went on to criminalize it in the country. Also referred to as "Mara La Bella" (Beautiful Mara), Carfagna represents Forza Italia party and has a degree in law.
Eva Kaili: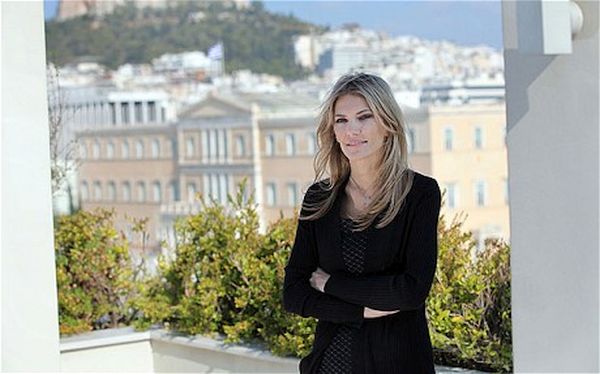 Image Source : I.Telegraph.Co.Uk
Representing the Panhellenic Socialist Movement, Eva Kaili entered the Hellenic Parliament in 2009 to become the youngest member the PASOK party and served as a member of the Committee for National Defense and Foreign Affairs. Born in Istanbul in 1978, the former television news presenter has a degree in mechanical and electrical engineering. Known as the prettiest parliamentarian in Greece and for her stance against child slavery and exploitation, Kaili also represents the European Parliament and is the president of the Delegation for relations with the NATO Parliamentary Assembly.
Alina Kabaeva: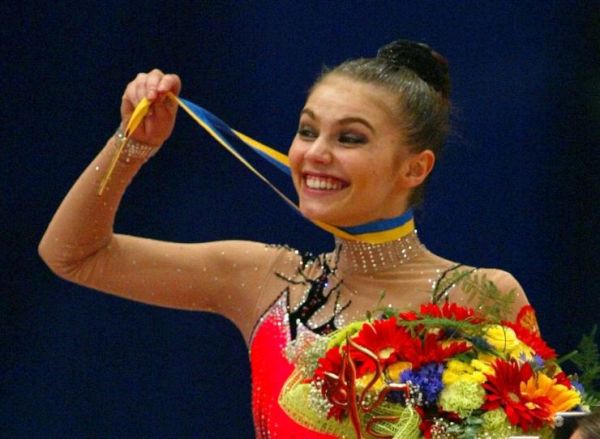 Image Source : S1.IbTimes.Com
Beginning her career as rhythmic gymnast to become the most successful gymnast to date of Russia, Alina Kabaeva represents the United Russia party in the national parliament, the State Duma. Before entering the politics in 2007, Kabaeva has 2 Olympic Medals, 18 World Championship medals, and 25 European Championship medals to her name. Known for her flexibility complimented by stunning looks, Kabaeva certainly is the hottest face in the Russian Parliament.
Julia Bonk: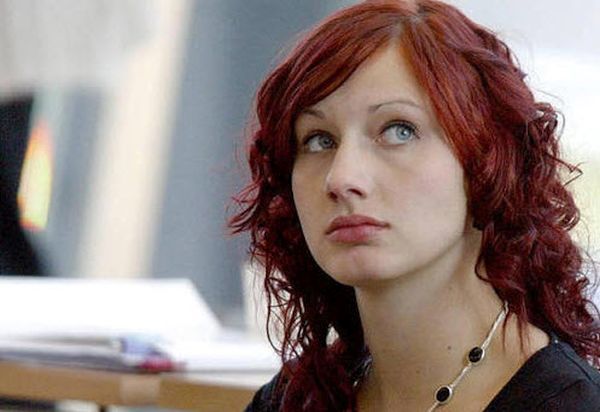 Image Source : SatelNews.Com
Born in 29 April 1986 in Germany, Julia Bonk hit the headlines when representing Left Party she became the youngest member of the Parliament. Elected parliamentarian at the age of 18, Bonk receives accolades for her youth, energy, and beauty.