Most of the film feternity know what to do and how to earn well when their movies are not working at box office- yes I am talking about the side business trend that is growing at a faster pace in bollywood.
Today bollywood stars may not be on TATA, Birla and Ambani scale but yes stars are earning well due to their own names by means of their side business's.
The most popular business projects that most of the bollywood stars are venturing in to is Hotel & Restaurants business, I mean the service industry.
Let's just take a quick look at this:
Sanjay Dutt :
Sanjay Dutt owns 'Poison', which is located in Mumbai(Bandra), Sanju's has taken over this joint recently after it was closed due to alcohol serving on 15th August, and Sanju's name alone this time is enough to make Poison rock once more.

Dino Morea's :
Crepe Station is the most popular eating joint on Bandra's Carter Road. One reason for its popularity are its reasonably price and the other is indeed the tag that it is Dino's cafe and is run by his elder brother Nicolo, who has done his hotel management.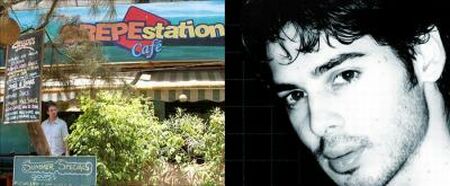 Sunil Shetty:
We all know that Sunil is more known in Mumbai and among people as a restaurateur than an actor. He owns Mischief Dining bar and Club H20, both are in Mumbai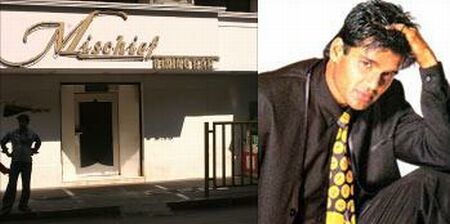 Bobby Deol:
Some Place Else is a big hotel spread around 20,000 square feet and can accommodate 2000 people at a time, with everyones favourite -Indian and Chinese. Bobby is a new player in this business as he jumped into this although on a large scale in December 2005 only.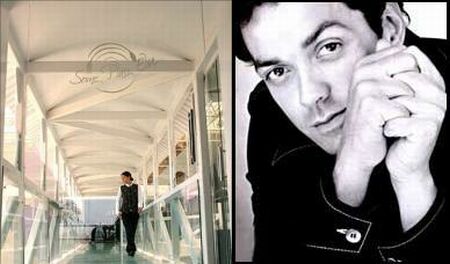 Perizaad Zorabian:
Even actresses now are not far behind from actors. Perizaad has learnt this art as well and is all set to give a face-lift to her family-owned restaurant Gondola which is in Bandra's Pali Hill area. Actress has finally decided to jump and refresh it too.