Whenever you visit a website what is the first thing that you notice? Of course, it is the website design that takes away the whole attention of the users at the very first glance. A uniquely designed website will grow user's interest and tempt them to browse more. The text fonts, a theme of your website, the graphics all of this together constitutes to the overall entire appearance of a website. Apart from this, for creating a unique and innovative website, it is important to consider PSD to WordPress services.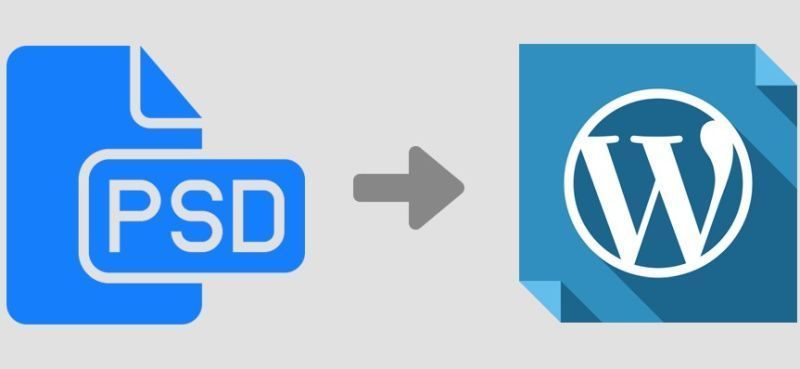 Image Source : psdtowpservice.com
WordPress is a very popular blogging platform which is well-known because of its easy and convenient content management services available. Most of the WordPress themes or layouts are obtained from PSD files. PSD to WordPress conversion is highly important to create an SEO friendly website. The inbuilt SEO friendly structure is very useful for better ranking of your website.
The importance of transformation from PSD to WordPress
The transformation from PSD to WordPress makes the website easy to access from any device. The conversion allows getting rid of cross-browser interference which is common for many websites. By converting your HTML template to WordPress your website will function in the same manner for every device.
Conversion also converts every pixel of the design into WordPress theme.  This means that the website will have a pixel perfect layout. Every pixel of the design will be considered during the conversion. There are a number of free as well as paid themes available on WordPress. All of these themes are perfectly sliced so that they do not lose any pixel or design.
Why should you consider PSD conversion?
Image Source : bloggersea.com
Designing an eCommerce website can be complicated. There are many things to consider, from site performance to user engagement and much more. It is one thing to design a simple website, but designing of an eCommerce site comes with its own challenges. This is when you can consider PSD conversion.
Advantages of PSD to WordPress converters
The main advantage of converting your PSD file to WordPress is that you can easily customize your theme according to the niche of your website. Over 51,000 plugins are available which make it easy for you to customize your website. You can easily search your required plugin and install it directly from your WP admin.
Once you convert the PSD to WordPress, you yourself will notice how easy it gets to understand and use various aspects of your website. WordPress websites are extremely easy to manage even by someone who is a non-developer. The structure of WP is very easy to understand and operate as well.
Customization gives a better experience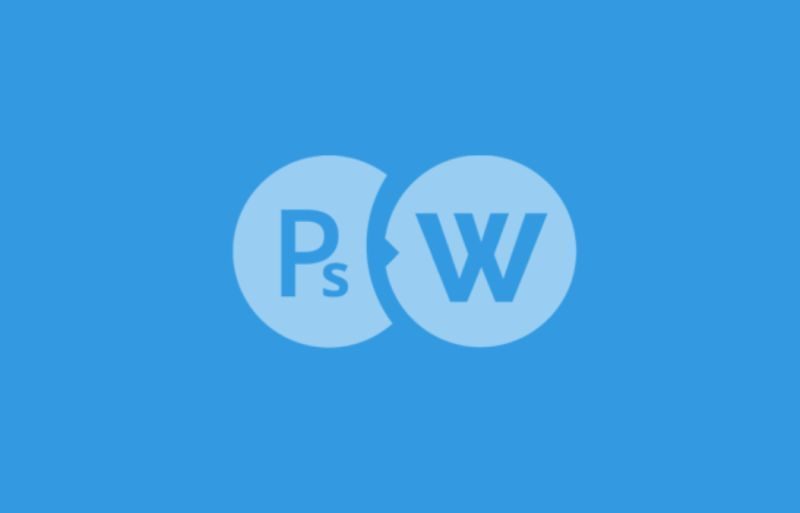 Image Source : webulousthemes.com
WordPress has various themes and feature options which help to customize the theme as per your liking and requirement without going over the cost and budget which is pre-decided by you. Customizing not only gives a personal touch to your website but it also allows your users to have a great experience.
You can easily integrate third-party tools on your website to ensure an even better experience for your website. Self-management is one of the key features of WordPress. You can edit or make changes on your website anytime and anywhere you like.
A concluding note
Whatever may be, from WordPress plugins to Themes try to implement in such a way that you drive direct traffic to your store. In addition to these, with the right theme and plugin, you can create a simple way to sell a product online or build a featured eCommerce store with the help of WordPress.
Article Submitted By Community Writer